Master of Science in Management (MSc)
The Master of Science (MSc) in Management is a research-based graduate program designed for students who wish to develop into strategic, data-driven industry specialists and enhance their research expertise in the areas of human resources, individual and organizational behaviour, and strategic management.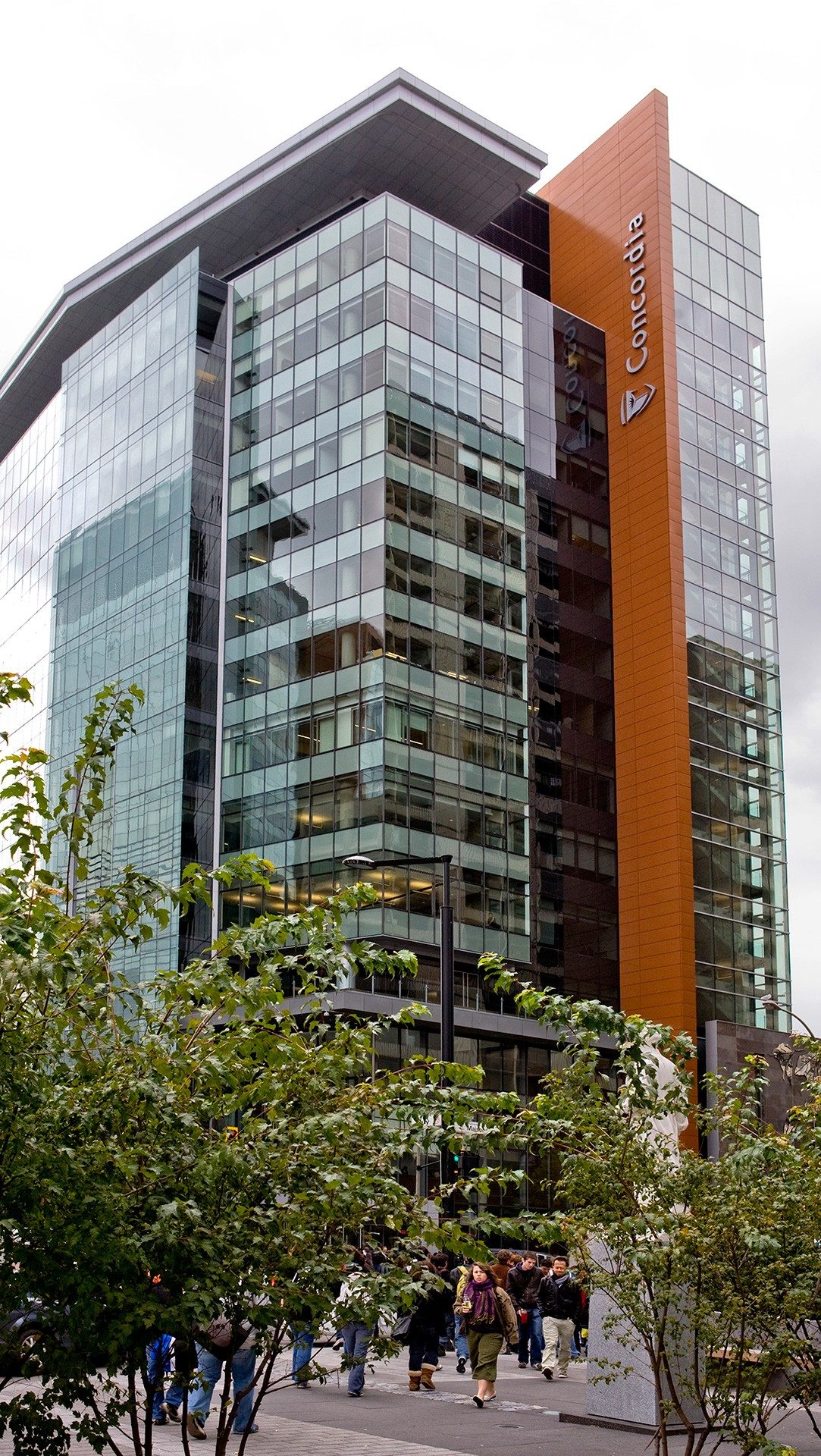 PROGRAM STRUCTURE
Dig deep into Management's sub-disciplines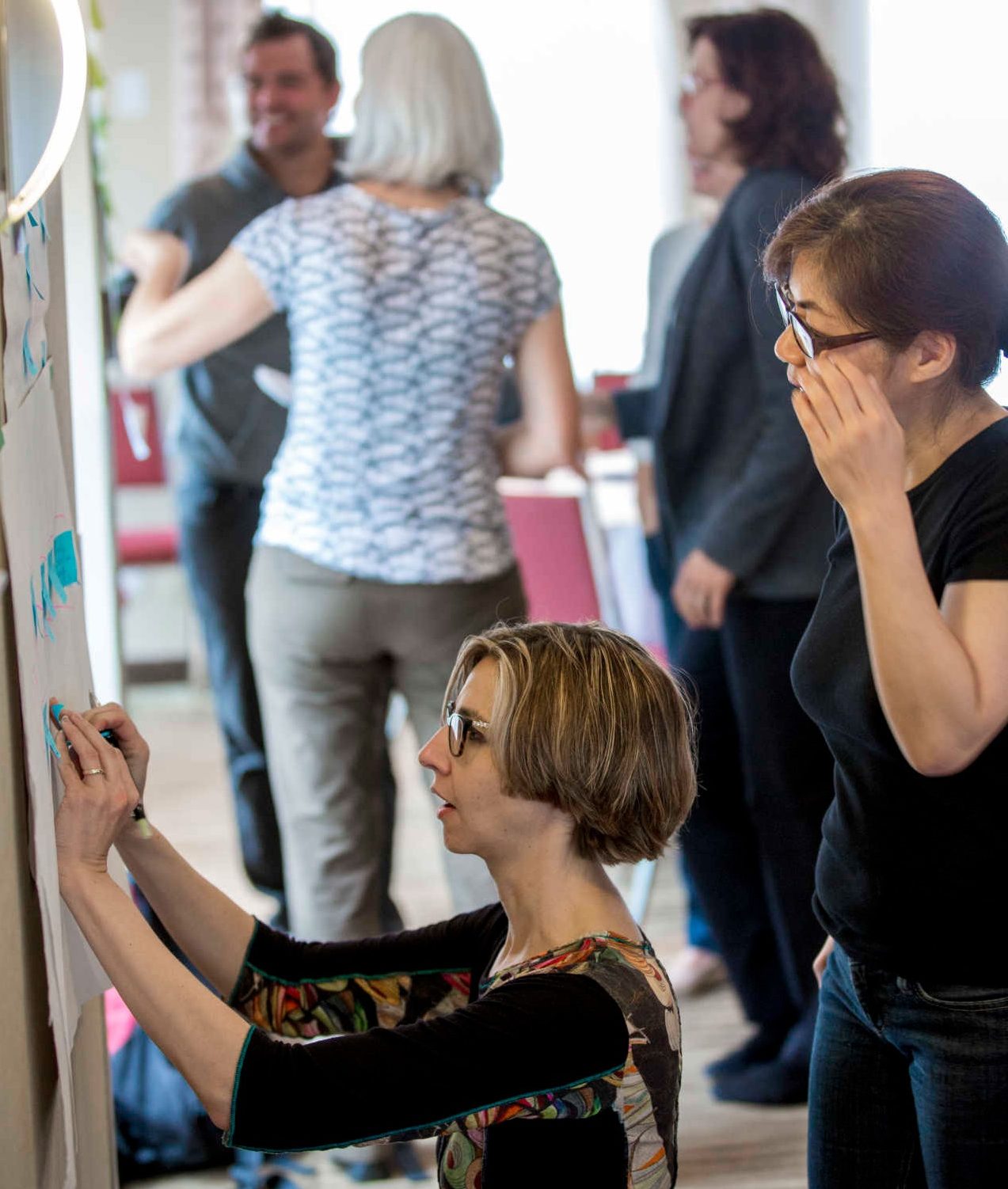 "We study the activities of people in organizations. Questions of interest: What motivates individual employees and how do their careers develop? What makes a successful team? How do leaders, managers and entrepreneurs make sound and ethical decisions in the context of social, technological and political change? How does global competition affect business decision making? Students develop skills that allow them to keep abreast of current knowledge about people in organizations. They gain expertise in data collection and analysis as well as the application of relevant research findings to solve organizational problems. The ultimate goal is to improve the lives of individual employees, to ensure the sustainability of organizations and to have a positive impact on society as a whole."
Linda Dyer, PhD - Graduate Program Director
Meet our faculty members
Check out our research
Photo by Zack Jarosz on Pexels
Apply for Fall admissions
Deadline: February 1
Please note that Canadian citizens and Permanent residents may apply after the deadline, space permitting. Please email gradadvisor.jmsb@concordia.ca