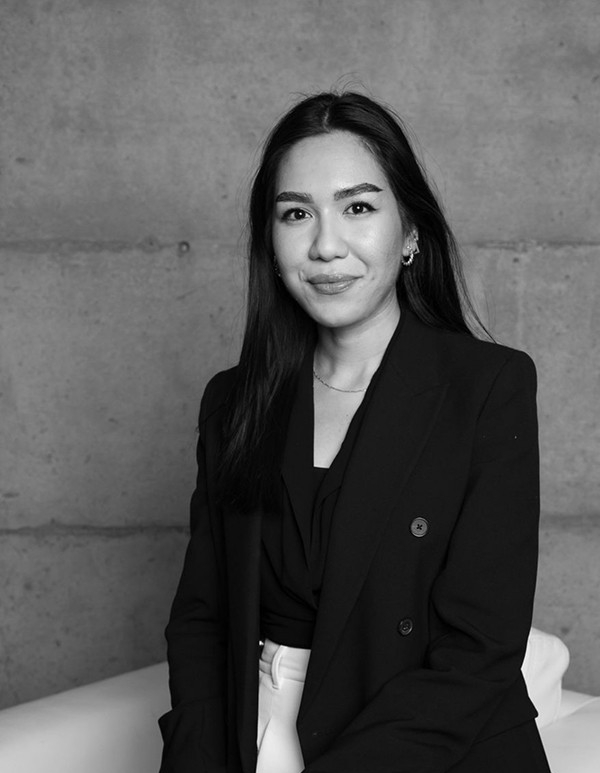 Program: MSc Management
Term of entry: Fall 2021
Graduation term: Summer 2023

Hometown: Karachi, Pakistan; roots in Minalin, Philippines
Languages spoken: English, Urdu, some Filipino
Most recent position: Analyst – Procurement and Supply Chain Management
Why did you choose John Molson School of Business? Following a four-year corporate stint and a very case study-driven undergrad degree in Management Science, I looked towards more research-intensive graduate programs as part of my next career move. Amongst all, the John Molson MSc in Management equips me with the requisite theoretical and technical expertise, while also offering the flexibility to indulge my academic curiosities. John Molson (and Concordia overall), in addition to its stellar professional rankings, presents a very vibrant student population - one which welcomes and nurtures individuals with different social, cultural, educational, and professional affiliations. There is so much to learn from peers, colleagues, and mentors, in the classroom and beyond!
Favourite place in Montreal? You can find me on the Mont Royal trails at least once a week, if not at the many eateries in Old Montreal or the Plateau!
Future aspirations: To get back to the corporate world soonest - ready for the daily grind in strategy, business analytics, or supply chain.
What do you wish you knew before starting the program? The flexibility in the structure of your program is both a boon and a bane. It allows you to pair courses and research interests that make sense to your personal trajectory, with all necessary resources at your disposal. However, it also mandates for you to take initiative and maintain discipline in your day-to-day as you navigate through your thesis year. Also - network!