Master of Science in Marketing (MSc)
The Master of Science (MSc) in Marketing is a research-based graduate program designed for those who wish to enhance their expertise in the most up-to-date marketing theories and methods used to conduct advanced marketing research.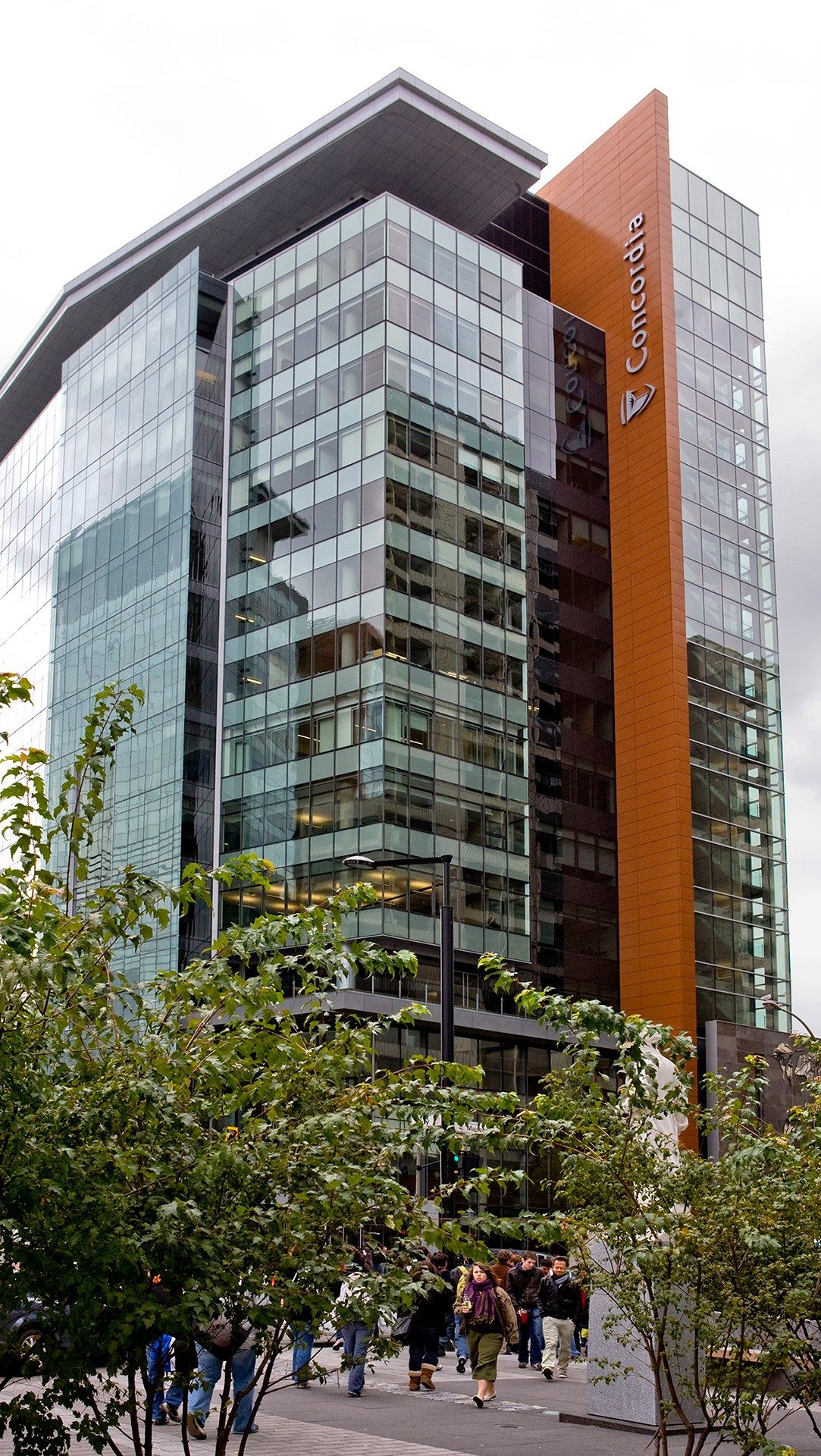 PROGRAM STRUCTURE
Dig deep into Marketing's sub-disciplines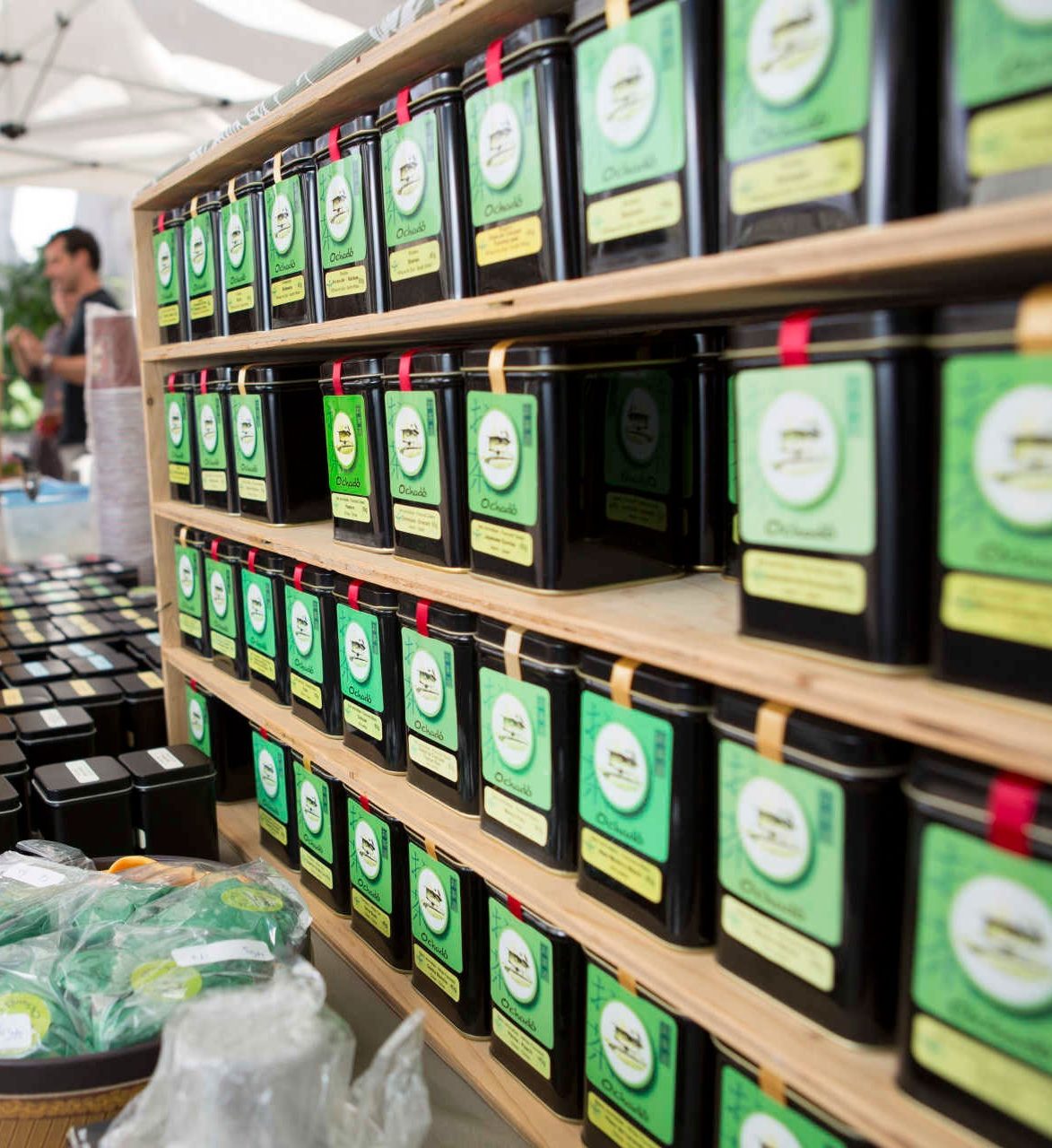 "Our foresight about the future of marketing as a field is only limited by our insights on consumer decisions and experiences. A research-based MSc program in Marketing provides the analytical and methodological skills to gain consumer insights in shaping marketing decisions and monitoring performance, whether these insights are based on physiological measures (e.g., neuromarketing, eye-tracking), user-generated content (e.g., social media posts, reviews), direct interactions with consumers (e.g., interviews, surveys). The ethics of obtaining consumer data, the skills to derive meaningful insights and to effectively communicate these insights will be the important outcomes of this program."
Onur Bodur, PhD - Graduate Program Director
Meet our faculty members
Check out our research
Photo by Zack Jarosz on Pexels
Apply for Fall admissions
Deadline: February 1
Please note that Canadian citizens and Permanent residents may apply after the deadline, space permitting. Please email gradadvisor.jmsb@concordia.ca