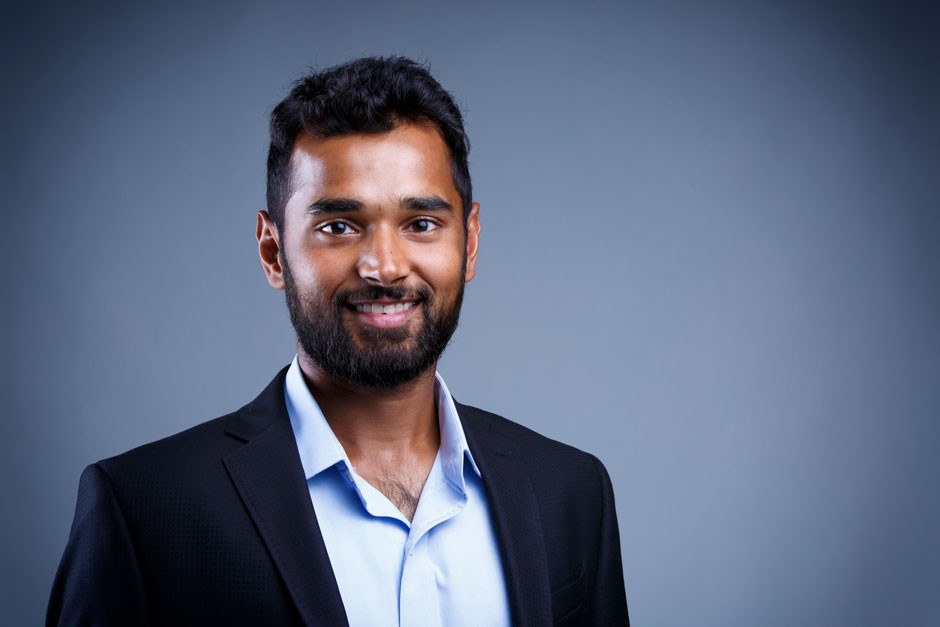 Program: MSc Management
Term of entry: Fall 2017
Graduation term: Summer 2019

Hometown: Jamshedpur, India
Other cities lived in before Montreal: Philadelphia, Kuala Lampur, Ahmedabad, Kolkata
Languages spoken: English, Hindi, French
Most recent job: Director, BMC Metalcast Private Limited, Automotive Parts Production
Why did you choose JMSB? The option to enroll in a research program coupled with the flexibility of choosing classes from other disciplines was something that stood out in the John Molson MSc in Management program. The entire application process was simplified by the graduate recruitment representative and most of my emails were replied to within 48 hours. Also, the city of Montreal had a big part to play in the application process as well because, for me, it has the best summer atmosphere in the world.
Focus of Thesis: Diffusion of Industry 4.0 practices in the Indian Automotive Industry and its impact on Small and Medium Sized Enterprises
Highlights of Program: The ability to think through complex research ideas and develop a better understanding of the topic through intensive discussions in class. Also, thesis work under the supervision of professor Jisun Yu and doing research under the guidance of professor YC Jeong have been especially rewarding.
Favourite place in Montreal? Beaver Lake on Mount Royal
Future aspirations: Working in management positions for a variety of industries to develop a macro understanding of how top management makes decisions and using that knowledge to run the family business, locally and globally.
What do you wish you knew before coming to JMSB? Graduate student life is rather isolated and one must make a conscious effort to engage with peers, something we tend to take for granted during our undergraduate studies.