Master of Supply Chain Management (MSCM)
The John Molson advantage
Why the Master of Supply Chain Management program?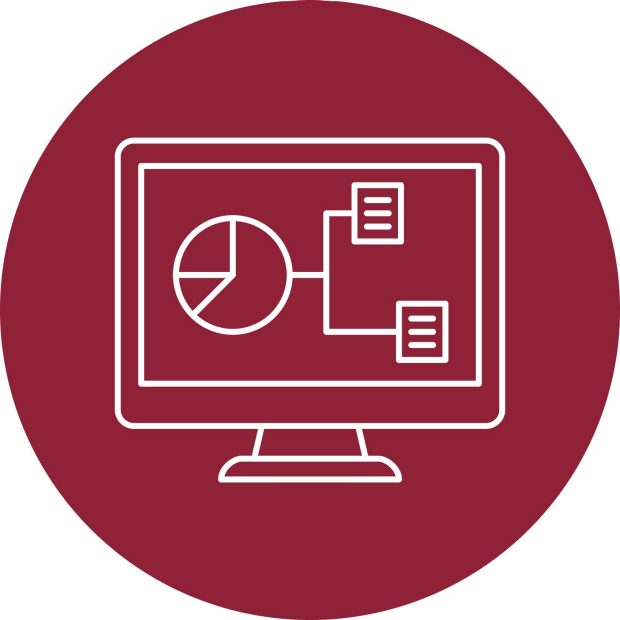 APPLIED RESEARCH
Get a thorough grounding in research analytics and be ready for a future path as a PhD student, as a practitioner researcher, or as an analyst.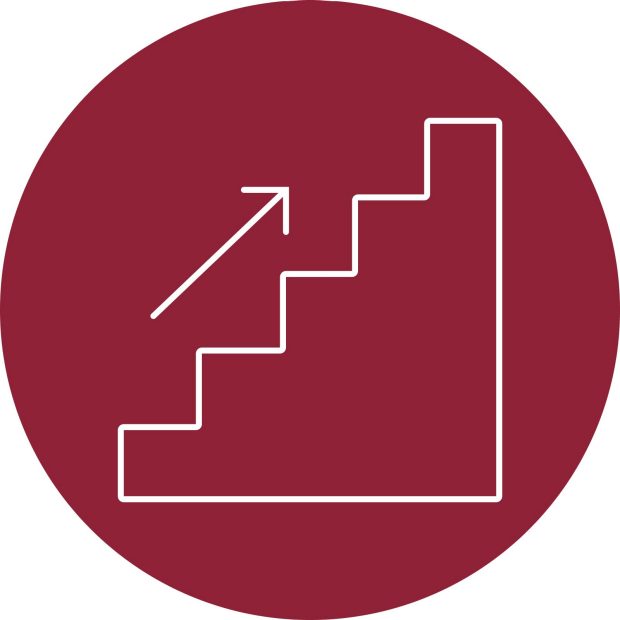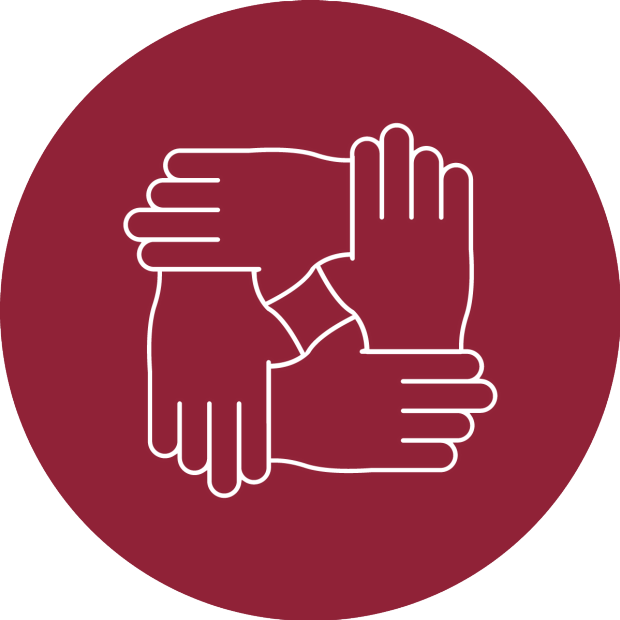 DIVERSE ENVIRONMENT
Our program unites cutting-edge faculty working in a variety of specializations with students from diverse academic, professional and cultural backgrounds.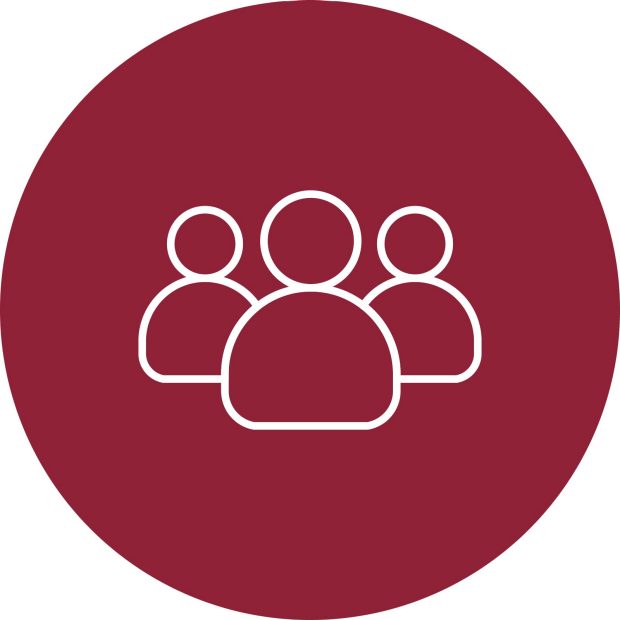 VIBRANT STUDENT COMMUNITY
Get involved outside the classroom in a multitude of exciting student-led clubs, associations and events.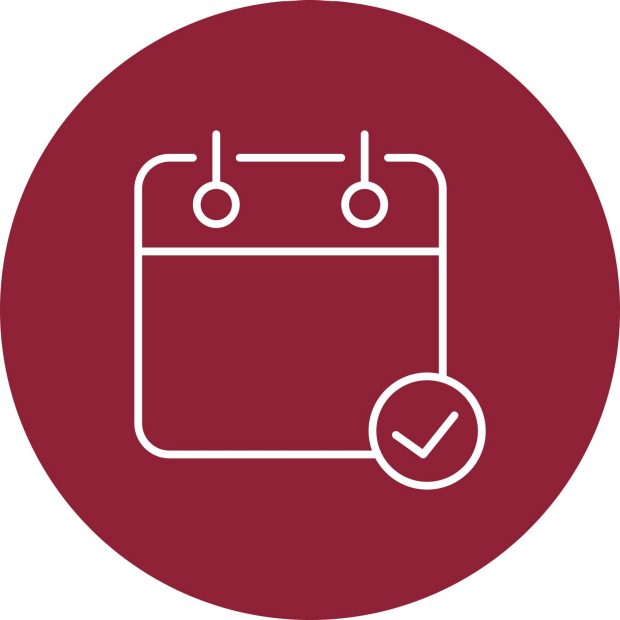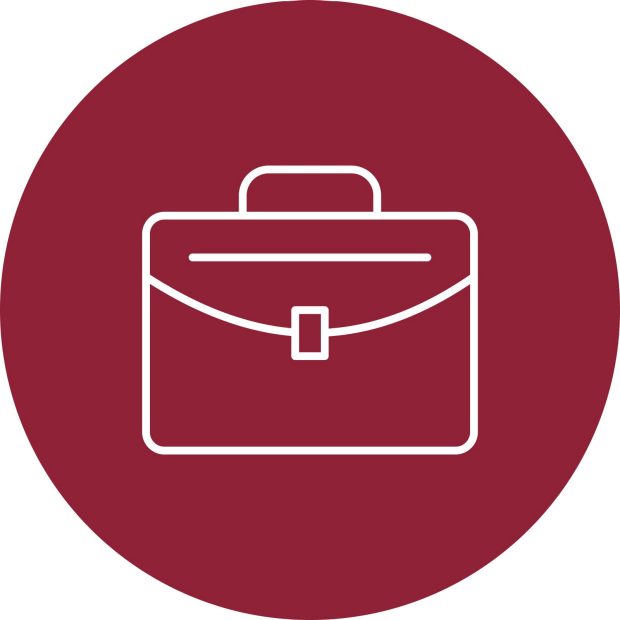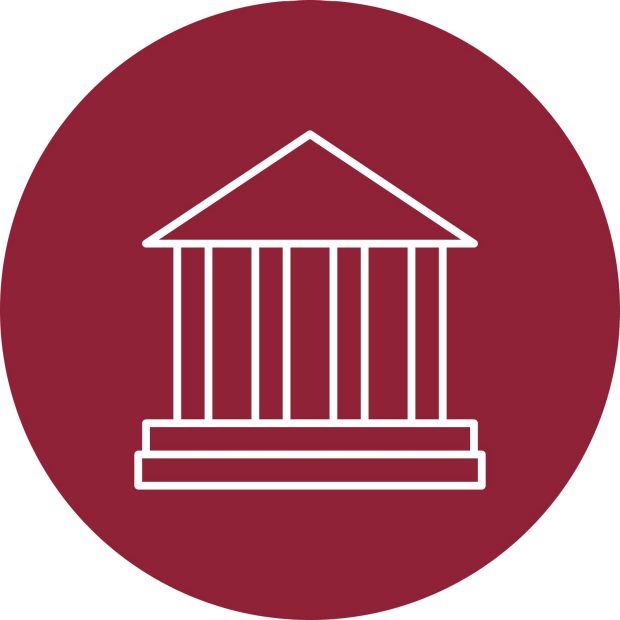 EXPERT FACULTY
Our faculty members constantly push the boundaries of business research, maintaining close links with the business community and publishing widely in peer-reviewed journals.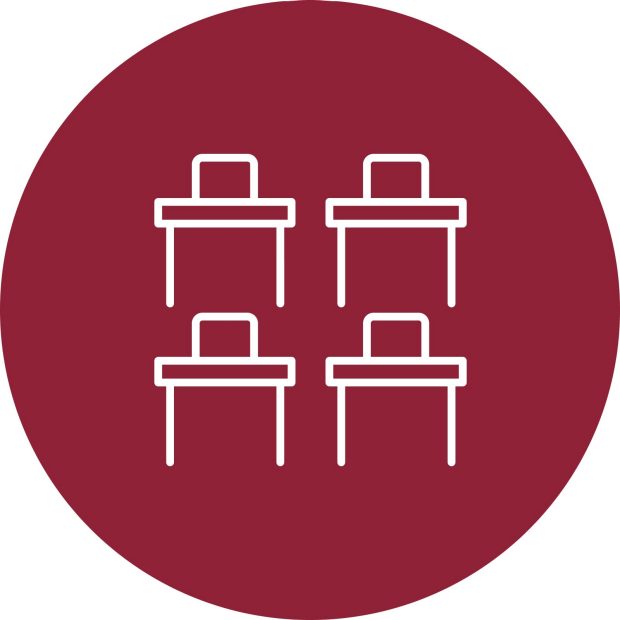 SMALL CLASS SIZES
Each class makes for a rich and engaging experience, helping you establish close relationships within a specialized network.
Globalization and advances in information technologies have led to an extensive array of new business perspectives and applications. On one hand, globalization has resulted in conducting business across boundaries and geographies. On the other hand, advances in information and web based technologies have facilitated the coordination and close integration of various stakeholders along supply chains. As a result, a fundamental shift in management has occurred over the last two decades from managing a 'unit environment' to managing a 'chain environment'.
Supply Chain Management (SCM) is an interdisciplinary, integrated approach to the management of material, information and cash flows along supply chains. It involves the disciplines of supply chain operations management, marketing, finance, management, information technology management, business intelligence, and industrial engineering.
The John Molson Master of Supply Chain Management is designed for those who wish to develop an advanced understanding of key theoretical concepts and strategies in SCM. This graduate business program is research-based, requiring students to complete a thesis during the second half of the program. The program helps to sharpen the skills and expertise needed to manage large research projects. Those who wish to move on to studies at the doctoral level will find that the program provides a solid theoretical base for advanced research and consulting work. The tools, techniques and approaches employed educate and challenge students to be critical thinkers, problem identifiers and solvers using scientific approaches, where the solutions proposed bear both academic and business merit.
Canadian students are able to pursue the program on a full-time or part-time basis, while all students are offered the room to refine their area of expertise within the field of SCM.
Career choices
The theoretical and practical knowledge acquired during the program motivates and prepares students to move on to a PhD program. For those graduates who want to join the business world, the career opportunities are varied and vast. Some examples include positions as:
supply chain inventory / business / development / planning / risk / systems analyst;

supply chain / distribution coordinator;

transportation route and crew scheduler;

sourcing / procurement / logistics / warehouse manager;

consultant,
in sectors such as:
manufacturing: aerospace, automotive, forest products, pharmaceuticals, consumer durables;

service: retail, health care, logistics.
The SCM field has a more significant tie to the private sector, both in manufacturing and services, however, applications of SCM in health care, transportation and port operations are important examples relevant to the public sector.
Furthermore, graduates can join North American professional orders such as the:
Supply Chain & Logistics Association of Canada;

Purchasing Management Association of Canada;

Institute of Industrial Engineers;

Institute for Operations Research and the Management Sciences;

Production and Operations Management Society;

Council of Supply Chain Professionals.