SHOWCASE YOUR RESEARCH FINDINGS
The Annual Graduate Research Exposition (AGRE) showcases the latest findings from students in John Molson's research-based MSc, MSCM and PhD programs. Our students promote and demonstrate the impact of their work, all while competing for prizes and networking with academics, members of the local business community, as well as the wider John Molson and Concordia community.

The AGRE is a superb opportunity to showcase the talent and creativity of our research graduate students. It is also an occasion to build a bridge between the academic and business communities, and for our graduate students to articulate the contributions of their research to business and society. I cannot think of better training for them.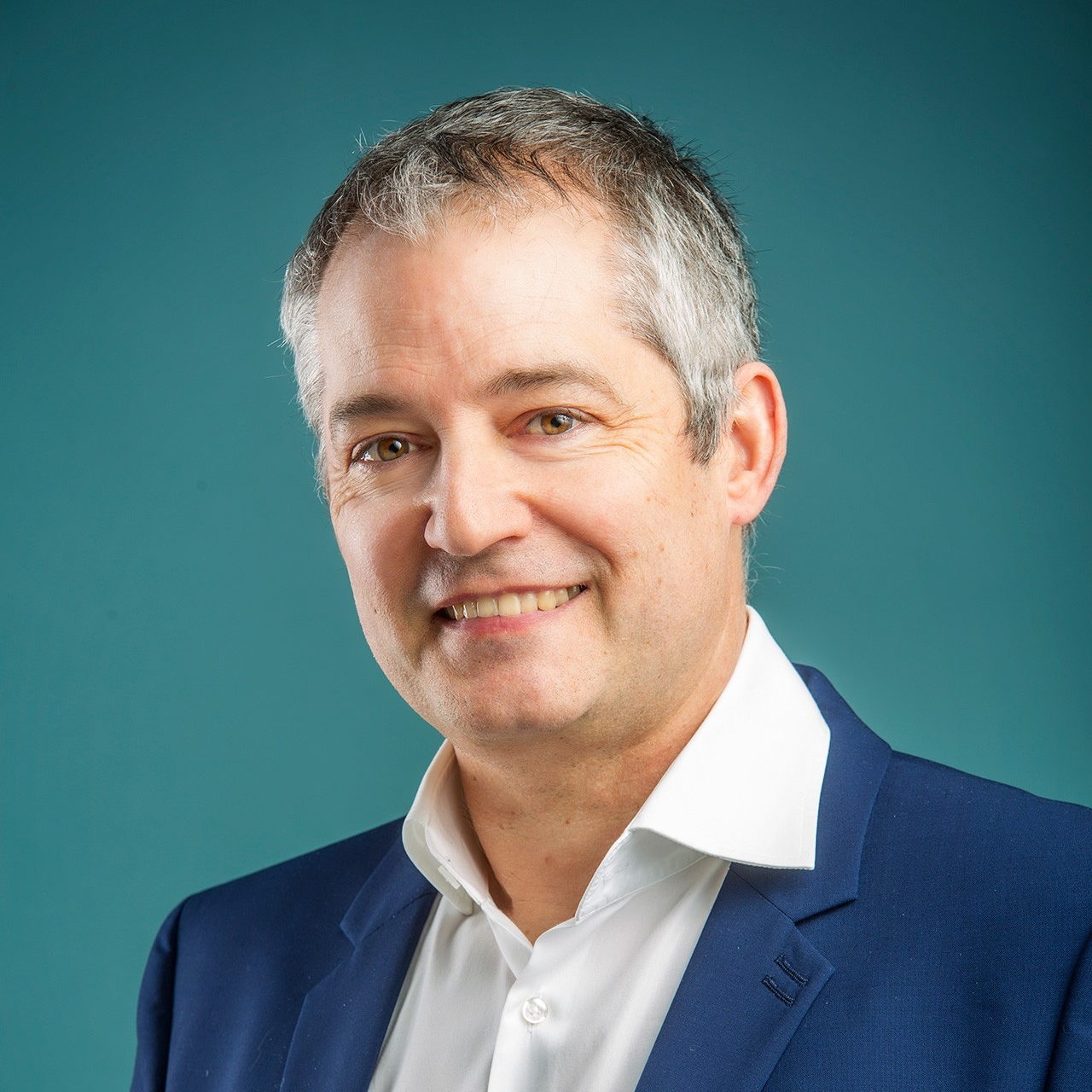 Kathleen Boies
Associate Dean - Research and Research Programs