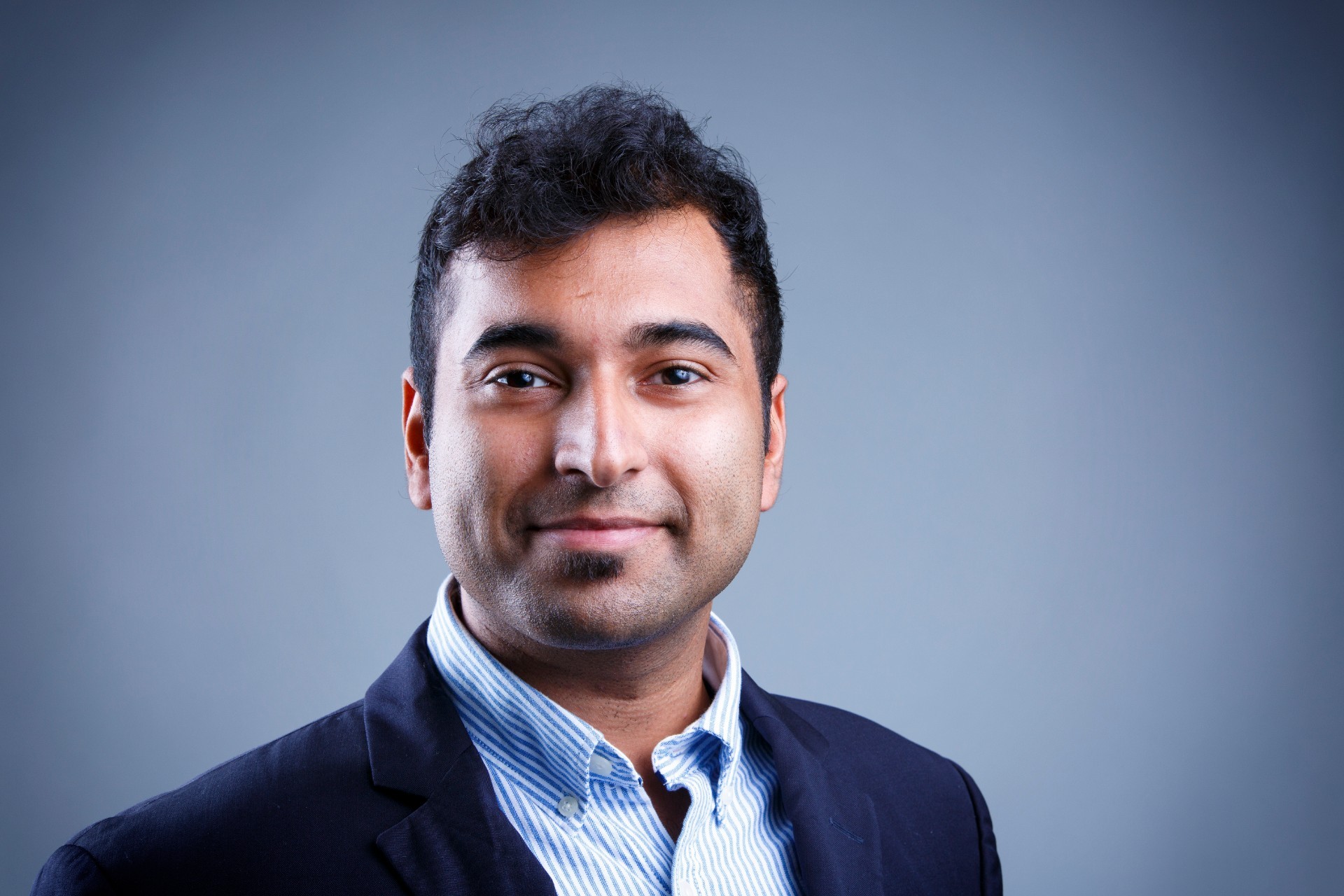 Program: Master of Supply Chain Management / PhD in Business Administration
Term of entry: Fall 2017
Graduation term: Winter 2020 - now pursuing PhD

Hometown: Calcutta, India
Other cities lived in: Mumbai, Bangalore
Languages spoken: English, Bengali, Hindi
Most recent position: Senior Functional Analyst, Schneider Electric (2013-2017)
Why did you choose John Molson School of Business? It offers a unique value, being located in the heart of downtown Montreal and having a global impact in research. As a graduate student, there is an opportunity to be part of centres of research, of which the CN Centre for Studies in Sustainable Supply Chain Management was of particular interest to me. The fact that there is a lot of activity around publishing, small class sizes and hands-on approach to research convinced me to choose tjhis school.
Highlights of the program: I had an amazing start to the program as I was awarded the QS-Concordia scholarship and CN graduate fellowship. Otherwise, from the beginning of the program I have been working very closely as a research assistant with my supervisor. I just finished an Environmental Advocacy course at Sustainable Concordia during the summer!
Favourite place in Montreal? A long walk starting from the Old Port and finishing at La Banquise (ah the poutine!)
Future aspirations: My wish was to transition to a PhD after my Master's degree, which is what I am doing now. Eventually, I hope to work at the intersection of sustainability and management theory.
What do you wish you knew before starting the program? I wish that I knewmore about the course structures and offering, as it really helps one to plan their program and to set one's own pace.