Apply now
Degree
Bachelor of Commerce (BComm)
Department
Faculty
Program type
Major, Minor, Honours
Primary campus
Sir George Williams (SGW)
Experiential learning
Co-op
Finance is a competitive program in which you acquire the skills to manage money and practise making decisions that affect the future of corporations, communities and investors. As a Finance student, you will learn to:
Understand the way money appreciates over time

Analyze investment opportunities
Develop financing alternatives
Weigh risk factors to build wealth responsibly
Choosing one of five areas of finance — corporate finance, investments, financial institutions, derivatives, and international finance — you learn through lectures, case studies, simulation exercises and experiential learning. Our Co-op program places you in a financial sector that you want to practise in. Our prestigious Kenneth Woods Portfolio Management Program provides top students the chance to manage a $3 million-plus portfolio. You can even develop an academic research project as part of our Honours in Finance program. Our Van Berkom Investment Management Program (VBIMP) allows Finance students to manage a portfolio of small capitalized North American equities with a view to achieving above-average returns.
Whether you become a commercial banker for a multinational corporation or a consultant with a charitable focus, you'll leave us motivated to build a sound financial future for any number of clients.
Program highlights
Participate in the program's highly engaged student societies, the Finance and Investment Students' Association (FISA) or the John Molson Investment Society (JMIS)
Take part in national and international case competitions through the John Molson Competition Program
The Co-op program gives you hands-on experience in financial management, financial analysis, and portfolio investments. During paid work terms that last 12 to 16 weeks, you'll acquire first-hand experience in corporate finance, investments, financial institutions, derivatives, and international finance. Work terms make it possible for you to:
Perform market comparisons
Assess foreign exchange risk
Conduct company valuations
Provide advice to clients regarding their financial services objectives
Trade in currencies on the global market
Other programs of interest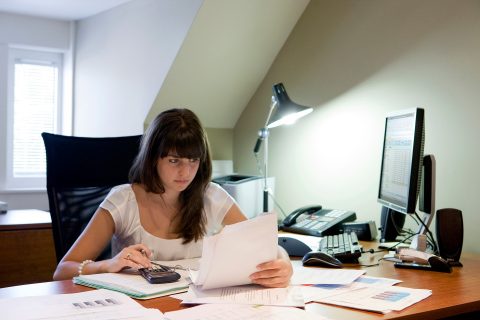 While most firms play catch-up with technology, your skills — built on a solid grasp of technology, business, process, project and change management — close that gap.
Department
Faculty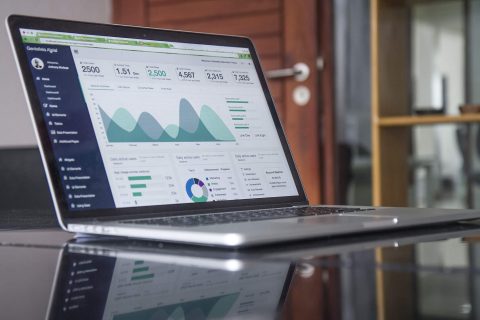 At the John Molson School of Business, our economics major is applied. Because we look at the world though a business lens, you don't just analyze data to discover how society, politics and the environment interacts with business, you also develop business strategies and organizational tactics to tackle economic problems big and small.
Department
Faculty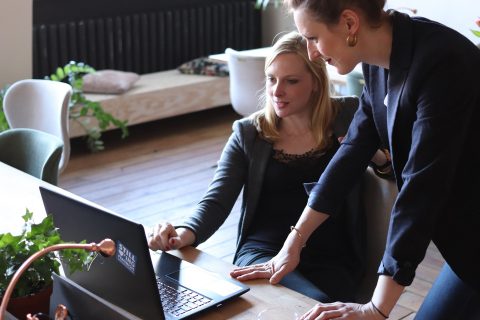 The future leaders who come to our school inspire people, embrace diversity, build new business models and create wealth in socially and ecologically sustainable ways. As a JMSB student, you achieve these goals by taking an integrated approach to management studies.
Department
Faculty