Apply now
Degree
Bachelor of Commerce (BComm)
Department
Faculty
Program type
Major, Minor, Honours
Primary campus
Sir George Williams (SGW)
Experiential learning
Co-op
Other programs of interest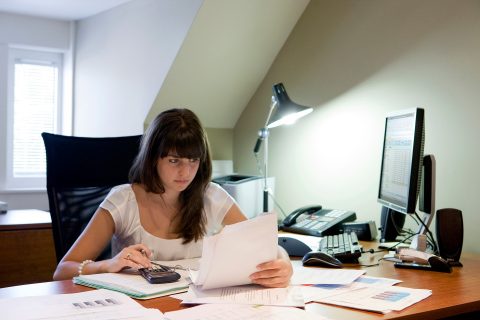 While most firms play catch-up with technology, your skills — built on a solid grasp of technology, business, process, project and change management — close that gap.
Department
Faculty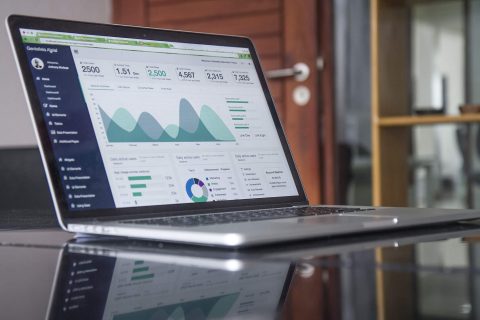 At the John Molson School of Business, our economics major is applied. Because we look at the world though a business lens, you don't just analyze data to discover how society, politics and the environment interacts with business, you also develop business strategies and organizational tactics to tackle economic problems big and small.
Department
Faculty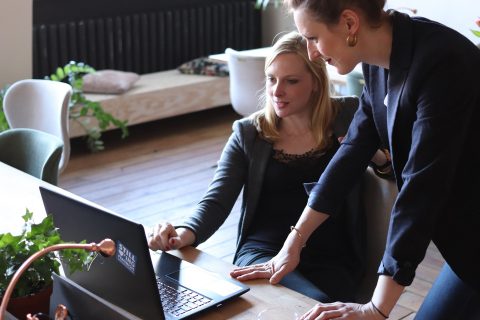 The future leaders who come to our school inspire people, embrace diversity, build new business models and create wealth in socially and ecologically sustainable ways. As a JMSB student, you achieve these goals by taking an integrated approach to management studies.
Department
Faculty