Apply now
Degrees
Bachelor of Commerce (BComm), Certificate (Cert)
Department
Faculty
Program type
Major, Minor, Honours
Primary campus
Sir George Williams (SGW)
Experiential learning
Co-op
Outstanding accountants keep businesses ahead of the curve: solving problems, building sound financial strategies and ensuring good fiscal health. If you're a high achiever with an appetite for continuous learning, consider us. You'll join a program with a reputation for graduates who achieve excellent results at national professional accounting examinations.
By entering into a BComm with a Major in Accountancy, you build skills for good business practice, like:
Complex problem solving
Strategic and critical thinking
Accounting and budgeting skills
Quantitative skills
How to prepare, read and analyze financial statements
Understanding the tax system and tax planning
Auditing theory and practice
Combine that with our hands-on Co-op program, AACSB accreditation and courses that meet the standards of Quebec's new accountancy designation, the CPA (Chartered Professional Accountant), and there's no question you'll leave us with excellent career prospects.
Program highlights
Accountancy Co-op students have interned for companies including Bombardier Aerospace, Canada Revenue Agency, KPMG, Le Chateau, Pfizer and PricewaterhouseCoopers
Get involved in the highly engaged Accounting Students Society or participate in an Accounting Case Competition
The Co-op program gives you the chance to do paid work terms that last 12 to 16 weeks. Work terms make it possible for you to:
Find the right fit in the firm or field you want to practice in
Make key connections and network
Apply classwork to real-world situations
Add career experience to your resumé
During a Co-op term, you might:
Handle personal and corporate tax files
Conduct audits and perform inventory counts
Do bank reconciliations
Participate in cost-accounting dossiers
Other programs of interest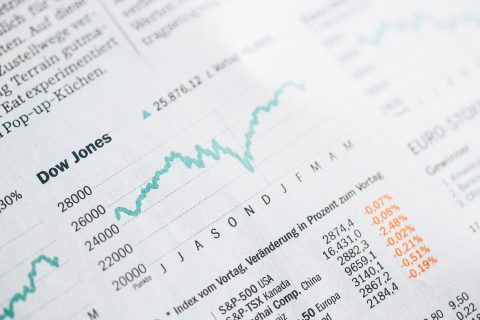 Finance is a competitive program where you acquire the skills to manage money and practice making decisions that affect the futures of corporations, communities and investors.
Department
Faculty
Supply Chain Operations Management (BComm)