Accountancy
The Department of Accountancy is one of the largest in the country, with nearly 30 full-time faculty members and exceptional programs at both the undergraduate and graduate levels.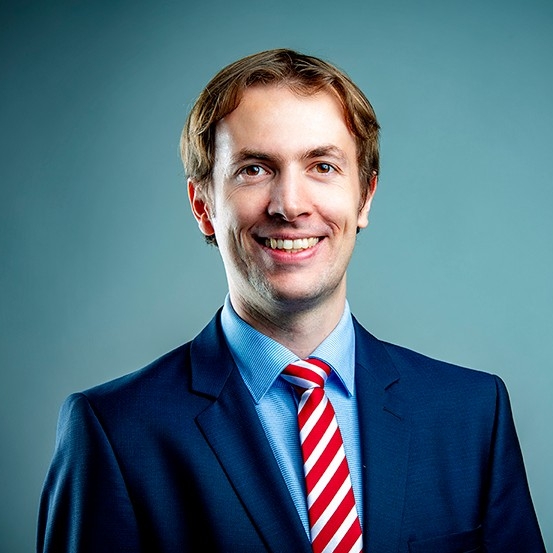 Sophie Audousset-Coulier
Chair of Accountancy
Dr. Audousset-Coulier joined JMSB in 2007. Her research primarily focuses on the auditing stream of the accounting research field in various institutional contexts with a focus on audit regulation, audit quality, audit fees and auditors industry specialization.