Accountancy
The Department of Accountancy is one of the largest in the country, with nearly 30 full-time faculty members and exceptional programs at both the undergraduate and graduate levels.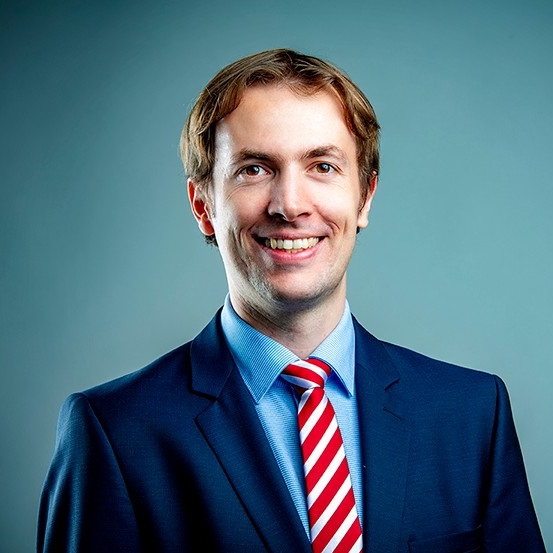 Matthäus Tekathen
Chair of Accountancy
Matthäus Tekathen is Associate Professor in the Department of Accountancy. His research focuses on organisation's risk management and management accounting and control practices. Matthäus teaches courses on managerial accounting and enterprise risk management in the MBA and bachelor program. He joined Concordia University in 2014 and received his doctoral degree for his dissertation on the topic of enterprise risk management from EBS Business School, Oestrich-Winkel/Wiesbaden, Germany. He also holds a BSc and MSc in Management with majors in accounting and management accounting and control.