Apply now
Degree
Bachelor of Commerce (BComm)
Faculty
Primary campus
Sir George Williams (SGW)
Want to see the big picture? At the John Molson School of Business, our Economics major is applied. Because we look at the world though a business lens, you don't just analyze data to discover how society, politics and the environment interact with business, you also develop business strategies and organizational tactics to tackle economic problems big and small.
In an Economics major in the John Molson School of Business BComm degree, you'll:
Study all our core Commerce curriculum
Acquire a sound background in economic theory
Place an applied emphasis on organizational analysis and consulting
Focus on large and international businesses or small enterprises
Develop sustainable, ethical and competitive management skills
Choose business-related minors to complement your Economics major
Program highlights
Compete in national and international case competitions while developing skills to apply economic thinking to real-world situations
Other programs of interest
Economics (BA)
Major

Minor

Honours

Specialization

Co-op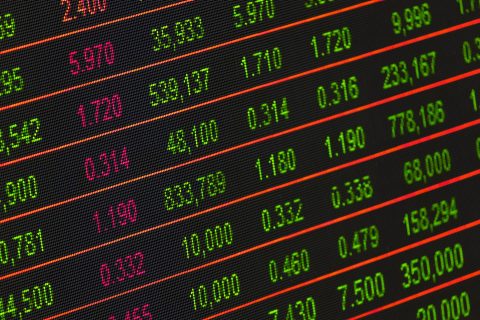 Interest rates, budget deficits, social services, taxes and sustainable economic growth: Economic problems sit at the forefront of public debates. As an economist, your work informs business leaders and policy makers who must make decisions with lasting economic consequences.
Department
Faculty
Mathematics and Statistics (BA, BSc)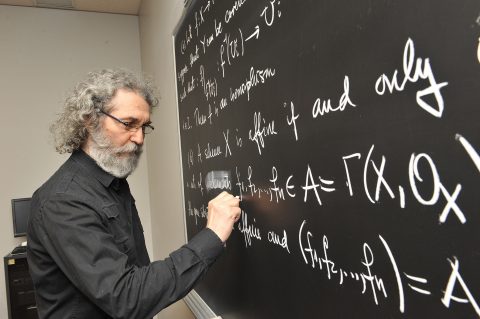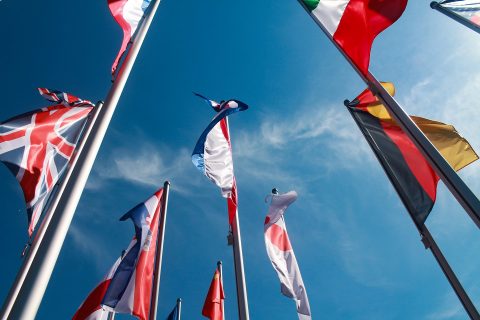 Political science teaches you how the world works. As one of Concordia's most popular degree choices, you will meet the world up close: in class, in action and in person.
Department
Department of Political Science
Faculty