Marketing
The Department of Marketing advances knowledge through teaching, research and service. We offer our undergraduate and graduate students a superior education that is both timely and relevant. We conduct highly respected research which is published in the leading academic journals. We also serve the academic, business and not-for-profit communities with our teaching and research activities.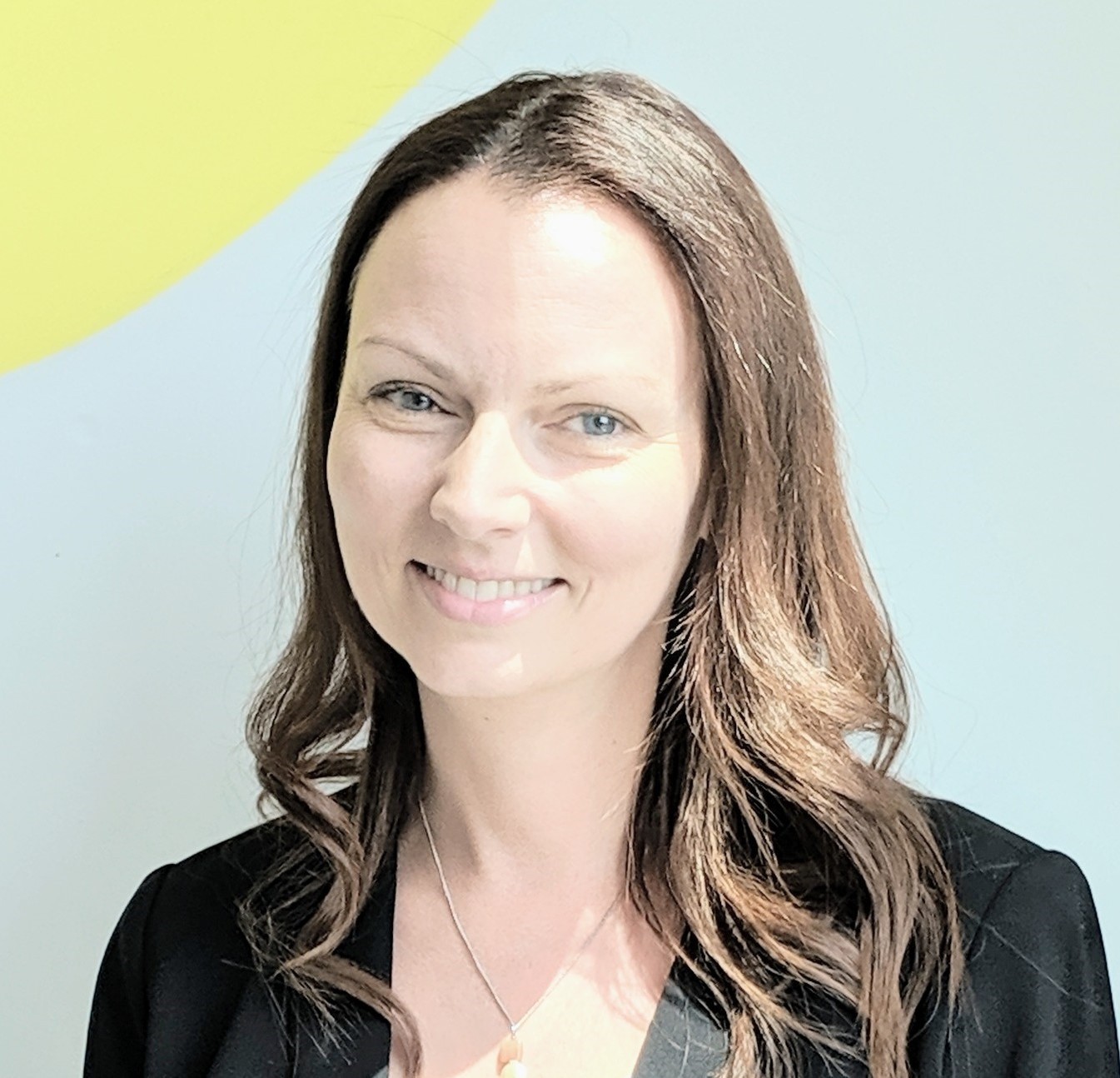 Darlene Walsh
Chair of Marketing
Hear from an associate professor about his interests
Learn about Dr. Onur Bodur, an associate professor and his interest in the societal and environmental aspects of consumption behaviour, and about the shelf placement of products.