Concordia University's 40th Anniversary
On August 24, 1974, Loyola College and Sir George Williams University merged to create Concordia. Presented here are 40 memorable historical events chosen by Records Management and Archives to mark the 40th anniversary of the merger.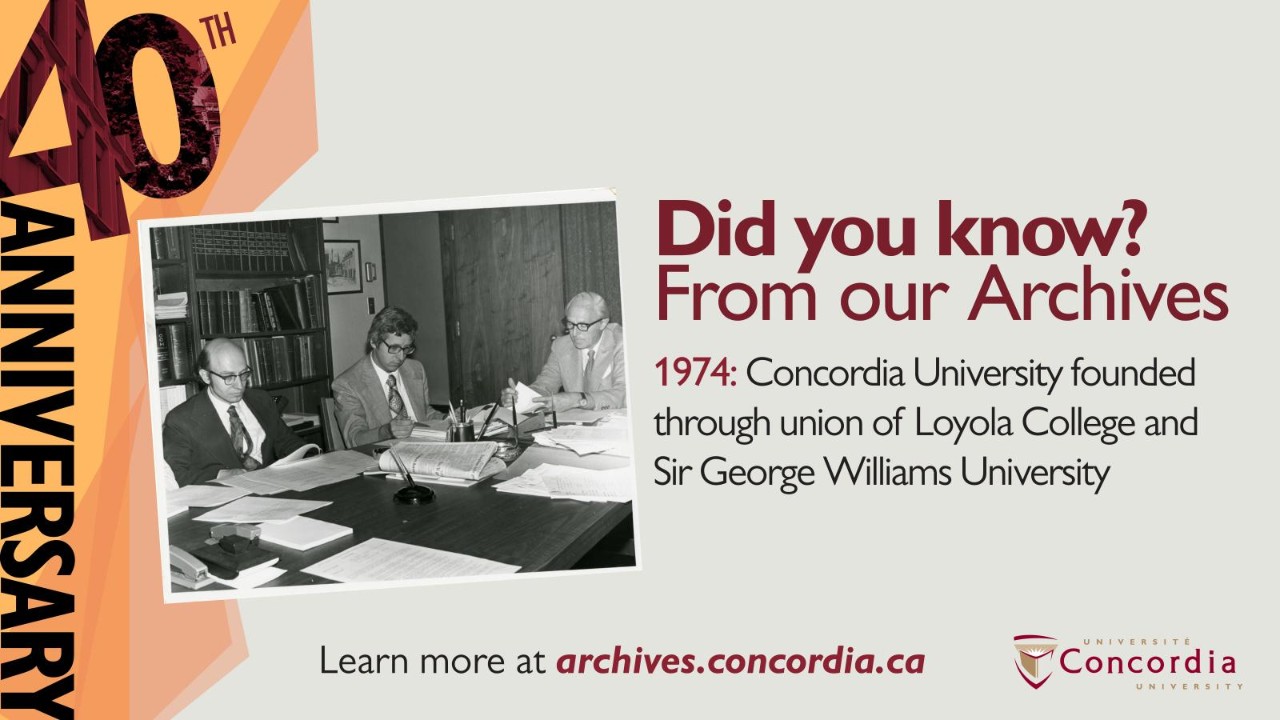 More did you know? From our archives.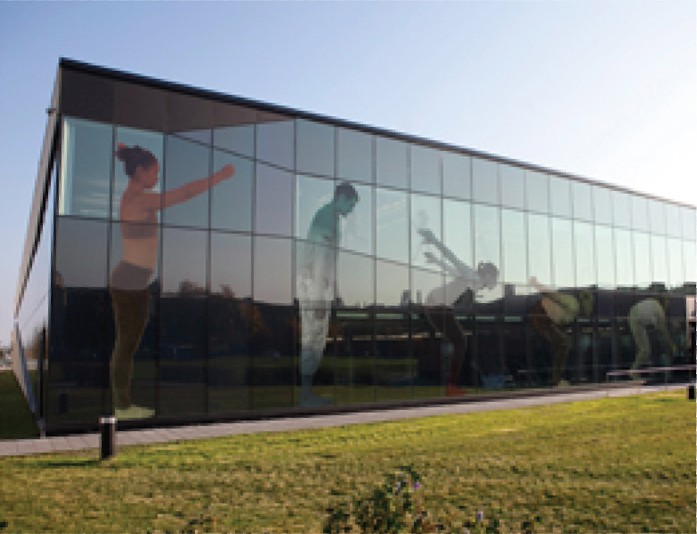 2011
Opening of the PERFORM preventive health research centre, the Solar Simulator-Environmental Chamber laboratory, and of the Centre for Structural and Functional Genomics.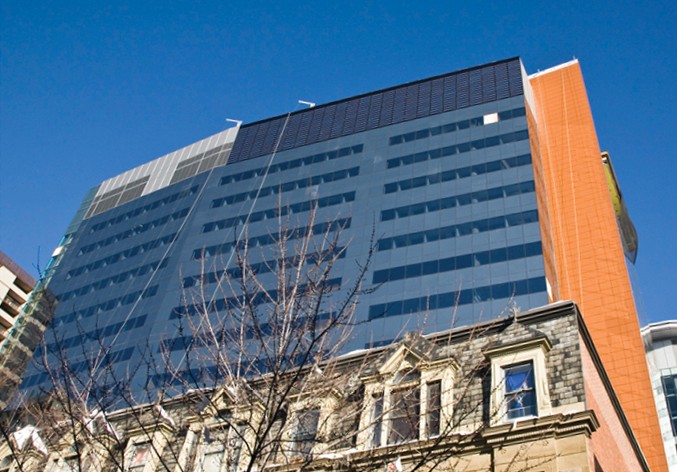 2006
Solar Buildings Research Network created.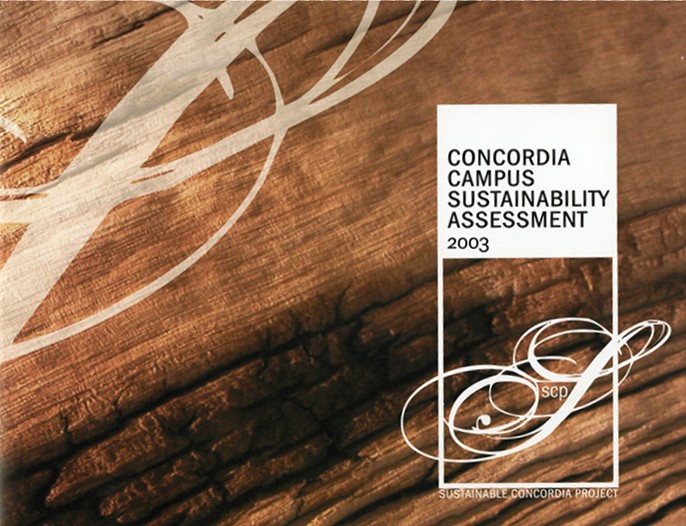 2002
Sustainable Concordia project explores university's social, ecological, sconomic practices.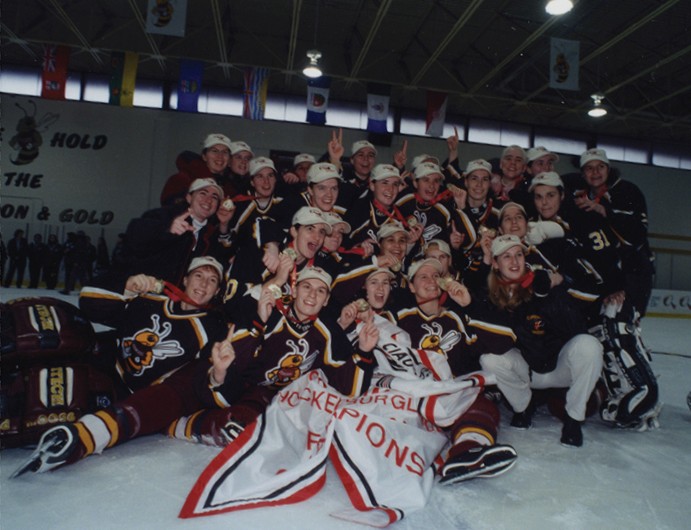 1998
Concordia wins gold at inaugural Canadian Inter-University Women's Hockey Championship.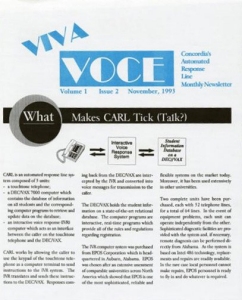 1994
Concordia implements CARL, its first automated registration telephone line.
1992
Policy approved offering gender-neutral degree nomenclature.
1990
First Concordia Shuffle walkathon raises $19,444 for student scholarships and bursaries.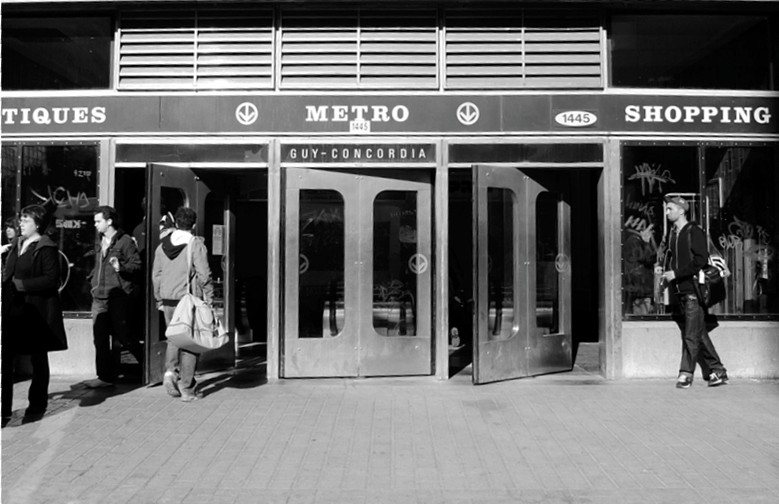 1988
Guy metro station renamed Guy-Concordia.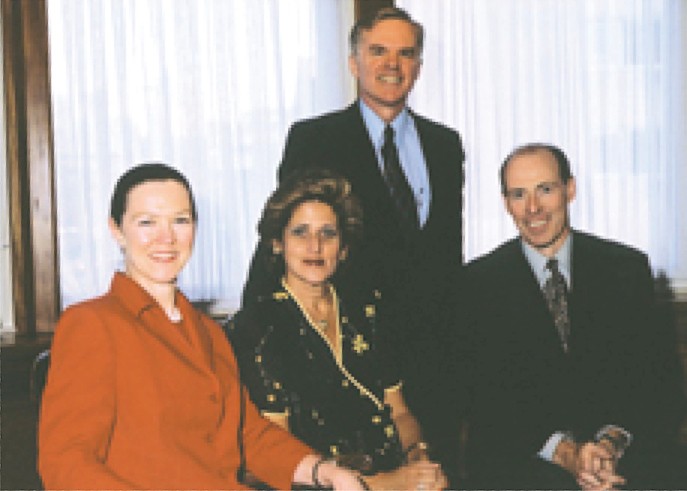 1984
Rector's Committee on the Status of Women established.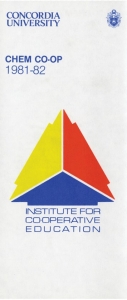 1981
First students enroll in the Institute for Co-Operative Education.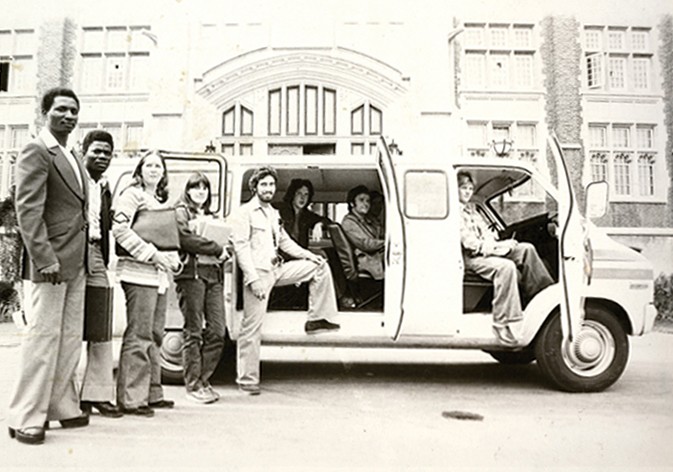 1976
Inter-campus shuttle service begins with a 13-passenger van making seven trips a day.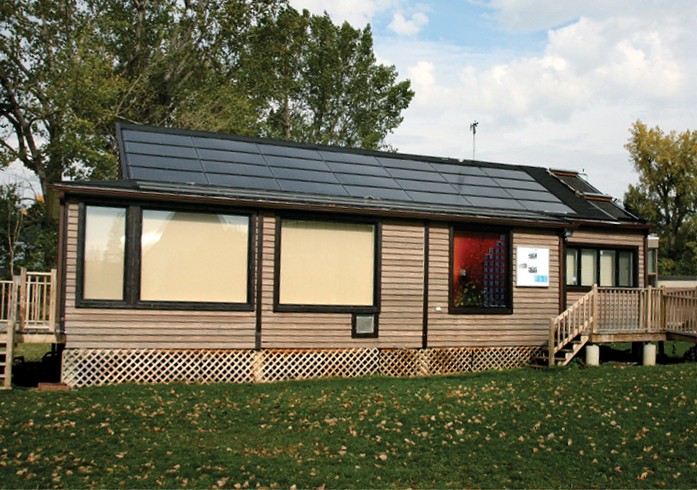 2005
Concordia engineering students unveil first solar house.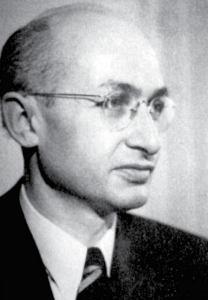 1996
92-year-old Dagobert Broh successfully defends his PhD thesis in history.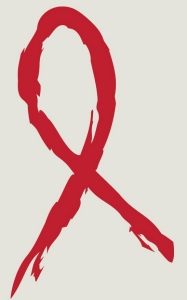 1988
Concordia becomes Canada's fourth university to implement formal policy on HIV/AIDS.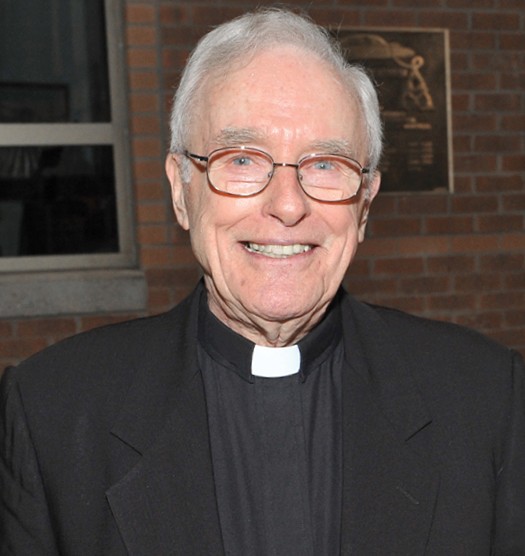 1986
Title of professor emeritus established. First awarded to Father John (Jack) E. O'Brien in 1987.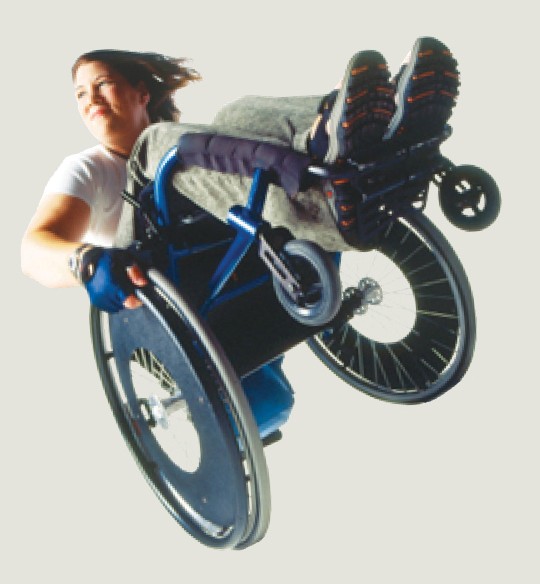 1980
Services for Disabled Students - now the Access Centre for Students with Disabilities - established.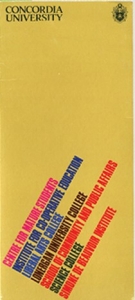 1978
Centre for Mature Students, Liberal Arts College, Lonergan University College, and Simone de Beauvoir Institute established.