‹
›

The Beyond Disciplines podcast is back with Season 2!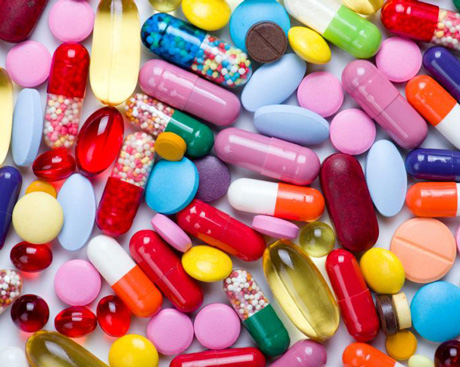 OPINION: Big Pharma's troubles are good news for innovation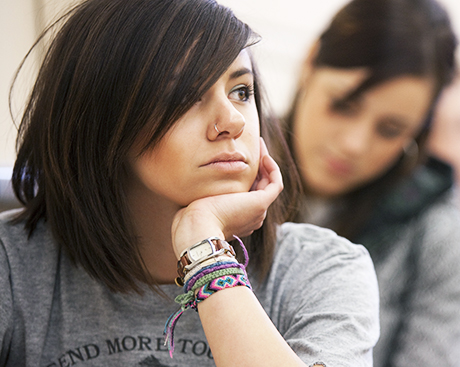 New research: feeling bad has academic benefits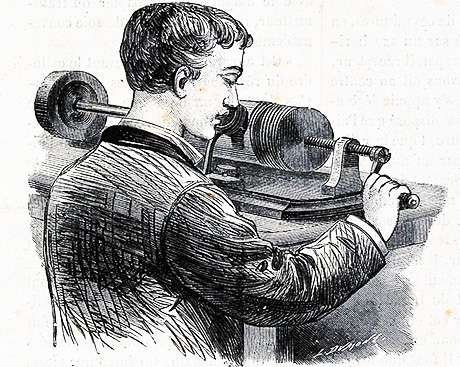 Jason Camlot wins the Donald Gray Prize for best Victorian Studies essay

Strategic Directions: Thinking beyond
Concordia University's Faculty of Arts and Science is home to some of the most innovative classroom teaching and cutting-edge research in Canada. Our Faculty spans three sectors: the Humanities, Sciences, and Social Sciences.
It's never been easier to (re)connect to your alma mater and be a part of today's Concordia.
Frederic Bohbot, BA 01, relates the crucial role Concordia played on his path to Oscar glory. The documentary short he executive produced for Montreal-based Bunbury Films, The Lady in Number 6, won an Academy Award in 2014.
The Faculty's Social Sciences sector is home to seven departments, one school and one institute.