‹
›

Sensory explorations and the body-mind connection

'We are creating a powerhouse of interdisciplinarity'

Beyond Disciplines - We're turning 2!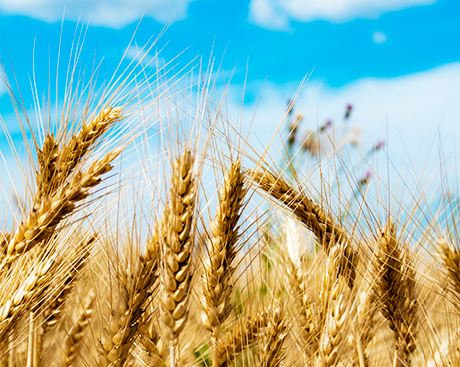 Researcher Jin Suk Lee breaks new ground in plant biology

The 'indelible' sounds of Montreal's Irish community
Concordia University's Faculty of Arts and Science is home to some of the most innovative classroom teaching and cutting-edge research in Canada. Our Faculty spans three sectors: the Humanities, Sciences, and Social Sciences.
It's never been easier to (re)connect to your alma mater and be a part of today's Concordia.
Frederic Bohbot, BA 01, relates the crucial role Concordia played on his path to Oscar glory. The documentary short he executive produced for Montreal-based Bunbury Films, The Lady in Number 6, won an Academy Award in 2014.
The Faculty's Social Sciences sector is home to seven departments, one school and one institute.