Religions and Cultures (BA)
Apply now
Degree
Bachelor of Arts (BA)
Department
Faculty
Program type
Major, Minor, Honours
Primary campus
Sir George Williams (SGW)
Why study Religions and Cultures?
People's religious beliefs and cultural orientations touch on the most fundamental aspects of human existence: health, illness and death; sexuality; gender roles; power dynamics; social relationships; and the search for meaning. In an increasingly interconnected world, the ability to fully respect and understand the religious and cultural realities of others is powerful indeed. By developing an informed appreciation of different cultures and values, you'll position yourself to engage with the world as a truly global citizen – and gain insight into your own assumptions, as an individual and a member of a group. If you consider yourself a social activist, the programs in Religions and Cultures may be the place for you!
The study of religion at Concordia is characterized by a deep respect for diversity of culture, gender, and sexual orientation and by an emphasis on field work. You'll have the opportunity to visit places of worship and meet people connected to Judaism, Christianity, Islam, Hinduism, Jainism, and Buddhism in Montreal. You will have the opportunity to study languages spoken across the world.
Program highlights
Students can apply for program-specific in-course scholarships
Award-winning faculty specializing in gender and sexuality, popular culture, contemporary cultural and religious experience, literature, and regional studies like Tibet/China, Iranian Studies, South Asia, and more.
Study major world religions and traditions through a multidisciplinary lens.
Program options
Honours in Religions and Cultures (60 credits)
Major in Religions and Cultures (42 credits)
Minor in Religions and Cultures (24 credits)
Minimum cut-off averages and course requirements
Quebec Cegep: DEC (Honours: 28)
High School: C+ (Honours: B+)

ACT or SAT is NOT required

University Transfers (internal/external): C (Honours: B+)
Baccalauréat français: 11 (Honours: 14)
International Baccalaureate (IB) diploma: 26 (Honours: 31)
Additional requirements for admission (Honours)
Letter of intent outlining the purpose and reason for selecting this program/discipline is needed when applying to Honours.
Honours programs
Students applying directly to an honours program should list it as their first choice. If not admitted to honours, they will automatically be considered for the next highest program (i.e. specialization or major).
Minimum cut-off averages should be used as indicators. The cut-off data may change depending on the applicant pool. Applicants who meet the stated minimum requirements are not guaranteed admission to these programs.
You'll be well-positioned to become an effective, high-impact professional in fields including law, medicine, international development, international business, journalism and social work. Our graduates have found success in:
Humanitarian work (NGOs)
Teaching English as a second language
Psychology
Supporting the integration of refugees
Public advocacy
Other Religions and Cultures students have also gone on to graduate studies in the field.
Other programs of interest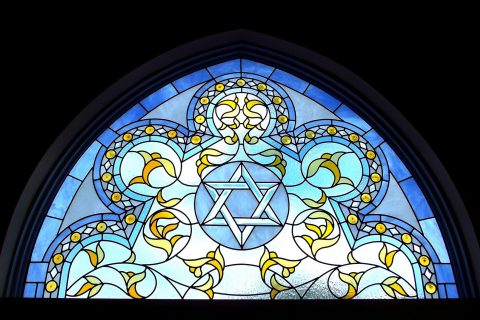 Southern Asia Studies (BA)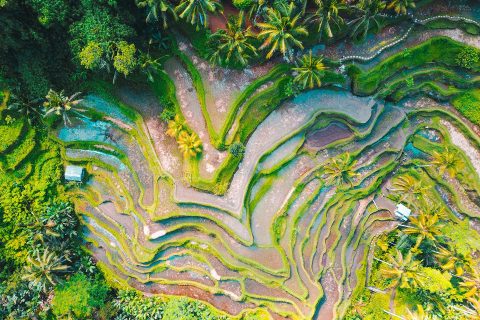 With a fifth of the world's population, holding one of the world's oldest civilizations, and an immense political and religious sway, Southern Asia affects our lives every day.
Department
Department of Religions and Cultures
Faculty
Sociology (BA)
Major

Minor

Honours

Specialization

Co-op