Apply now
Degree
Bachelor of Arts (BA)
Department
Faculty
Program type
Major, Minor, Honours
Primary campus
Sir George Williams (SGW)
Why choose Judaic Studies?
Immerse yourself in the history, culture and literature of Jews and deepen your understanding of the lived experience of the Jewish community through time and today. Touching on ancient and modern languages, politics, philosophy, and law, compare Jewish and other religious traditions, explore contemporary scenes and assess how mysticism, rituals and philosophy intersect with popular culture, sexuality, feminism, food, ethics and worship.
As you look at all facets of Jewish experience, including the lives of women in all periods (the Talmud, medieval, modern) and the Holocaust, you'll think deeply about what it means to be Jewish and to be an ethnic minority. You'll also have the chance to build your knowledge of Hebrew.
Thanks to a growing emphasis on field work in Montreal, you'll get to interact with members of various Jewish sects and Jews who've moved toward becoming non-religious.
You'll also have the opportunity to take advantage of funding to study in Israel through the Azrieli Institute.
Program highlights
Small class sizes
Opportunities to take part in research and internships in the Montreal Jewish community, facilitated through the Concordia Institute for Judaic Studies
An approach to the study of religion characterized by a deep respect for diversity of culture, gender and sexual orientation and an emphasis on field work.
Program options
Honours in Judaic Studies (60 credits)
Major in Judaic Studies (42 credits)
Minor in Judaic Studies (24 credits)
For an overview of Judaic Studies curriculum, including Canadian Jewish Studies, visit our traditions page.
Minimum cut-off averages and course requirements
Quebec Cegep: DEC (Honours: 28)
High School: C+ (Honours: B+)

ACT or SAT is NOT required

University Transfers (internal/external): C (Honours: B+)
Baccalauréat français: 11 (Honours: 14)
International Baccalaureate (IB) diploma: 26 (Honours: 31)
Additional requirements for admission (Honours)
Letter of intent outlining the purpose and reason for selecting this program/discipline is needed when applying to Honours.
Honours programs: Students applying directly to an honours program should list it as their first choice. If not admitted to honours, they will automatically be considered for the next highest program (i.e. specialization or major).
Minimum cut-off averages should be used as indicators. The cut-off data may change depending on the applicant pool. Applicants who meet the stated minimum requirements are not guaranteed admission to these programs.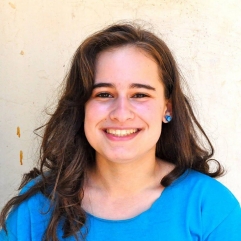 Sara Sharpe
Honours in Judaic Studies
It's a tight-knit department, and there is a great sense of community in the whole program.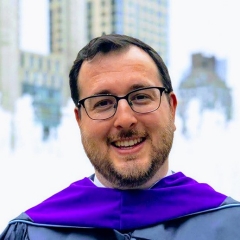 Freeman Lewin
Honours in Judaic Studies
Concordia taught me personal responsibility and it gave me a great foundation.
Other programs of interest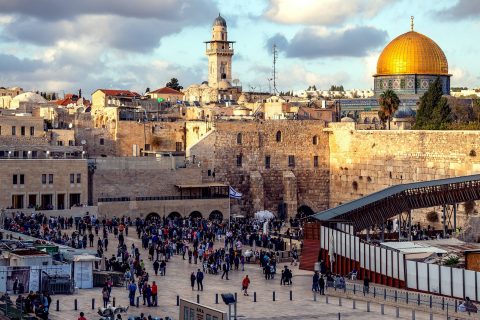 The Minor in Israel Studies is designed to allow students to complement their core area of study with courses in history, political science, religion, literature and language. The study of modern Israel is a significant focus of the program, but students will also explore this birthplace of major civilizational currents in all its facets and time periods.
Department
Faculty
Religions and Cultures (BA)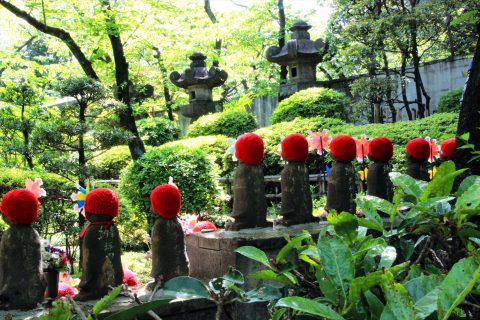 When you study religious traditions and the impact they have on the world, you acquire an informed appreciation of the beliefs and values of other cultures
Department
Department of Religions and Cultures
Faculty