Apply now
Degree
Bachelor of Arts (BA)
Department
Faculty
Program type
Specialization
Primary campus
Sir George Williams (SGW)
Other programs of interest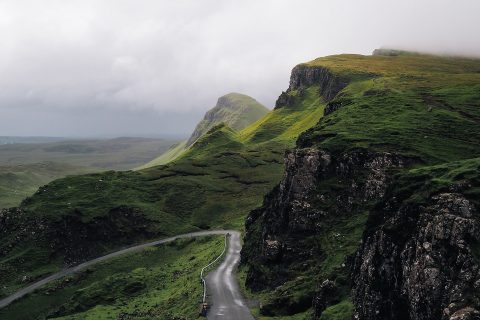 Delving into the Irish experience will anchor and expand your understanding of the issues facing our planet today. The people of Ireland have a history that includes colonisation, famine, diaspora, civil war, partition, and the Troubles.
Department
Faculty
English Literature (BA)
Major

Minor

Honours

Specialization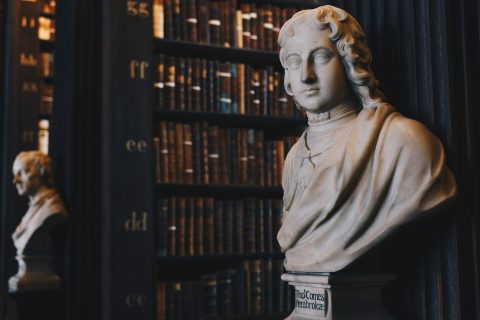 Immerse yourself in the words of past poets or contemporary thinkers. With every turn of the page you have the opportunity to imagine and reflect on lives and worlds different from your own experience, and challenge your assumptions about the meaning of morality and the world from new and unanticipated perspectives.
Department
Faculty
History (BA)
Major

Minor

Honours

Specialization

Internship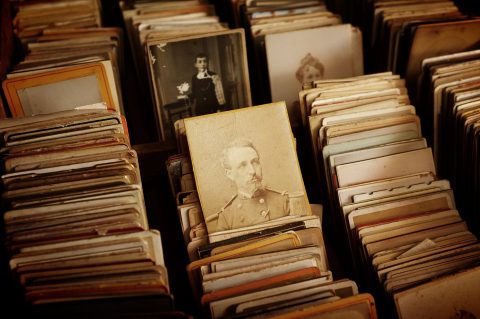 Investigate the mysteries of the past. Historians are detectives, picking up a loose thread in the social fabric and unraveling it to weave a new narrative through time
Department
Faculty