Apply now
Degree
Bachelor of Arts (BA)
Department
Faculty
Program type
Specialization
Primary campus
Sir George Williams (SGW)
Why study English and History?
Take on the narrative of the human story, through analysis and the re-interpretation of historical events. Challenge your assumptions about the human condition by reflecting on the lives represented in literary texts from ancient Anglo-Saxons to contemporary post-colonial voices from around the world.
The Joint Specialization in English and History will help you develop a vocabulary for making thematic connections across time. The course requirements are designed to allow you to examine the same period of history and literature in tandem, or pick complementary periods by topic.
Program highlights
Unique multidisciplinary program within single Specialization
Small lecture classes at advanced level
Program option
Joint Specialization in English and History
(30 credits in English, 30 credits in History)
Minimum cut-off averages and course requirements
Quebec CEGEP: 20
High School: C+

ACT or SAT is NOT required

University Transfers (internal/external): C
Baccalauréat français: 11
International Baccalaureate (IB) diploma: 26
Additional requirements for admission
English proficiency
Some applicants may be required to write an English language proficiency test with the following minimum scores: TOEFL iBT (internet-based test) – a minimum score of 100 with 22 in the writing component or IELTS – 7.0 overall with a 6.5 in the writing component.
Minimum cut-off averages should be used as indicators. The cut-off data may change depending on the applicant pool. Applicants who meet the stated minimum requirements are not guaranteed admission to these programs.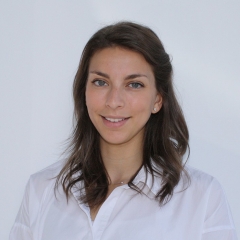 Olivia Taddio
Joint Specialization English and History
The English and History program required you to have excellent writing skills and it helped me become a strong writer.
Other programs of interest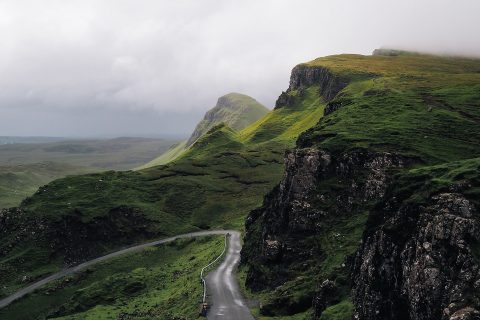 Delving into the Irish experience will anchor and expand your understanding of the issues facing our planet today. The people of Ireland have a history that includes colonisation, famine, diaspora, civil war, partition, and the Troubles.
Department
Faculty
English Literature (BA)
Major

Minor

Honours

Specialization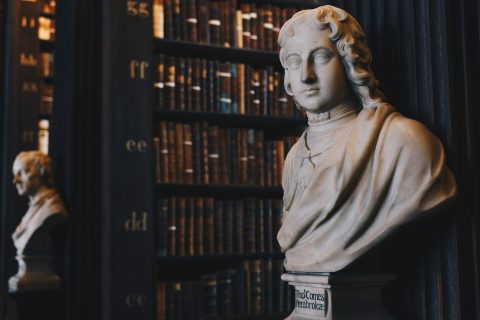 Immerse yourself in the words of past poets or contemporary thinkers. With every turn of the page you have the opportunity to imagine and reflect on lives and worlds different from your own experience, and challenge your assumptions about the meaning of morality and the world from new and unanticipated perspectives.
Department
Faculty
History (BA)
Major

Minor

Honours

Specialization

Internship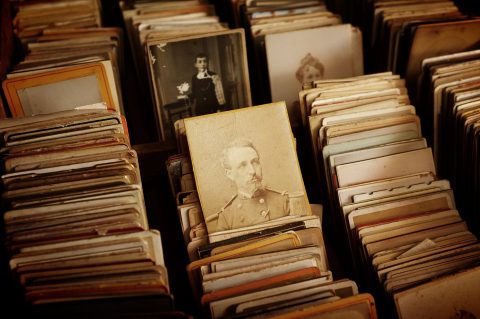 Investigate the mysteries of the past. Historians are detectives, picking up a loose thread in the social fabric and unraveling it to weave a new narrative through time
Department
Faculty