Apply now
Degree
Bachelor of Arts (BA)
Department
Faculty
Program type
Major, Minor, Honours, Specialization
Primary campus
Sir George Williams (SGW)
Other programs of interest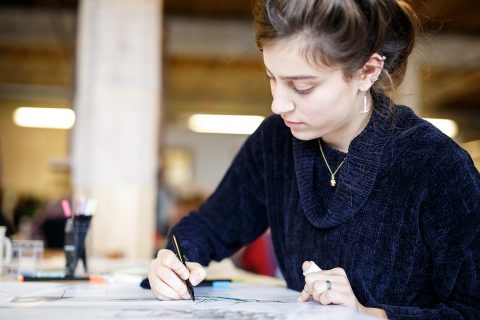 Our Creative Writing program, one of the first of its kind in Canada, immerses you in every aspect of the writing life, from the development of ideas to the publication of finished works.
Department
Faculty
English and Creative Writing (BA)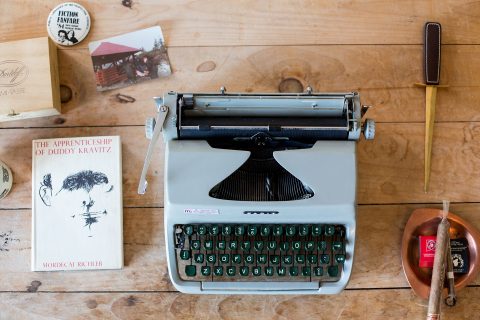 Immerse yourself in the writing life – and develop a cultural vocabulary – by looking at the human condition through many literary modes, while studying works which include aspects of psychology, history, and philosophy.
Department
Faculty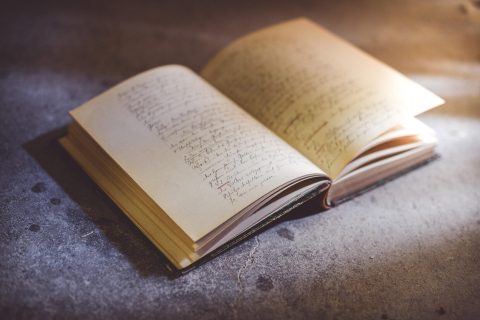 Take on the narrative of the human story, through analysis and the re-interpretation of historical events.
Department
Faculty