Apply now
Degree
Bachelor of Arts (BA)
Department
Faculty
Program type
Major, Minor, Honours
Primary campus
Sir George Williams (SGW)
Other programs of interest
English and Creative Writing (BA)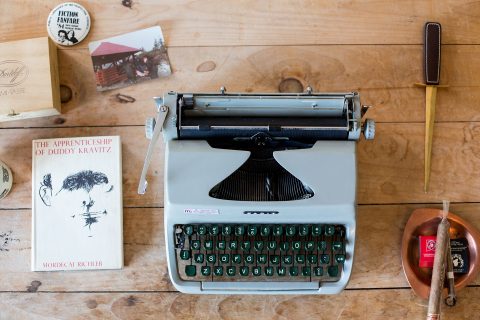 Immerse yourself in the writing life – and develop a cultural vocabulary – by looking at the human condition through many literary modes, while studying works which include aspects of psychology, history, and philosophy.
Department
Faculty
English Literature (BA)
Major

Minor

Honours

Specialization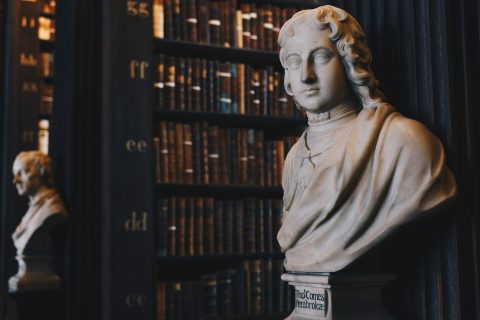 Immerse yourself in the words of past poets or contemporary thinkers. With every turn of the page you have the opportunity to imagine and reflect on lives and worlds different from your own experience, and challenge your assumptions about the meaning of morality and the world from new and unanticipated perspectives.
Department
Faculty