The School of Irish Studies invites applications for a tenure-track position in Irish literature at the Assistant Professor level, with a focus on modern and contemporary Irish writing, but exceptional candidates at the Associate Professor level may also be considered. The candidate should be an Irish literature specialist who is both comfortable in an interdisciplinary milieu and who has a strong sense of the field as an interdisciplinary enterprise. The candidate should also be conversant in the wider cultural and political debates of Irish Studies, including issues of multilingualism, decolonisation, and the diaspora, as well as high-water moments in Ireland's social, literary (writing in Irish and English) and political development. Duties include research, teaching, and service to the School and the larger university. More info here.
School of Irish Studies
Programs in Irish Studies at Concordia focus on Ireland's rich history, culture, and the Irish abroad, but their multidisciplinary perspectives also provide students with the opportunity to explore international issues beyond Irish matters. Exploring Ireland as a case study broadens students' educational experience and prepares them for careers in many fields. In combination with other programs of their choice, undergraduate students can take a Major or Minor in Irish Studies, while graduate students have various options for a PhD or MA. All students can receive generous financial support for tuition and field trips to Ireland.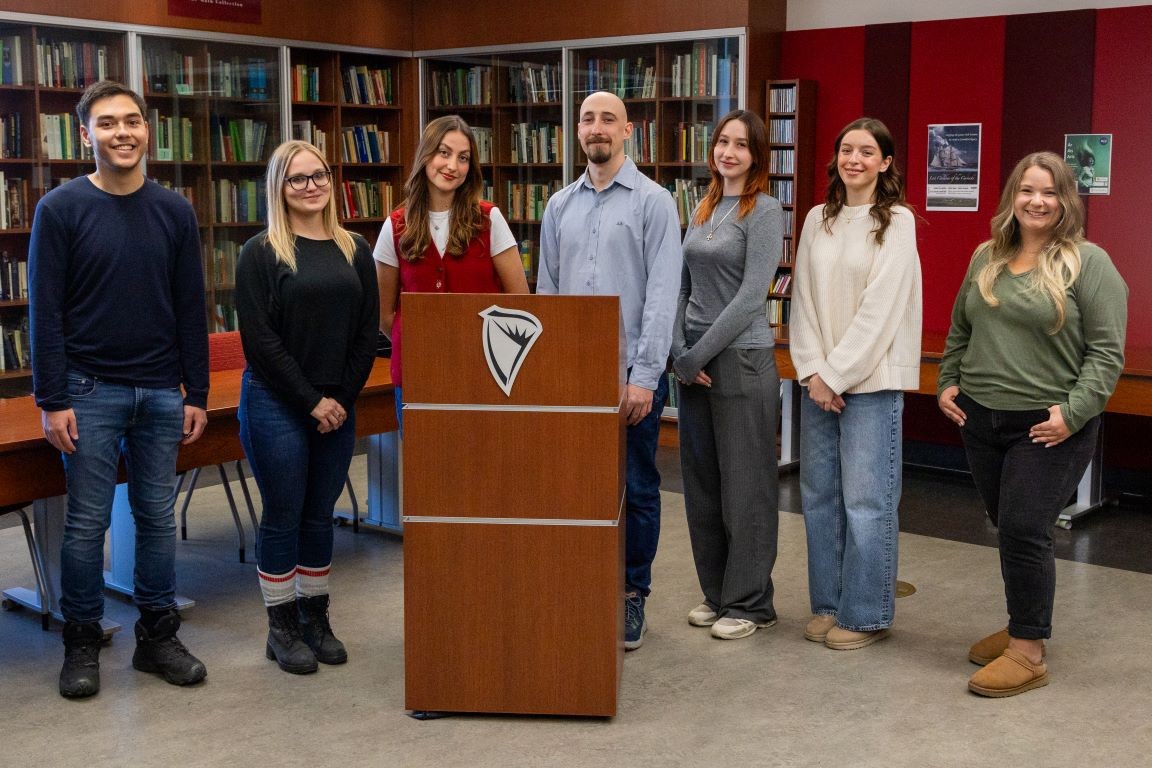 Watch our short video of students & professors
September 13, 2021

February 15, 2021

June 1, 2020