Business Technology Management (BComm)
Apply now
Degree
Bachelor of Commerce (BComm)
Department
Faculty
Primary campus
Sir George Williams (SGW)
Experiential learning
Co-op
Why study Business Technology Management?
While most firms play catch-up with technology, your skills — built on a solid grasp of technology, business, process, project and change management — close that gap. This program turns you into a tech-savvy manager who can implement information and communication technologies (ICT), increase productivity and be an innovative entrepreneur. You'll build knowledge and skills in:
Information and communication technology
Business process analysis
Project management
Critical thinking
Communications and interpersonal skills
You'll graduate as a manager who understands technology and computer programming, who can supervise projects, introduce new technology to a workplace or join a whip-smart start-up. That's a solid competitive advantage any business would invest in.
Program highlights
A next-gen program offered at only a select few Business schools
Bridges the gap between Management and Information Technologies programs
The Co-op program gives you the chance to complete paid work terms that last 12 to 16 weeks. Work terms make it possible for you to:
Manage web and intranet sites
Assist in e-commerce initiatives
Consult on IT strategic planning, technological transformation and solution selection
Design and develop database systems
Participate in defining information systems for research and development
This program prepares graduates for careers in various business technology areas, such as:
Business information systems analysis
Information systems support management
Project management
E-business development
Graduates of the program have gone on to work for:
Air Canada
Bank of Montreal
Ericsson
IBM
Pratt and Whitney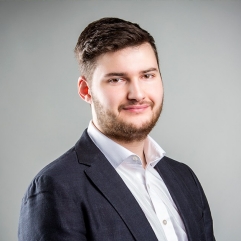 Justino Donovan
Major in Business Technology Management Major in Marketing
Justino Dovovan's double major meant he completed two
Co-op internships in different fields, providing valuable training.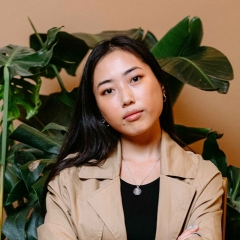 Nicole Um
Major in Business Technology Management
Minor in Computer Science
Being part of an association, not only have I gained great leadership skills, time management skills and industry knowledge, I've also met amazing people and had so much fun!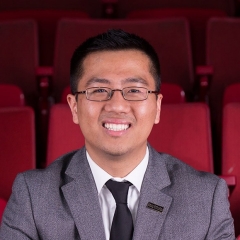 William Chan
Major in Business Technology Management
The best part of the program was being introduced to such a different variety of disciplines within the discipline itself.
Other programs of interest
International Business (BComm)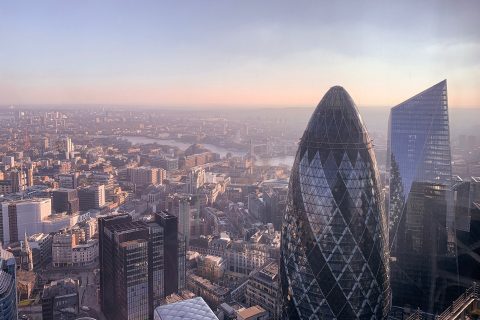 International Business students study commerce with a global perspective. In addition to examining management, marketing and finance in international contexts, courses draw insights from experts in the fields of politics, economics, and sociology.
Department
Faculty
Marketing is the art of persuasion: How to convey ideas, manage buzz and create desire.
Department
Faculty
Supply Chain Operations Management (BComm)