Scenography (BFA)
This program was formerly called Design for the Theatre
Apply now
Degree
Bachelor of Fine Arts (BFA)
Department
Faculty
Program type
Specialization
Primary campus
Sir George Williams (SGW)
Other programs of interest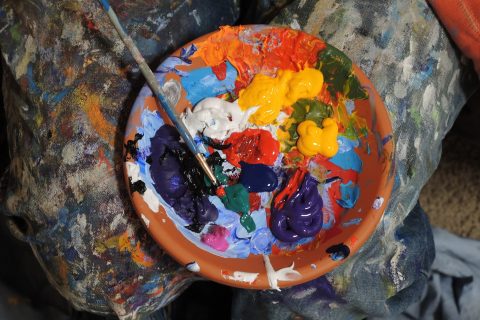 As a Studio Art major, you'll have the flexibility to choose a concentration or combine any of our seven disciplines: Ceramics, Fibres and Material Practices, Intermedia/Cyberarts (Performance, Video, Electronic Arts), Painting and Drawing, Photography, Print Media, Sculpture and Installation.
Department
Faculty
Intermedia (Video, Performance and Electronic Arts) (BFA)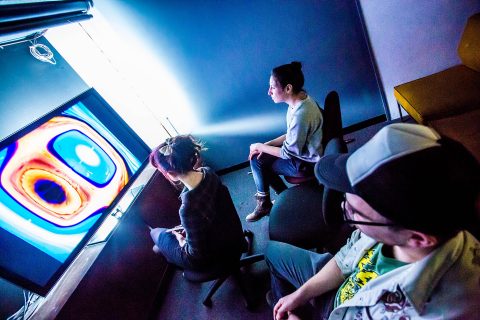 If you want to be a pioneer, exploring relationships between emerging and existing media technologies and the fine arts, then this program for you.
Department
Faculty
Performance Creation (BFA)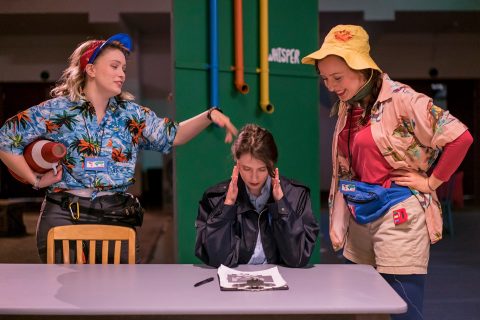 A growing number of theatre professionals no longer see themselves solely as directors, playwrights or dramaturges, but rather as performance creators.
Department
Faculty