Apply now
Degree
Bachelor of Arts (BA)
Department
Faculty
Program type
Major, Minor, Honours
Primary campus
Sir George Williams (SGW)
Philosophers reflect on some of the world's most serious problems: the basis of ethical action, human rights, global justice or our relationship with the environment. Or they ask questions about what the mind, knowledge, science, identity, gender and sexuality really are. Whatever the issue, philosophers learn how to analyze ideas and arguments, and reason well. They also make discoveries about the history of ideas and how this shapes the way we think about contemporary life.
Studying philosophy will open your eyes to these deep ideas and questions, teach you to analyze them with philosophical insight and rigour, to read, write and reason well, and build skills for speech and debate. As you reflect on the assumptions that inform our social, political, and scientific practices, you will think about, and relate to, the political, social and natural world in an entirely new way.
An undergraduate degree in philosophy is the stepping stone to graduate studies or a wide variety of careers that require critical thinking, careful writing, or superior communication skills.
Program highlights
Student-run philosophy Peer Tutoring program aims to help students help each other succeed
Opportunities to study abroad while completing your program through the Concordia Student Exchange Program
Program options
Honours in Philosophy (60 credits)*
Major in Philosophy (36 credits)
Minor in Philosophy (24 credits)
*Honours is a highly concentrated program, ideal for students planning to continue to graduate studies. If you are interested in Honours, speak with your program advisor in your first year of study at Concordia. Students applying to the University are able to apply to the major.
Minimum cut-off averages and course requirements
Quebec CEGEP: DEC
High School: C+

ACT or SAT is NOT required

University Transfers (internal/external): C

Honours (internal transfers only): B+

Baccalauréat français: 11
International Baccalaureate (IB) diploma: 26
Minimum cut-off averages should be used as indicators. The cut-off data may change depending on the applicant pool. Applicants who meet the stated minimum requirements are not guaranteed admission to these programs.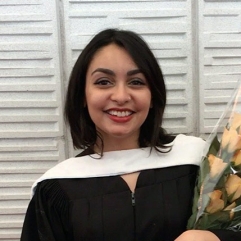 Rutvi Ajmera
Honours in Philosophy Major in Political Science
I developed the ability to identify where information comes from and to think about how we receive it.
Other programs of interest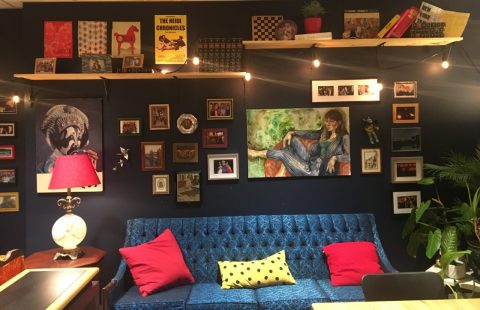 A liberal arts education equips you for life. The Liberal Arts program teaches you to think critically, enhance your communication skills and become a more resourceful, innovative and self-confident person.
Department
Faculty
History (BA)
Major

Minor

Honours

Specialization

Internship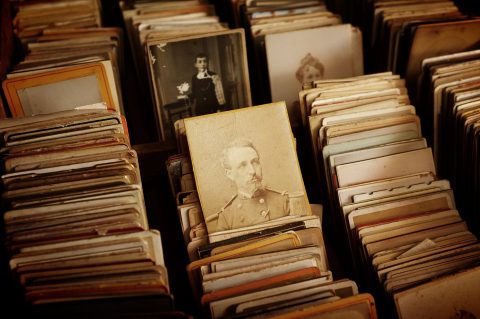 Investigate the mysteries of the past. Historians are detectives, picking up a loose thread in the social fabric and unraveling it to weave a new narrative through time
Department
Faculty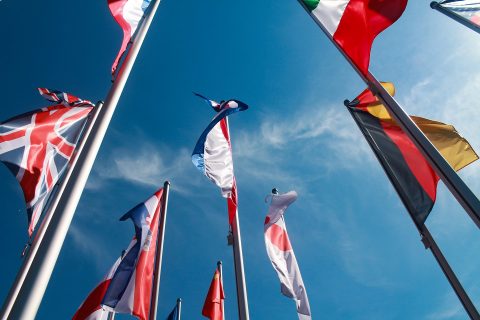 Political science teaches you how the world works. As one of Concordia's most popular degree choices, you will meet the world up close: in class, in action and in person.
Department
Department of Political Science
Faculty