Apply now
Degree
Bachelor of Arts (BA)
Department
Faculty
Program type
Major, Minor, Honours
Primary campus
Sir George Williams (SGW)
Other programs of interest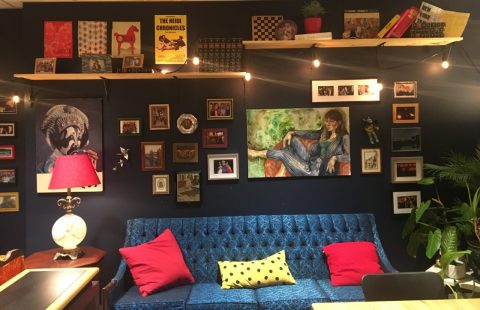 A liberal arts education equips you for life. The Liberal Arts program teaches you to think critically, enhance your communication skills and become a more resourceful, innovative and self-confident person.
Department
Faculty
History (BA)
Major

Minor

Honours

Specialization

Internship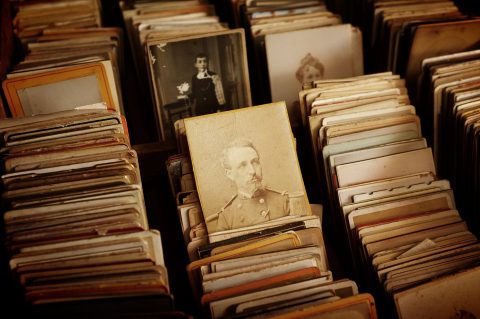 Investigate the mysteries of the past. Historians are detectives, picking up a loose thread in the social fabric and unraveling it to weave a new narrative through time
Department
Faculty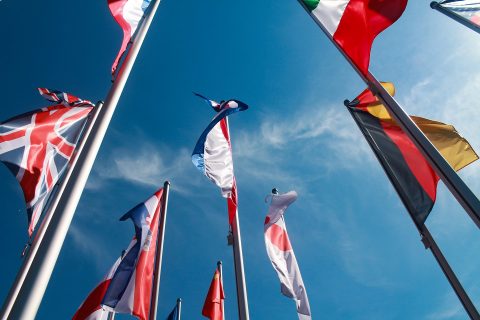 Political science teaches you how the world works. As one of Concordia's most popular degree choices, you will meet the world up close: in class, in action and in person.
Department
Department of Political Science
Faculty