Apply now
Degree
Bachelor of Fine Arts (BFA)
Department
Faculty
Primary campus
Sir George Williams (SGW)
Other programs of interest
Art History and Film Studies (BFA)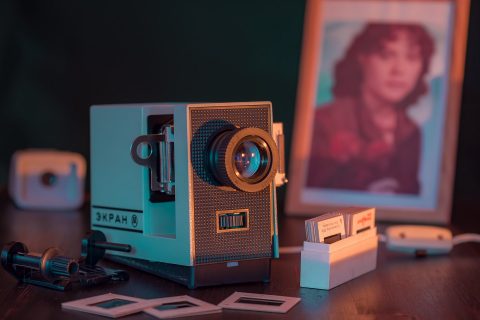 The Art History and Film Studies Major facilitates students' understanding of the critical intersections between art and film, both historically and today, and offers an opportunity to better understand the future of these media practices.
Departments
Department of Art History, Mel Hoppenheim School of Cinema
Faculty
Art History and Studio Art (BFA)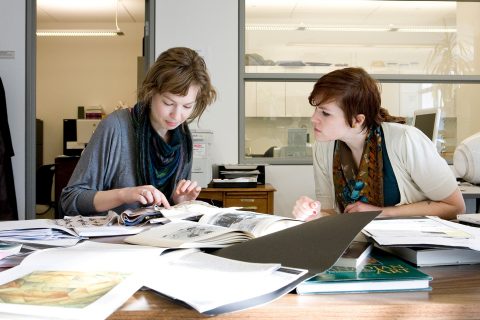 The Major in Art History and Studio Art is the ideal choice for someone interested in both the study and practice of art. Perform academic research and learn to write formally about art as you focus on periods that interest you, from ancient Greece to contemporary art and architecture.
Department
Faculty
History (BA)
Major

Minor

Honours

Specialization

Internship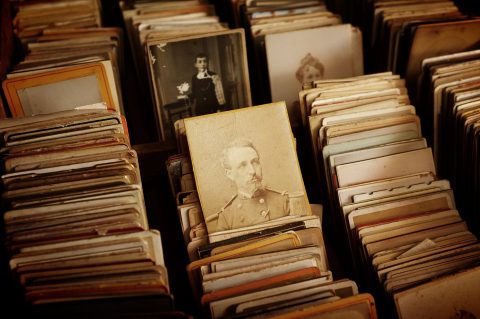 Investigate the mysteries of the past. Historians are detectives, picking up a loose thread in the social fabric and unraveling it to weave a new narrative through time
Department
Faculty