Apply now
Degree
Bachelor of Fine Arts (BFA)
Department
Faculty
Primary campus
Sir George Williams (SGW)
When you immerse yourself in the study of art, past and present, you enter into an engaging conversation about culture and creativity that started hundreds of years ago. You'll join a lively — sometimes controversial — scholarly community, dedicated to the promotion and study of art.
In our flexible program within the Faculty of Fine Arts, you focus on artistic periods that interest you. You perform academic research, learning to write formally and extensively about art. Many Art History majors also volunteer as curators and coordinators for Art Matters, Canada's largest student-run art festival or publish their research papers in the Concordia Undergraduate Journal of Art History (CUJAH).
You may combine Art History with Film Studies or Studio Arts programs, allowing you either to analyze art and film from an interdisciplinary perspective, or to develop your artistic talents in a practical environment.
Whether you become a scholar or an artist, art history teaches you a language for creative expression that is the perfect entrée to any creative enterprise.
Program highlights
Explore both research and artistic practice
Focus on the artistic eras and movements that interest you most
A Bachelor of Fine Arts degree takes a minimum of three or four years (90 – 120 credits) of full-time study, depending on your academic background.
Program options
Major in Art History (66 credits)
This program is designed to allow students to determine the nature of their art history interests and the most appropriate course of studies to be followed. There are two required courses in the program: ARTH 200, an introductory survey course and ARTH 300, which concerns the critical methodologies of art history. Students are required to take a certain number of credits from designated course groups and are then completely free to select the remaining 30 credits of art history.

Minor in Art History (30 credits)
The department offers a Minor in Art History to students in programs in the Faculty of Fine Arts and to students in other faculties.
This program is available for Fall admission only.
Minimum cut-off averages and course requirements
Quebec Cegep: 19
High School: C+

ACT or SAT is NOT required

University Transfers (internal/external): C
Baccalauréat français: 11
International Baccalaureate (IB) diploma: 26
Minimum cut-off averages should be used as indicators. The cut-off data may change depending on the applicant pool. Applicants who meet the stated minimum requirements are not guaranteed admission to these programs.
You'll graduate with the knowledge and discipline to think critically about your work, and have the necessary leadership skills required for entrepreneurial endeavours. Your degree can lead to many paths such as:
Research or graduate studies
Museum or gallery curator
Archivist or librarian
Teacher
Critic, journalist or writer
Other programs of interest
Art History and Film Studies (BFA)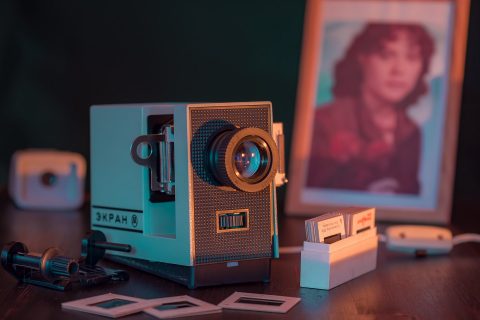 The Art History and Film Studies Major facilitates students' understanding of the critical intersections between art and film, both historically and today, and offers an opportunity to better understand the future of these media practices.
Departments
Department of Art History, Mel Hoppenheim School of Cinema
Faculty
Art History and Studio Art (BFA)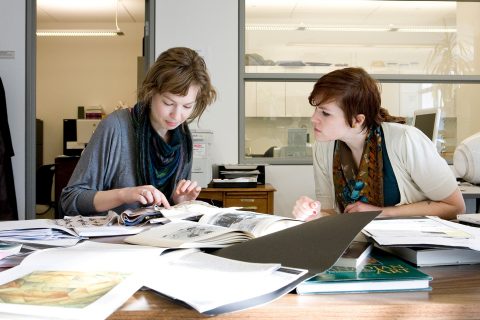 The Major in Art History and Studio Art is the ideal choice for someone interested in both the study and practice of art. Perform academic research and learn to write formally about art as you focus on periods that interest you, from ancient Greece to contemporary art and architecture.
Department
Faculty
History (BA)
Major

Minor

Honours

Specialization

Internship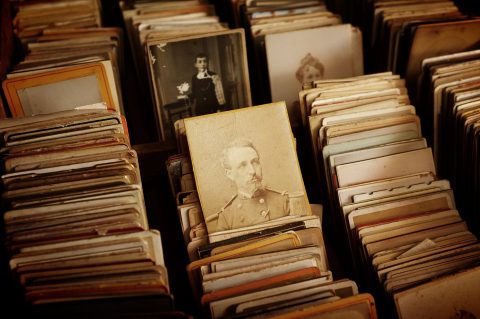 Investigate the mysteries of the past. Historians are detectives, picking up a loose thread in the social fabric and unraveling it to weave a new narrative through time
Department
Faculty