Mechanical Engineering (BEng)
Apply now
Degree
Bachelor of Engineering (BEng)
Department
Faculty
Primary campus
Sir George Williams (SGW)
Experiential learning
Co-op
Other programs of interest
Aerospace Engineering (BEng)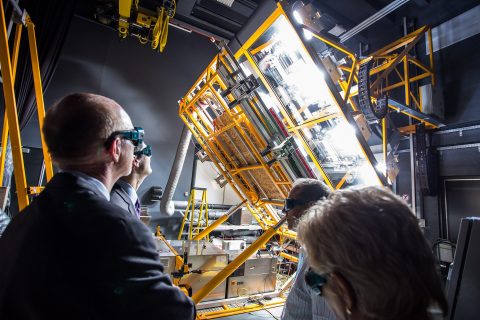 Protect water resources. Design buildings, bridges and tunnels. Improve transportation and traffic flow. As a civil engineer, your expertise in urban and environmental planning lets you guide municipalities to create the structures and systems that have a positive impact on everyday community life.
Department
Department of Building, Civil and Environmental Engineering
Faculty
Industrial Engineering (BEng)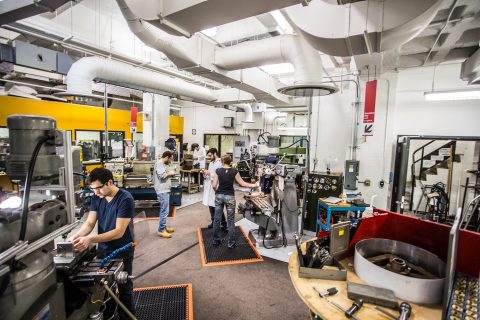 Use your knowledge of human behaviour, equipment, information and modes of communication to develop processes that work. Industrial engineers are experts in optimization who apply mathematics, engineering and psychological principles to improve productivity, safety and quality. A knack for project management can lead to a career in many different economic sectors.
Department
Department of Mechanical, Industrial and Aerospace Engineering
Faculty