Electrical Engineering (BEng)
Apply now
Degree
Bachelor of Engineering (BEng)
Department
Faculty
Primary campus
Sir George Williams (SGW)
Experiential learning
Co-op
Other programs of interest
Aerospace Engineering (BEng)
Computer Engineering (BEng)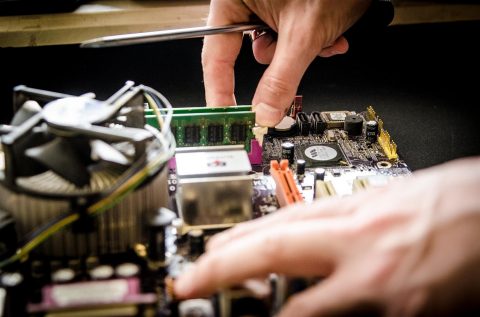 Without computer hardware there would be no smart phones, DVD players and digital recorders or computerized medical devices. As a computer engineer, your knowledge of computer architecture, digital electronics, circuits and digital communication will lead to new innovations or bring about another information revolution.
Department
Department of Electrical and Computer Engineering
Faculty
Mechanical Engineering (BEng)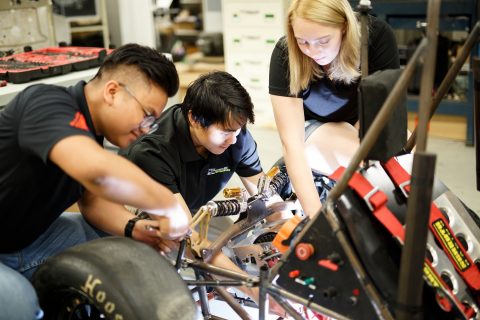 Build engines. Design robots. Control explosions. As a mechanical engineer, you will create, construct and control machines. Whether it's a vehicle, an aircraft engine or an assembly line, mechanical engineers know how to fit that square peg into a round hole, and do it with a little finesse.
Department
Department of Mechanical, Industrial and Aerospace Engineering
Faculty