Program type
Major, Minor, Honours, Specialization
Primary campus
Sir George Williams (SGW)
Experiential learning
Co-op
Other programs of interest
Anthropology and Sociology (BA)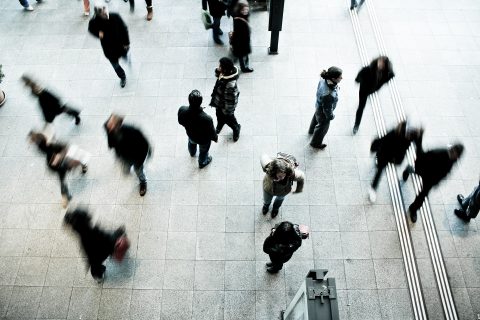 As an anthropologist, you study what it means to become a person in Canada and around the world. By systematically observing and investigating cultural life in diverse human societies, you'll understand that much of what we assume to be natural is, in fact, constructed by our culture.
Department
Department of Sociology & Anthropology
Faculty
Psychology (BA, BSc)
Major

Minor

Honours

Specialization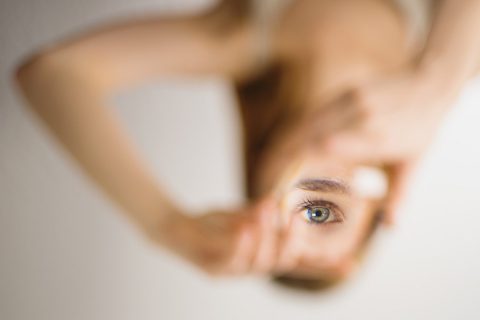 Modern scientific psychology studies brain processes and behaviour — both human and animal — under various conditions.
Department
Faculty
Sociology (BA)
Major

Minor

Honours

Specialization

Co-op