Therapeutic Recreation (BA)
Apply now
Degree
Bachelor of Arts (BA)
Department
Faculty
Program type
Specialization
Primary campus
Loyola (LOY)
Experiential learning
Internship
Why study Therapeutic Recreation?
When you study Therapeutic Recreation, your passion for people shapes you into an agent for change. As a therapeutic recreation specialist, you assess individual leisure needs in order to design specialized programs for individuals with physical, social, intellectual, or emotional disabilities. You may work alongside a team of occupational and physical therapists and social workers to maintain or improve a client's quality of life and enhance his or her independence.
The curriculum bridges the classroom and the outside community, giving you real-life experiences that hone your leadership and teamwork skills. You'll also:
Understand individual and societal influences on leisure behaviour in the practice of therapeutic recreation and administration
Learn to assess individual and community needs in order to develop, coordinate and implement special events and programs for diverse populations
Engage in fieldwork with community organizations to evaluate the success of therapeutic recreation programs
Concordia's hands-on approach provides a solid foundation for future graduate studies in such fields as recreation and leisure studies, organization or community development or public or business administration. Students graduate with practical skills that let them flourish in the health-care services sector.
Program highlights
Gain a credential to lead community groups and have a positive impact on peoples' lives
Unique hands-on approach mixes theory and practice
Program option
Specialization in Therapeutic Recreation (60 credits)
The program's curriculum is designed for students interested in planning and implementing Recreation and Leisure Services for people with compromised health conditions, disabilities and other disadvantaged social conditions.
Minimum cut-off averages and course requirements
Quebec Cegep: 22
High School: B-

ACT or SAT is NOT required

University Transfers (internal/external): B-
Baccalauréat français: 12
International Baccalaureate (IB) diploma: 27
Minimum cut-off averages should be used as indicators. The cut-off data may change depending on the applicant pool. Applicants who meet the stated minimum requirements are not guaranteed admission to these programs.
Other programs of interest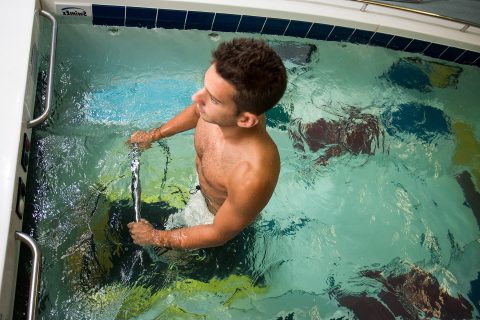 Human Relations (BA)
Major

Minor

Specialization

Internship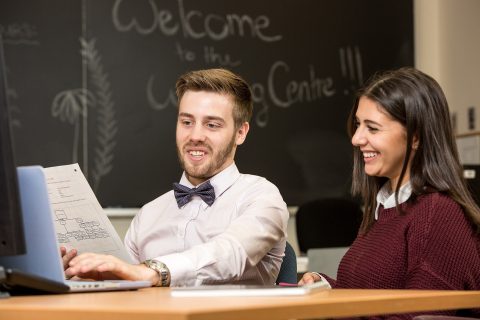 Recreation and Leisure Studies (BA)
Major

Specialization

Internship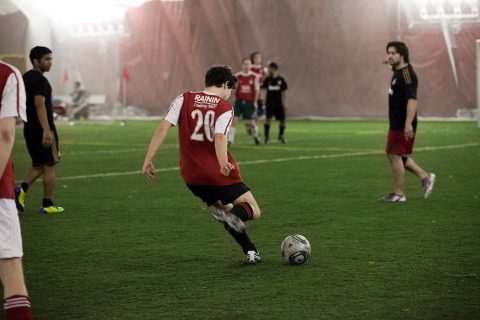 When you study leisure sciences, you learn administrative and programming skills that help you develop leisure programs for all ages.
Department
Department of Applied Human Sciences
Faculty