Apply now
Degree
Bachelor of Arts (BA)
Department
Faculty
Program type
Major, Minor, Honours
Primary campus
Sir George Williams (SGW)
Why choose Theological Studies?
We attract practicing Christians, non-theists, searchers seeking new horizons, or traditionalists studying cultural heritage. By interacting with other belief systems and staying open to diverse interpretations of the Bible, you'll reflect on your own beliefs and deepen your intellectual understanding of religion.
Theological Studies gives you the tools to have an informed discussion about God, and to address the 21st-century challenges transforming religious faith. You learn creative scholarly methods to examine classical and contemporary theology historically, philosophically, and scripturally. Theology will intersect with the social sciences and other humanist disciplines. You'll pursue your own theological quest and goals through six areas within Theological Studies:
Biblical studies
History of Christianity
Christian ethics
Systematic theology
Spirituality
Church and state relations
Our program gives you concrete tools and skills to engage in many different professions: teaching, research, pastoral ministry, government or non-government positions. It also opens doors to graduate studies.
Program highlights
Small class sizes and a tight-knit student community
Off Bishop Street is a podcast that delves into the personal and professional lives of scholars and students of theology in Montreal and around the world, discussing early life, religious and academic histories, current interests and future endeavors.
Program options
*Honours is a highly concentrated program, ideal for students planning to continue to graduate studies. If you are interested in Honours, speak with your program advisor in your first year of study at Concordia. Students applying to the University are able to apply to the major.
Minimum cut-off averages and course requirements
Quebec Cegep: DEC
High School: C+

ACT or SAT is NOT required

University Transfers (internal/external): C

Honours (internal transfers only): B+

Baccalauréat français: 11
International Baccalaureate (IB) diploma: 26
Minimum cut-off averages should be used as indicators. The cut-off data may change depending on the applicant pool. Applicants who meet the stated minimum requirements are not guaranteed admission to these programs.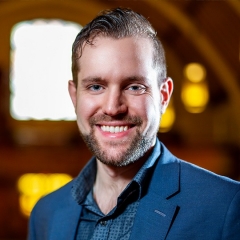 Gabriel Desjardins
Honours in Theological Studies Minor in Professional Writing
Gabriel Desjardins wanted to learn how to help people reflect on their own worldviews.
Other programs of interest
Religions and Cultures (BA)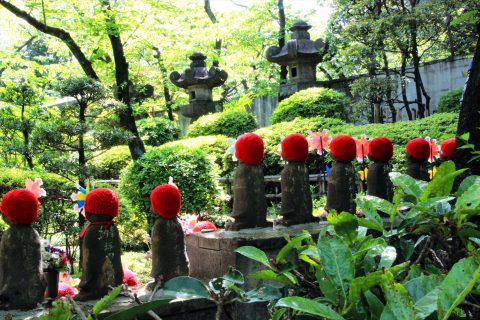 When you study religious traditions and the impact they have on the world, you acquire an informed appreciation of the beliefs and values of other cultures
Department
Department of Religions and Cultures
Faculty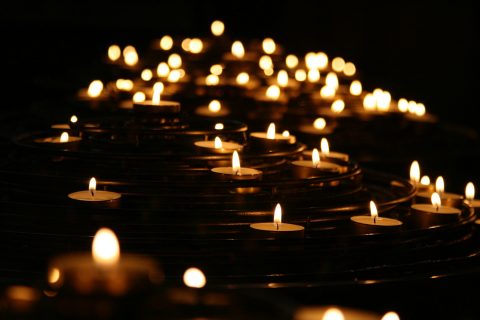 Pastoral ministers take a leadership role in churches, prisons, hospitals and elsewhere in the community. From teaching Sunday school to being there for someone going through tough times, pastoral ministers provide invaluable care and counseling.
Department
Department of Theological Studies
Faculty