Apply now
Degree
Certificate (Cert)
Department
Faculty
Primary campus
Sir George Williams (SGW)
Encourage the wellbeing of others as they navigate various stages of their lives by offering them effective emotional, spiritual and practical support. Pastoral ministers take a leadership role in churches, prisons, hospitals and elsewhere in the community. From teaching Sunday school to being there for someone going through tough times, pastoral ministers provide invaluable care and counseling. During your practicum, you'll acquire the interpersonal and group facilitation skills you need to be a significant support. By completing the certificate in Pastoral Ministry, you'll be well-placed to work towards your Bachelor's degree in Theological Studies.
Minimum cut-off averages and course requirements
Quebec CEGEP: DEC
High School: C+

ACT or SAT is NOT required

University Transfers (internal/external): C
Baccalauréat français: 11
International Baccalaureate (IB) diploma: 26
Additional requirements for admission
Interview
Letter of intent

Applicants to the certificate in Pastoral Ministry must submit a letter of intent to the Department of Theological Studies:

Concordia University
Department of Theological Studies
1455 De Maisonneuve Blvd. W. (D 103)
Montreal, Quebec H3G 1M8

Tel: 514-848-2424, ext. 2475
concordia.ca/theology
Minimum cut-off averages should be used as indicators. The cut-off data may change depending on the applicant pool. Applicants who meet the stated minimum requirements are not guaranteed admission to these programs.
Other programs of interest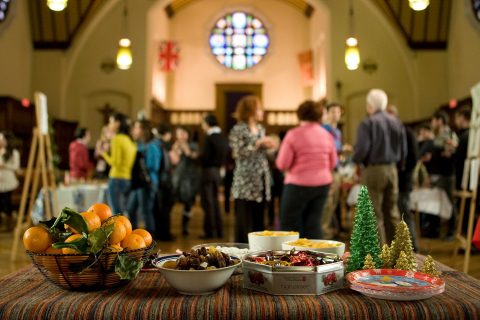 Theological Studies gives you the tools to have an informed discussion about God, and to address the 21st century challenges transforming religious faith.
Department
Department of Theological Studies
Faculty
You have practical work experience in the social services sector and you're looking for additional training and practice in your chosen field.
Department
Department of Applied Human Sciences
Faculty
Religions and Cultures (BA)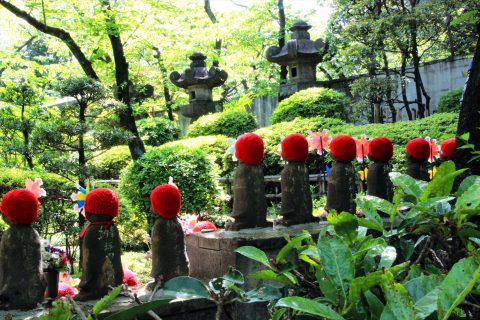 When you study religious traditions and the impact they have on the world, you acquire an informed appreciation of the beliefs and values of other cultures
Department
Department of Religions and Cultures
Faculty