Science Journalism (Minor)
Primary campus
Loyola (LOY)
Why study Science Journalism?
The Minor in Science Journalism aims to produce intelligent, thoughtful, and versatile journalists and communicators who engage citizens in a democratic society, helping them make informed decisions about their communities. With a focus on the communication of scientific topics, this professional education combines hands-on writing and audiovisual production workshops with lectures and seminars that critically examine the social and political contexts in which journalism is produced.
You'll benefit from small class sizes and state-of-the-art facilities. Engage in research-creation projects or partake in an internship practicum.
We'll equip you with the storytelling tools you need to communicate science accurately and engagingly. Become part of our growing Science Journalism Hub.
Program highlights
First program of its kind in Canada
Many opportunities for hands-on learning through internships and research creation projects
A chance to gain specialization in a field of increasing importance within media
Program option
Minor in Science Journalism (24 credits)
Complete 24 credits in the Department of Journalism, which include 12 credits of core courses, and 12 credits of elective courses. The Minor is available to students beginning or currently enrolled in a BSc program.
Minimum cut-off averages and course requirements
Quebec CEGEP: 22
High School: B-

ACT or SAT is NOT required
AP exams are not required but may qualify you for advanced standing

International Baccalaureate (IB) diploma: 27
Baccalauréat français: 12
British system of education (GCE):

A-levels: At least two A-level exams CD or
AS-levels: At least 4 AS-level exams with equivalent results or
BTEC: Level 3 Diploma or Extended Diploma in a related subject area with equivalent results

University Transfers (internal/external): B-
Minimum cut-off averages should be used as indicators. The cut-off data may change depending on the applicant pool. Applicants who meet the stated minimum requirements are not guaranteed admission to these programs.
Additional requirements for admission
Application deadlines
We consider complete applications year round and give priority to applicants who apply by official deadlines.
FALL TERM
March 1 is the deadline to apply for fall term entry. International students are encouraged to apply by February 1 to allow sufficient time for CAQ and study permit application processing.
Late applications will be considered if places are still available. Please check program availability for the term, before you start your application.

WINTER
Admission to this program is available for the Fall Term only.
We reserve the right to close admission to a program at any time after the official deadline without prior notice.
Be able to write, report and communicate scientific topics in a clear, accurate and engaging way;

Be able to experiment with new forms of multimedia storytelling, including through audio, video, photography and social media platforms;

Be part of a growing network of science communicators and journalists.
Other programs of interest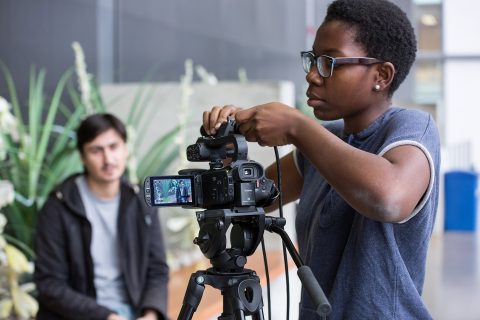 Prepare for the future of news. You'll become a first-rate journalist, and a future decision-maker, capable of thinking critically and leading journalism in new directions
Department
Faculty
Communication Studies (BA)
Major

Specialization

Internship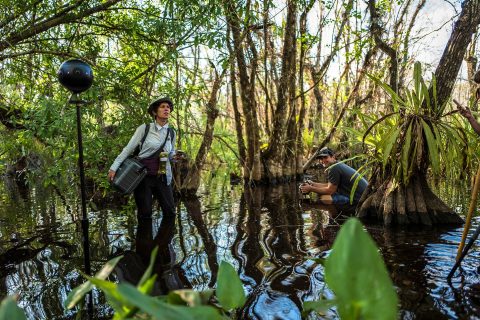 We are one of the most established and respected Communication Studies programs in North America, and are well known for combining creative media production with the study of media theory, criticism and history.
Department
Department of Communication Studies
Faculty
Political Science (BA)
Major

Minor

Honours

Co-op

Internship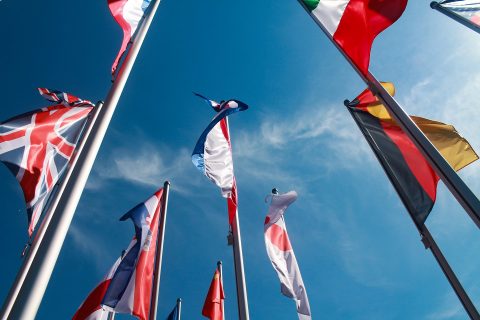 Political science teaches you how the world works. As one of Concordia's most popular degree choices, you will meet the world up close: in class, in action and in person.
Department
Department of Political Science
Faculty