Data Intelligence (Minor)
Primary campus
Sir George Williams (SGW)
Why study Data Intelligence?
A Minor in Data Intelligence gives you supplemental training in areas such as data modelling, data mining, and forecasting. This minor gives you the tools to build models for analyzing business problems that help organizations avoid risk and take advantage of opportunities.
A Minor in Data Intelligence is available to JMSB undergraduate students only.
Program highlights
Enhance your expertise in a field of growing importance that you can apply to any career path
Thanks to Concordia's emphasis on taking an interdisciplinary approach to your field of study, you'll graduate with a depth of knowledge informed by an understanding of how your subject connects to the wider world. You'll be ideally positioned to succeed in a professional role that demands rigorous analytical thinking, sharp communication skills and the ability to approach problem-solving from multiple dimensions.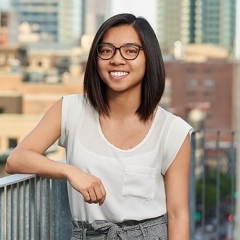 Vanessa Cheung
Major in Supply Chain Operations Management Minor in Data Intelligence The only way to evaluate if you're doing a good job, and meeting your goals, is to look at the data.
Other programs of interest
Business Technology Management (BComm)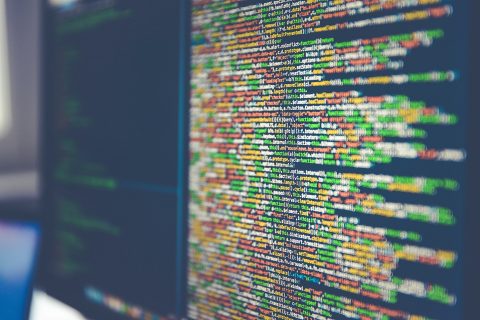 Supply Chain Operations Management (BComm)