Alumnus/Alumna profile
Vanessa Cheung
Bachelor of Commerce
Major in Supply Chain Operations Management
Minor in Data Intelligence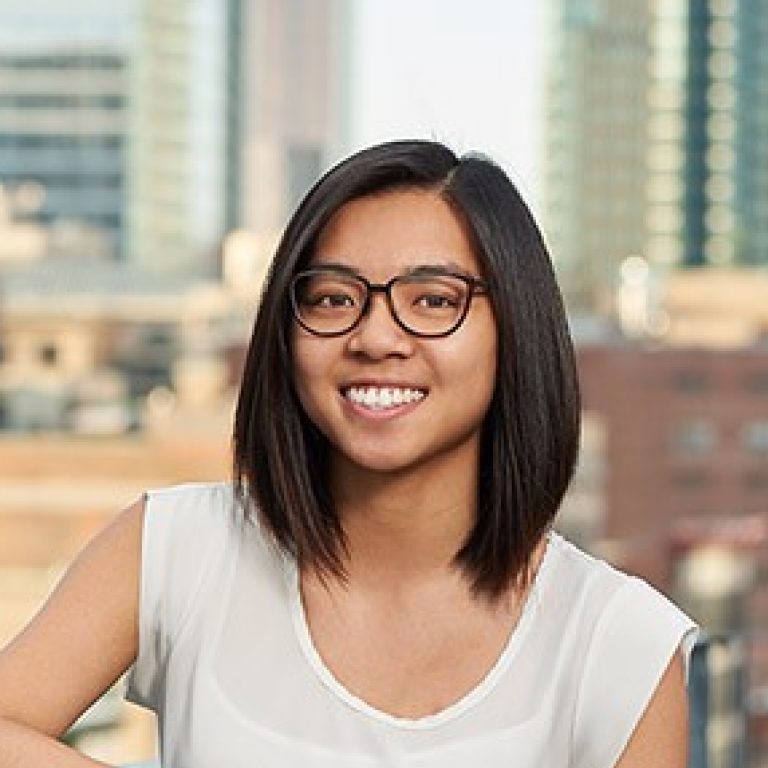 Experiential learning
Co-op
Internship
Getting to work right after your degree? We can help with that.
Vanessa Cheung wanted to find a job directly out of school – and with the help of the Co-op program, she did.
Why did you choose Concordia?
John Molson is known as one of the best business schools and the people I knew who went to JMSB talked about the supportive community. Concordia was also one of the few universities with a minor in Data Intelligence. For me, that was a key factor, as was Co-op. Concordia was my top pick.
What's been the main benefit of Co-op for you?
You hear about students going through their program and then not knowing what to do when they graduate. For me, it was important to get into the workforce straight away and Co-op really helped with that.
Also I gained a whole new understanding of my field. Supply chain operations management means being strategic about maintaining the production, distribution, and quality of goods and services to maximize economic value. I learned what that means in three different industries: aerospace, pharmaceuticals and transportation.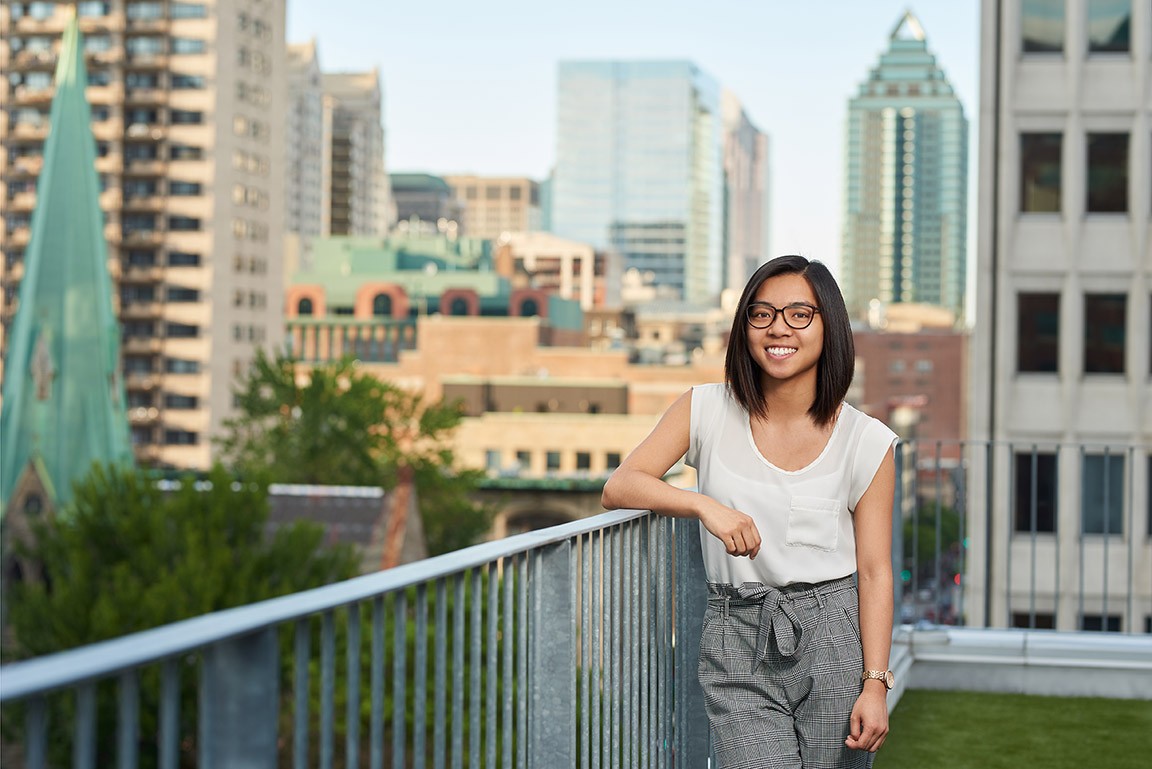 How did you choose your minor?
The only way to evaluate if you're doing a good job, and meeting your goals, is to look at the data. This graph tells you something, that number tells you something, and Data Intelligence shows you how to apply that information specifically to your company. I'm using what I learned on the job right now and I think it's of great value.
How did it feel knowing you had a job in your field before graduation?
I got the job offer at the beginning of my last semester. I was working full time while I was still finishing my last courses. That it happened right away, felt great.