WELCOME, FIRST NATIONS, MÉTIS AND INUIT STUDENTS
OPEN HOUSE
Saturday, October 2210 a.m. - 4 p.m. EDT
Check admission requirements:
Wa'tkwanonhwerá:ton, bienvenue, and welcome to a world-class university in the heart of Tiohtiá:ke/Montreal.
Wa'tkwanonhwerá:ton is a formal greeting in Kanien'kéha (Mohawk language) that means "our minds greet yours." At Concordia, we offer a supportive community to help Indigenous students thrive at university. We're proud of our reputation as a friendly and inclusive place to learn, follow your curiosity and find your path.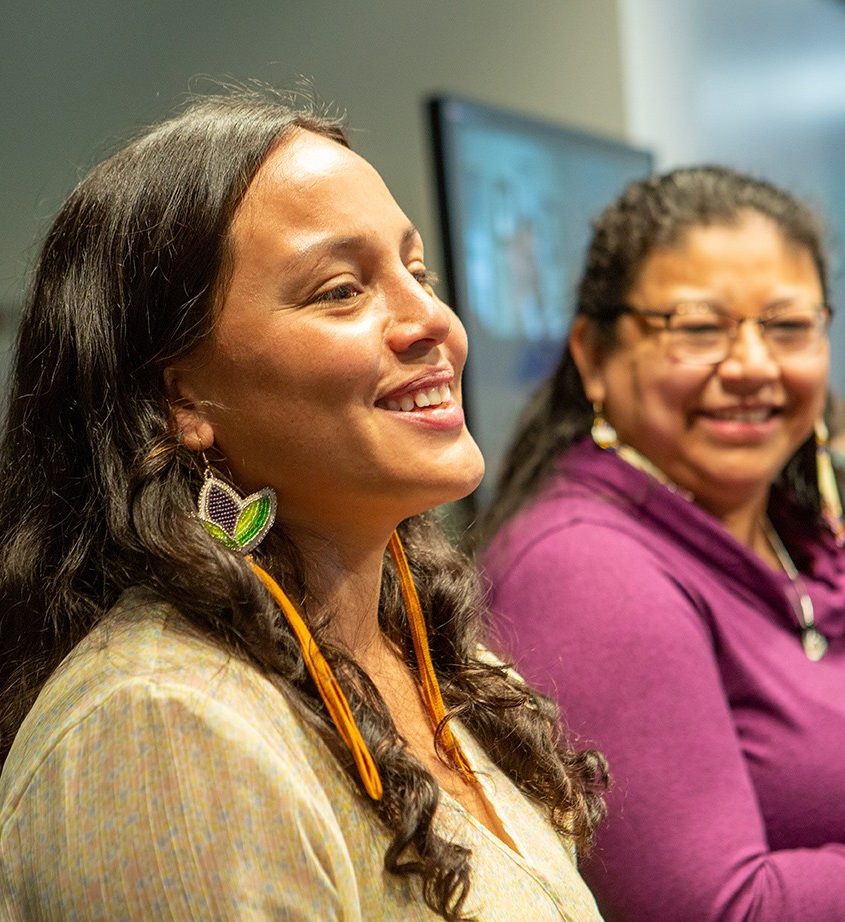 100+ programs
Choose from Concordia's wide range of academic programs delivered across four faculties. Learn from award-winning professors, explore your interests and take advantage of experiential learning opportunities to get ahead in your career.
Browse undergraduate programs
Browse graduate programs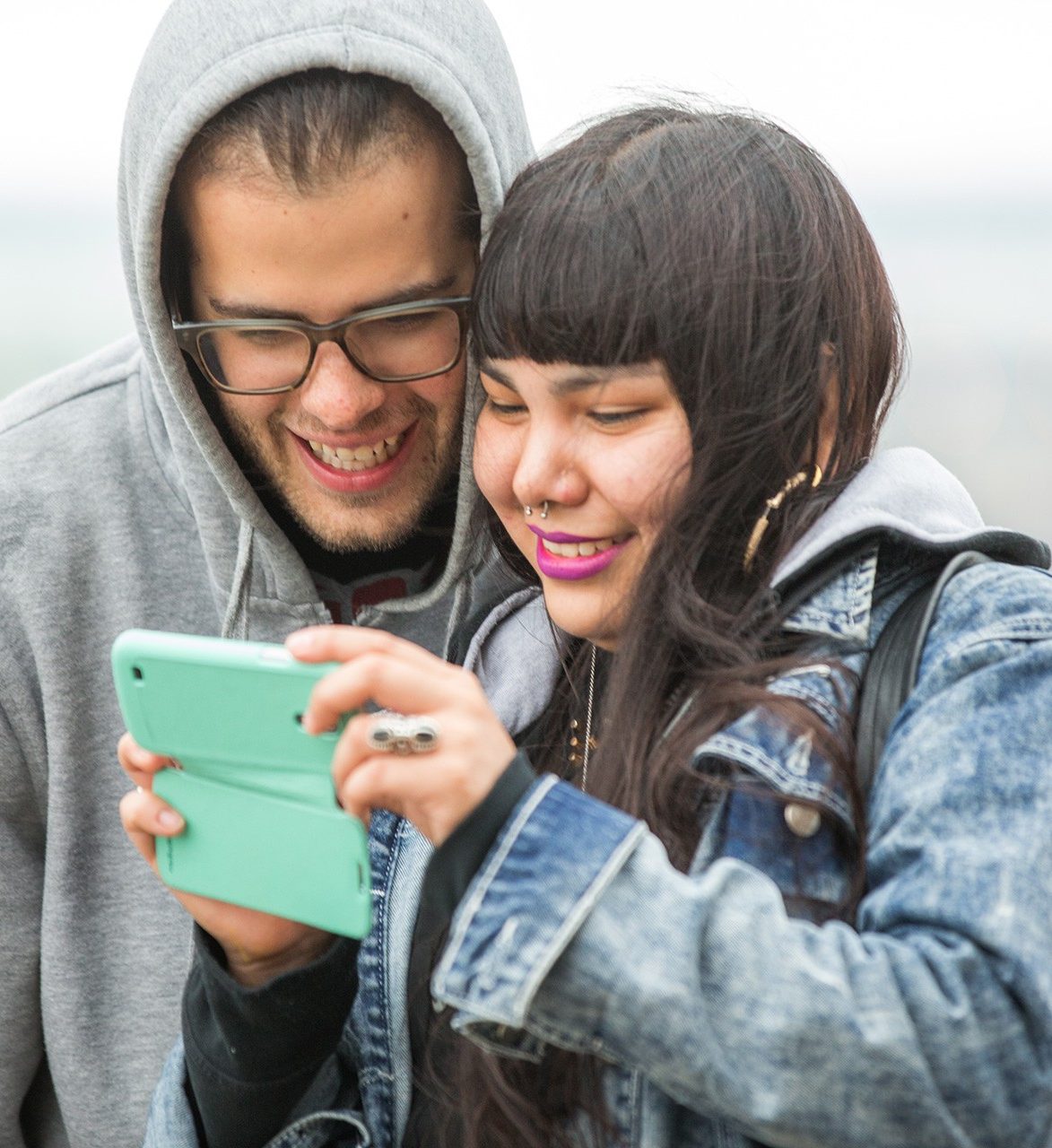 Undergraduate Indigenous courses and programs
Concordia offers a First Peoples Studies program – the first program of its kind in Quebec! We also offer several individual courses across different disciplines that critically engage with content related to Indigenous peoples.
Explore Indigenous programs and courses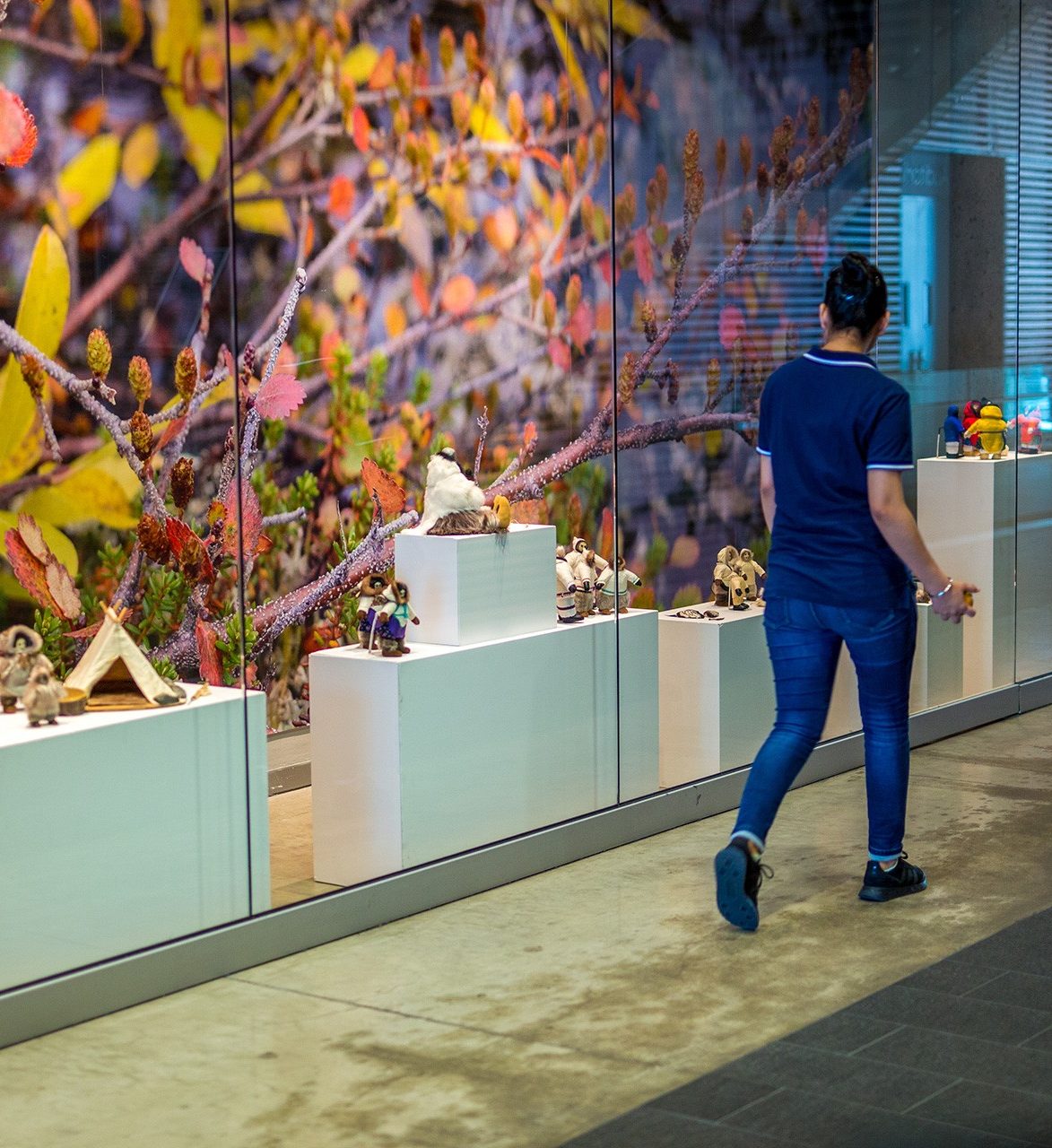 Indigenous research
Concordia faculty and students combine their passion and expertise across disciplines to advance our shared knowledge and understanding of Indigenous issues.
Explore research and community projects
INDIGENOUS COMMUNITY AT CONCORDIA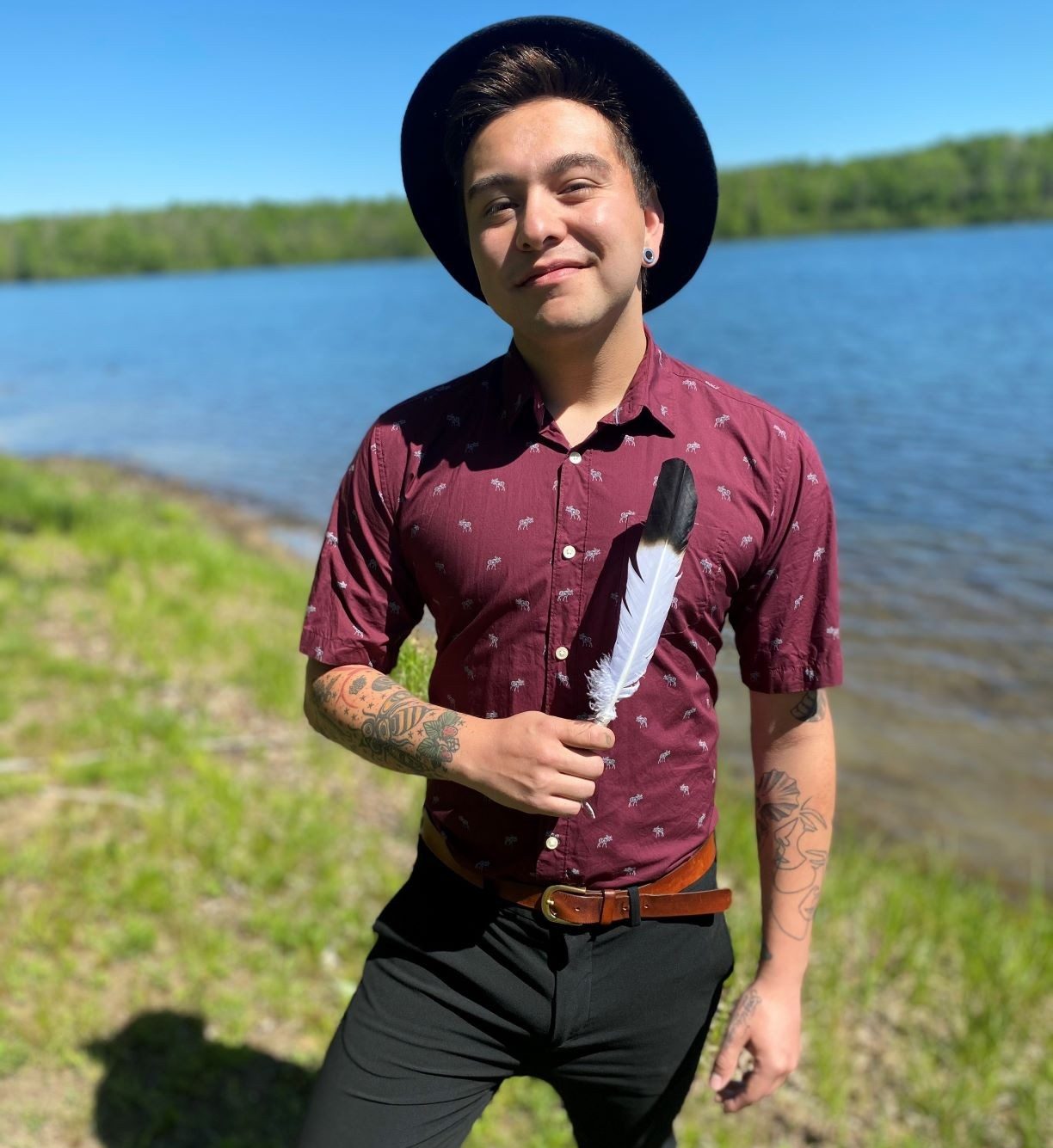 Otsenhákta Student Centre
Find a sense of community on campus at the Otsenhákta Student Centre. Otsenhákta is a warm and welcoming place for Indigenous students to find connection and support. We help students succeed in their studies, while also providing a space to celebrate your identity.
Explore Otsenhákta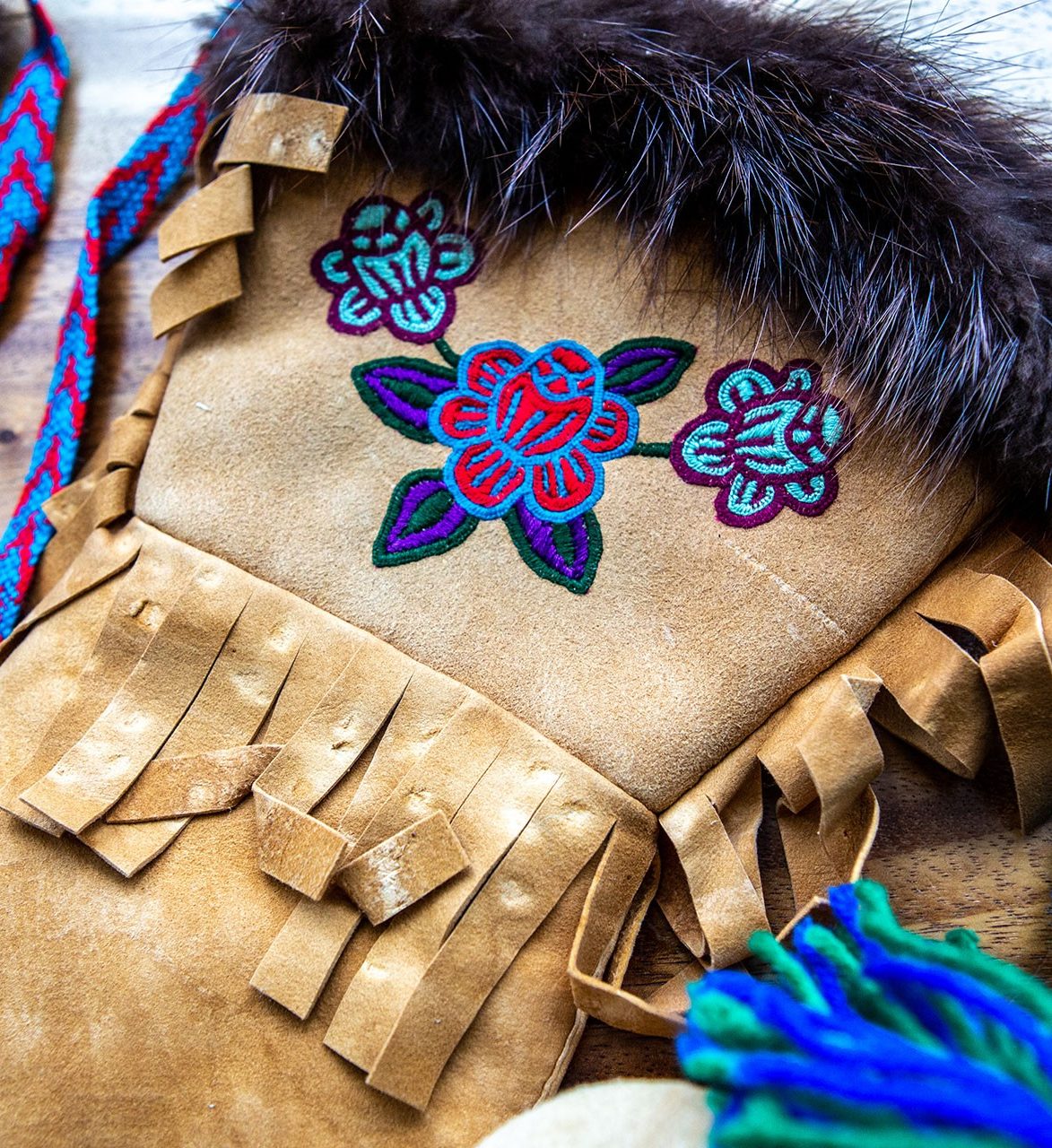 Indigenous Directions
The Office of Indigenous Directions is working to build a more equitable and inclusive future where Indigenous peoples, knowledge, research and scholarship are prioritized and celebrated throughout the university.
Learn more about Indigenous Directions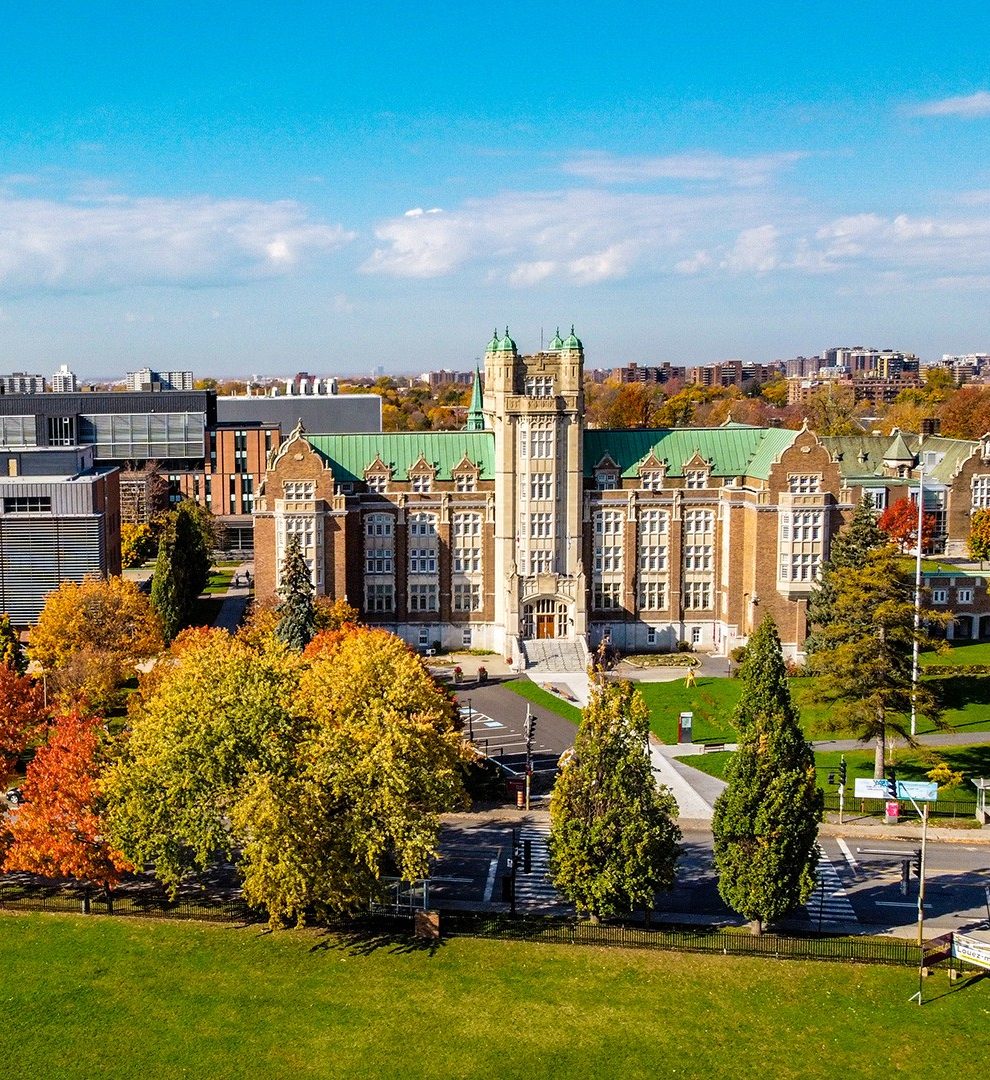 Two campuses
With two campuses in Montreal, Concordia enjoys the best of both worlds:
Sir George Williams Campus – our urban hub in the bustling core of downtown Montreal
Loyola Campus – our beautiful leafy oasis in the city, located in the west-end neighbourhood of Notre-Dame-de-Grâce
Explore our campuses
Take our virtual tour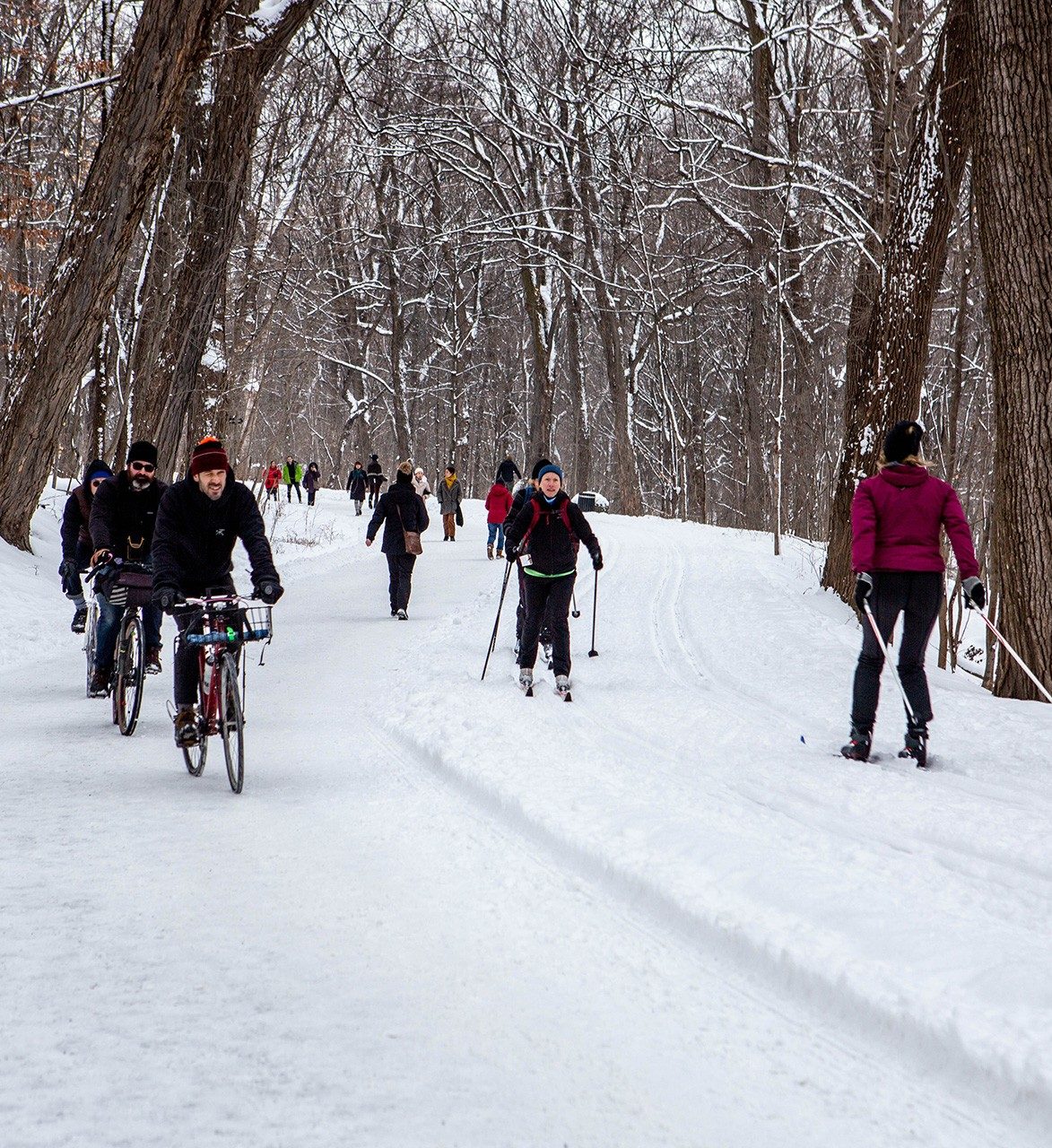 Life in Montreal
Montreal is officially the best city in North America to be a student. Experience all the benefits of studying in a global city:
the high-energy creative vibe
a welcoming, safe and inclusive environment
the diversity of a globally connected city
work experience and internship opportunities
Explore life in Montreal
Concordia University is located on unceded Indigenous lands. The Kanien'kehá:ka Nation is recognized as the custodians of Tiohtiá:ke/Montreal.
Undergraduate admission requirements
Graduate admission
requirements
Funding your degree
In addition to scholarships and bursaries specifically for Indigenous students, the Financial Aid and Awards Office helps students fund their studies at Concordia by working with Quebec's financial aid program.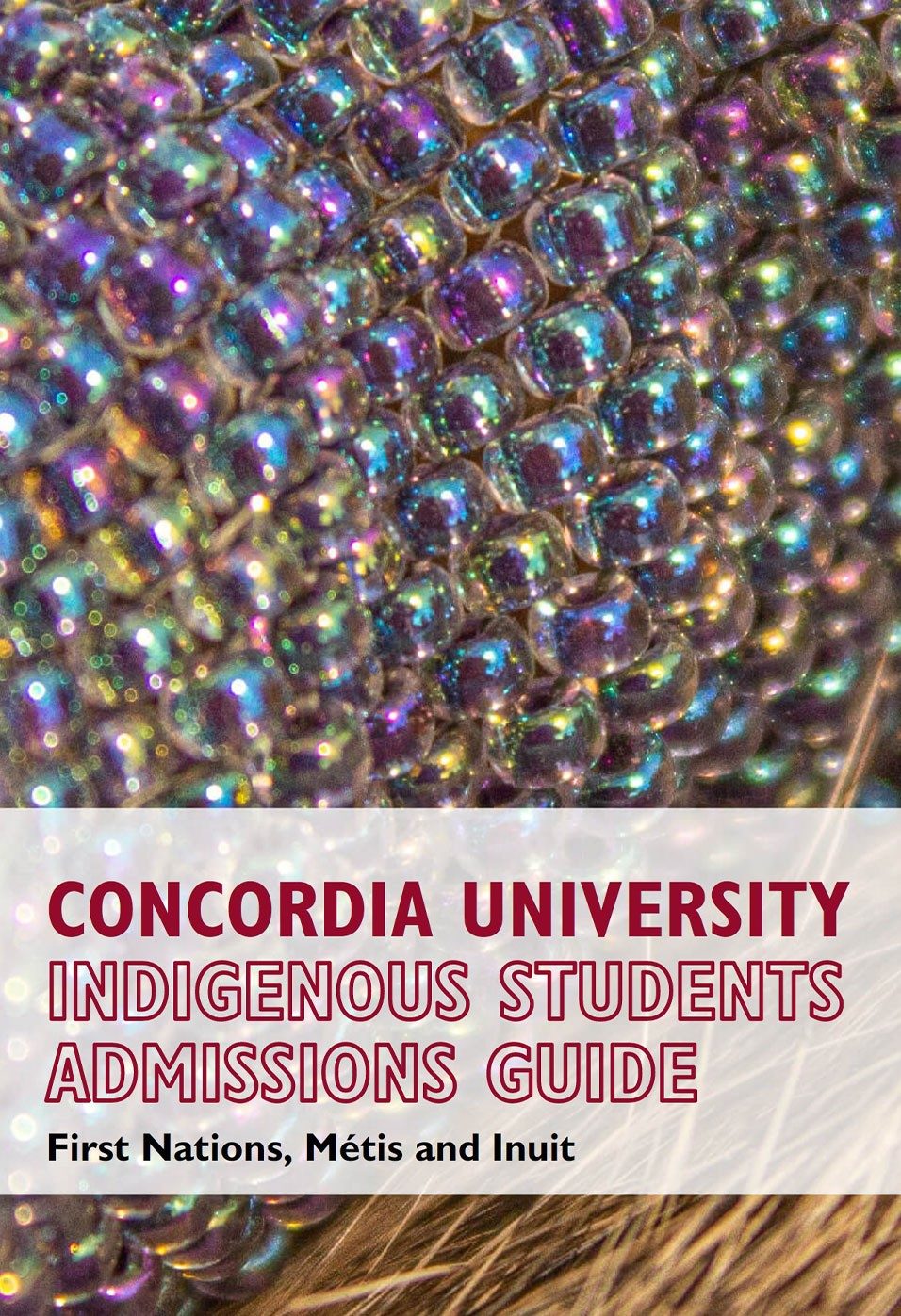 More information
Download and browse our detailed admissions guide (PDF) for First Nations, Métis and Inuit students.
Read the guide