Primary campus
Sir George Williams (SGW)
Other programs of interest
Acting for the Theatre (BFA)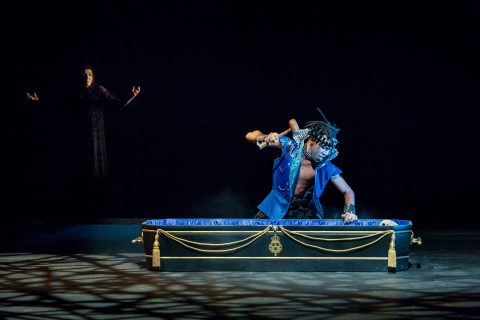 Actors who can contribute to theatrical productions on many levels become sought-after artists. Our strong and challenging program trains you to be an adaptable performer, understanding the full range of performance in contemporary theatre.
Department
Faculty
Performance Creation (BFA)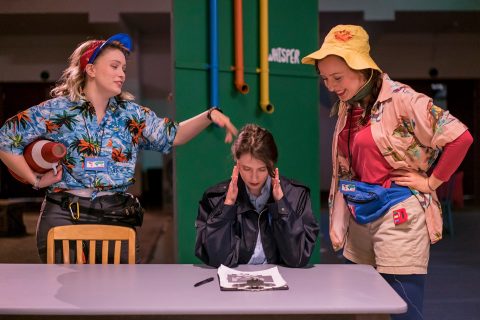 A growing number of theatre professionals no longer see themselves solely as directors, playwrights or dramaturges, but rather as performance creators.
Department
Faculty