Interdisciplinary Studies in Sexuality (BA)
Primary campus
Sir George Williams (SGW)
Why choose Interdisciplinary Studies in Sexuality?
Sexuality plays a large role in the way society organizes itself, shaping how we develop a sense of self and build relationships. In a world where our ideas about sexuality are being contested and transformed, an interdisciplinary academic approach anchors knowledge as you develop insight into the complex and sometimes contradictory understandings of sexuality across history and in diverse contexts today.
Areas of focus include the study of lesbian, gay, bisexual, transgender, transsexual, intersex, queer, asexual, heterosexual, pansexual, monogamous, non-monogamous and polyamourous lives, at the intersections of feminism, gender, race, class, politics, culture and more. Courses highlight Indigenous, Black, people of colour, migrant, diasporic, transnational, decolonizing, postcolonial, disability and other critical frameworks, and you'll cross traditional disciplinary boundaries by engaging with sexuality in areas like art history, film, biology, religion and sociology, to name just a few.
Montreal is a diverse city and through practicum placements (available to students in the major program), you'll have the opportunity to gain first-hand experience with many different communities that shape the arts, public health, advocacy and activism.
Program highlights
Practicum opportunities that integrate creative production and community engagement and help put theory into practice in activist and advocacy contexts
Join a close-knit student community within the Simone de Beauvoir Institute
Topics include queer cinema, HIV/AIDS, transnational sexuality, kink, queer theory and more
Program options
Major in Interdisciplinary Studies in Sexuality (42 credits)
Minor in Interdisciplinary Studies in Sexuality (27 credits)
Courses
The Major/Minor in Interdisciplinary Studies in Sexuality - offered jointly by the Faculty of Fine Arts and the Faculty of Arts and Science - draws its curriculum from a variety of disciplines including anthropology, art history, cultural studies, film studies, fine arts, history, literature, philosophy, psychology, religion, sociology and women's studies. Its purpose is to investigate empirical, theoretical and creative aspects of sexuality.
Minimum cut-off averages and course requirements
Quebec CEGEP: 20 (Minor: DEC)
High School: C+

ACT or SAT is NOT required

University Transfers (internal/external): C
Baccalauréat français: 11
International Baccalaureate (IB) diploma: 26
Minimum cut-off averages should be used as indicators. The cut-off data may change depending on the applicant pool. Applicants who meet the stated minimum requirements are not guaranteed admission to these programs.
Thanks to Concordia's emphasis on taking an interdisciplinary approach to your field of study, you'll graduate with a depth of knowledge informed by an understanding of how your subject connects to the wider world. You'll be ideally positioned to succeed in a professional role that demands rigorous analytical thinking, sharp communication skills and the ability to approach problem-solving from multiple dimensions.
Other programs of interest
Communication and Cultural Studies (BA)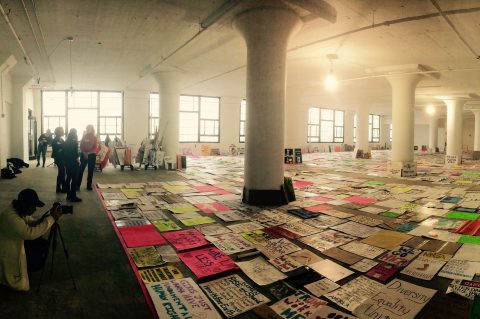 We are one of the most established and respected Communication Studies programs in North America, and are well known for combining creative media production with the study of media theory, criticism and history.
Department
Department of Communication Studies
Faculty
Community, Public Affairs and Policy Studies (BA)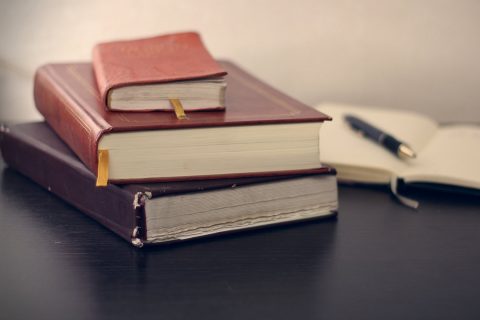 When you study public policy analysis, policy advocacy and community economic development, you'll graduate ready to jump into in the policy-making process in private, public, and community sectors.
Department
School of Community and Public Affairs
Faculty
Women's Studies (BA, Cert)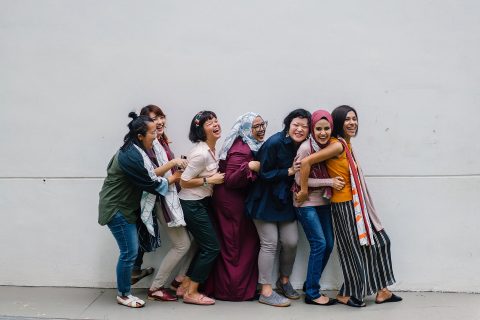 Women's studies is about examining the role of women in society both today and in the past, and recognizing their contributions to human achievement.
Department
Faculty