Apply now
Degree
Bachelor of Science (BSc)
Department
Faculty
Program type
Major, Minor, Honours, Specialization
Primary campus
Loyola (LOY)
Experiential learning
Co-op, Internship
Other programs of interest
Biochemistry (BSc)
Major

Honours

Specialization

Co-op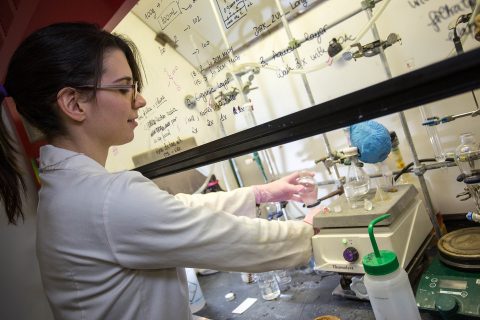 Biology (BSc)
Major

Minor

Honours

Specialization

Co-op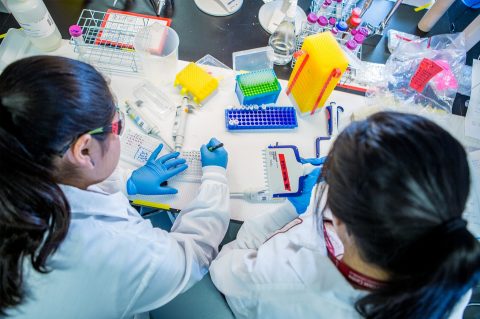 Get inspired by life. Immerse yourself in the study of life at all levels: from the edge of biochemistry through cell biology and the physiology of multicellular organisms to the interactions between organisms and their environment.
Department
Faculty
Pure and Applied Mathematics (BA, BSc)
Honours

Specialization

Co-op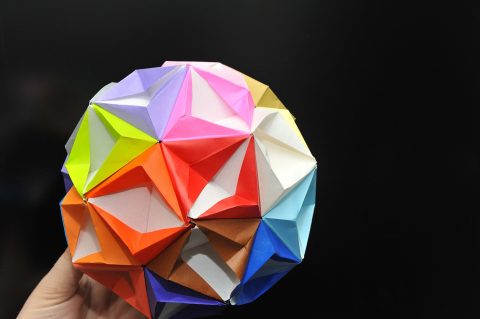 Mathematics is a universal language that explains the currents of the ocean, string theory, the spiral of a snail's shell or the growth of a fern.
Department
Department of Mathematics & Statistics
Faculty