Primary campus
Loyola (LOY)
Other programs of interest
Digital Innovation in Journalism Studies (MA)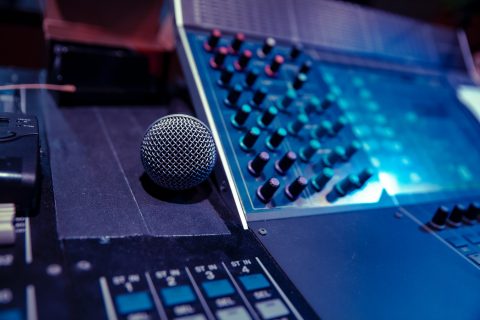 Explore the rapidly evolving digital media landscape and be part of the next generation of researchers—truth seekers, storytellers and catalysts for change. Research the future of the profession with a unique focus on innovation.
Department
Faculty
Visual Journalism (GrDip)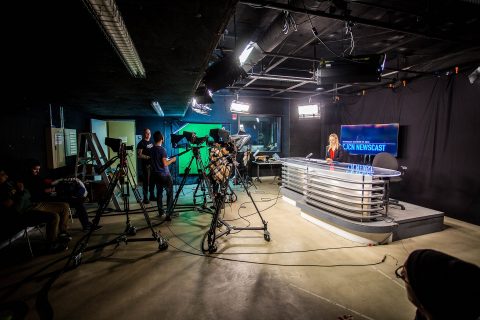 Develop the skills required to tell impactful stories through still photography and video. Shoot, edit, and write your own stories in a visually based multimedia practice under the guidance of our faculty.
Department
Faculty