Meet the Associate Vice-President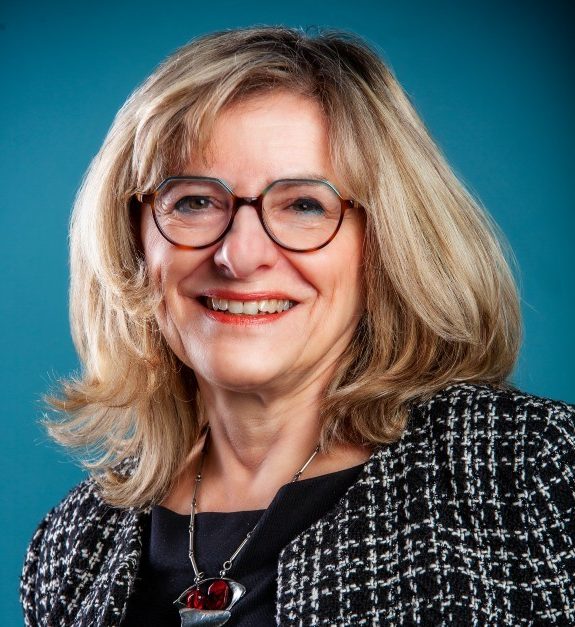 Carolina Willsher
Carolina Willsher has headed up Concordia's Human Resources since 2009. She provides strategic Human Resources leadership and support while overseeing the work of critical areas like benefits, compensation, employment, labour relations, payroll and pensions.
Over the years, she has overseen various strategic and operational initiatives, including the negotiation and signing of multiple union and employee group agreements. She also provides leadership in the development of positive and inclusive labour relations, affecting more than 6,500 people who work at the university.
Prior to her role as associate vice-president of Human Resources at Concordia, Willsher built up a solid background in both the private and para-public sectors, including international experience early in her career working in the United Kingdom. She has led strategic initiatives, operations and labour relations at various institutions, including Carleton University, St. Joseph Digital Solutions and the Catholic District School Board of Eastern Ontario.
She is a graduate of industrial relations at McGill University, as well as a Certified Human Resources Leader (CHRL) and Personal and Professional Coach (PPCC). Willsher currently serves as a member of the board of directors for the Société des alcools du Québec (SAQ) and chairs its human resources committee.
Over the course of her career, she has also been active as a volunteer in community-based organizations, most recently as vice-president of the board of directors of Literacy Unlimited, a community organization dedicated to changing lives through improved adult literacy She continues to serve as an advisor to the board of Literacy Unlimited. In addition, Willsher is currently a member of the board of governors and chair of the human resources committee at Marianopolis College.