Limits on the use of tobacco, cannabis and vaping devices
Concordia is a smoke-free environment. There are four locations on campus where smoking and vaping are permitted.
Even at Designated Smoking and Vaping Areas, the use of cannabis is prohibited.
Please consult the Concordia Policy on Tobacco, Vaping and Cannabis.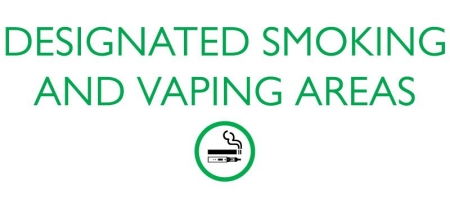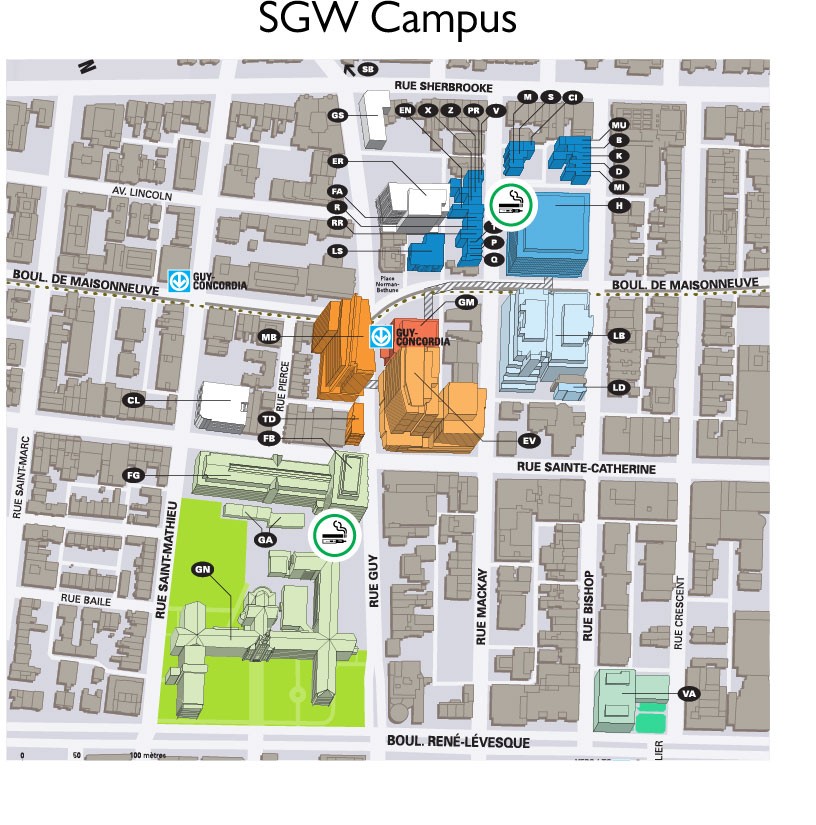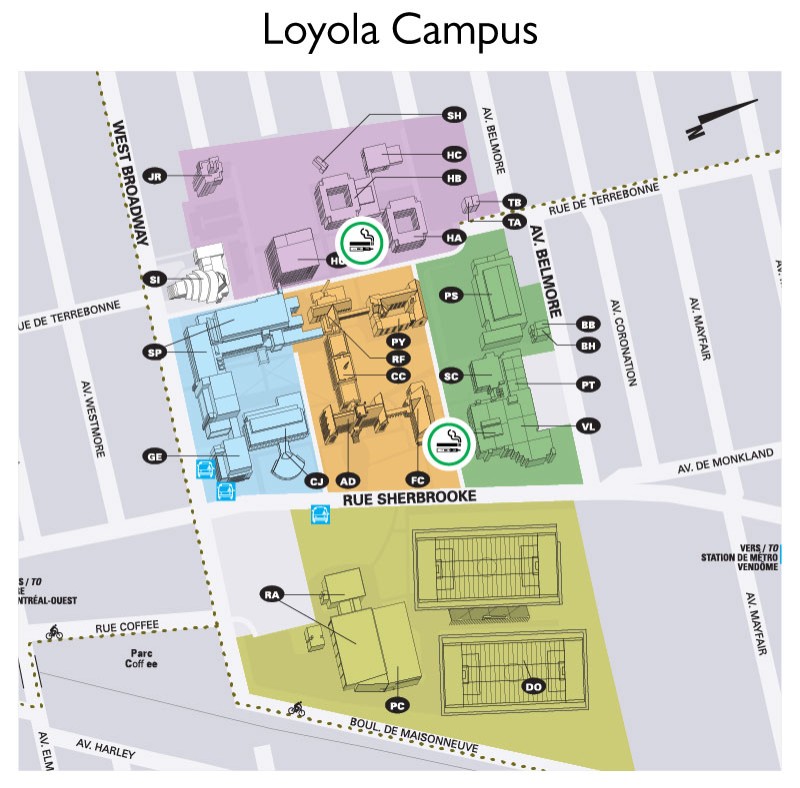 Environmental, Health & Safety:
514-848-2424, ext. 4877