Apply now
Degrees
Bachelor of Science (BSc), Bachelor of Arts (BA)
Department
Faculty
Program type
Honours, Specialization
Primary campus
Sir George Williams (SGW)
Experiential learning
Co-op
Other programs of interest
Actuarial Mathematics (BA, BSc)
Honours

Specialization

Co-op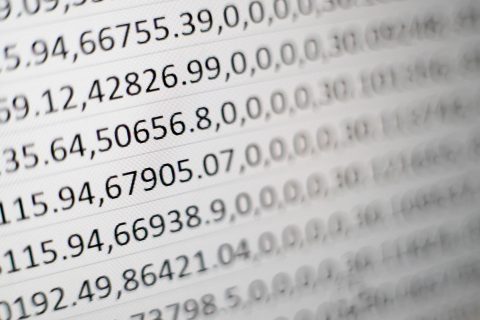 If you want to learn how to predict the future, consider actuarial mathematics. Actuaries use their mathematical and statistical wizardry to solve problems involving risk and uncertainty.
Department
Department of Mathematics & Statistics
Faculty
Pure and Applied Mathematics (BA, BSc)
Honours

Specialization

Co-op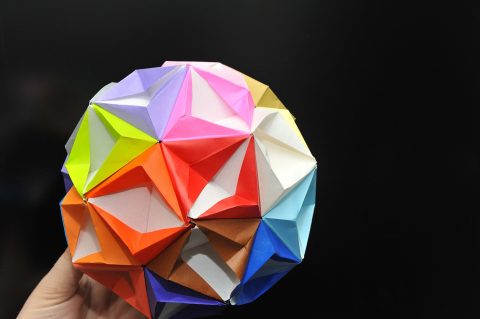 Mathematics is a universal language that explains the currents of the ocean, string theory, the spiral of a snail's shell or the growth of a fern.
Department
Department of Mathematics & Statistics
Faculty
Mathematics and Statistics (BA, BSc)