Primary campus
Sir George Williams (SGW)
Why study Law and Society?
Law affects all aspects of our lives. It structures our social, economic and political relationships, it allocates property, it defines crime and deviance, and it frames controversial ethical, moral and political debates. As the influence of legal institutions in society grows, it becomes increasingly important for students to have an informed understanding of how law works and how it affects social relations. In this minor program, students will study law in an interdisciplinary way – not as a set of rules, but as an important discourse within society (in Quebec, in Canada and globally). Students will study issues such as governance, crime, conflict and social justice from the perspectives of sociology, history, anthropology, political science and philosophy, among others.
Program highlights
Jurist-in-Residence program provides mentorship opportunities for students
Opportunities for courtroom visits and insights from current participating jurists about career paths in the legal profession
Minimum cut-off averages and course requirements
Quebec CEGEP: 20
High School: C+

ACT or SAT is NOT required

University Transfers (internal/external): C
Baccalauréat français: 11
International Baccalaureate (IB) diploma: 26
Minimum cut-off averages should be used as indicators. The cut-off data may change depending on the applicant pool. Applicants who meet the stated minimum requirements are not guaranteed admission to these programs.
Thanks to Concordia's emphasis on taking an interdisciplinary approach to your field of study, you'll graduate with a depth of knowledge informed by an understanding of how your subject connects to the wider world. You'll be ideally positioned to succeed in a professional role that demands rigorous analytical thinking, sharp communication skills and the ability to approach problem-solving from multiple dimensions.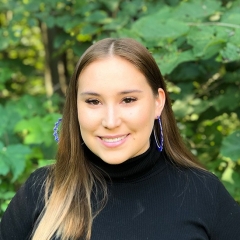 Emma Kahente Ouimet
Major in First Peoples Studies Minor in Law and Society
I chose a field that would allow me to be knowledgeable enough to do something.
Other programs of interest
History (BA)
Major

Minor

Honours

Specialization

Internship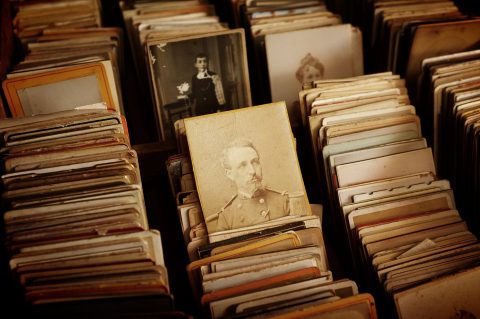 Investigate the mysteries of the past. Historians are detectives, picking up a loose thread in the social fabric and unraveling it to weave a new narrative through time
Department
Faculty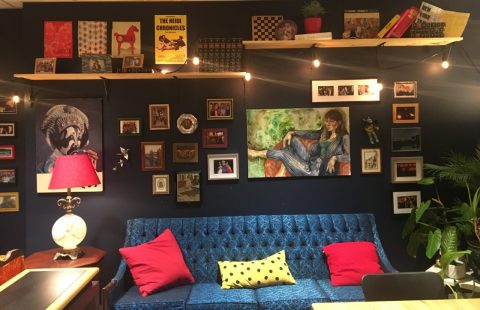 A liberal arts education equips you for life. The Liberal Arts program teaches you to think critically, enhance your communication skills and become a more resourceful, innovative and self-confident person.
Department
Faculty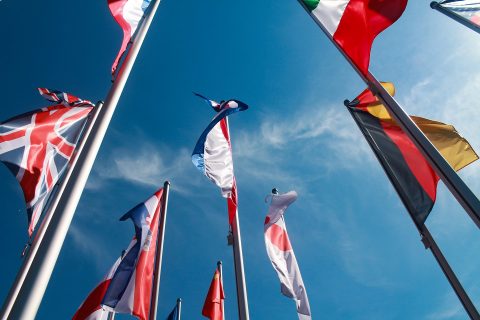 Political science teaches you how the world works. As one of Concordia's most popular degree choices, you will meet the world up close: in class, in action and in person.
Department
Department of Political Science
Faculty