First Peoples Studies (BA)
Apply now
Degree
Bachelor of Arts (BA)
Department
Faculty
Primary campus
Sir George Williams (SGW)
Why choose First Peoples Studies?
Explore the world of First Peoples – First Nations, Inuit and Métis – within the Quebec and Canadian context. Professors engaged in community research will help you develop awareness of First Peoples issues, from a First Peoples perspective, and deepen your understanding of society's standing in relation to First Peoples. Courses cover history, contemporary social and political issues, culture and linguistics. Language courses include introductory-level Inuktitut; Haudenosaunee (Iroquoian) languages, especially Kanien'kehaka (Mohawk); and Algonquian languages (particularly Cree).
Other topics include health, education, the media and storytelling. The program has a strong focus on ethical research and engagement.
Program highlights
Developed from a First Peoples' perspective and with a strong focus on ethical research and engagement
Small class sizes foster a sense of community within the program
Program options
Major in First Peoples Studies (45 credits)
Minor in First Peoples Studies (24 credits)
Minimum cut-off averages and course requirements
Quebec CEGEP: DEC
High School: C+

ACT or SAT is NOT required

University Transfers (internal/external): C
Baccalauréat français: 11
International Baccalaureate (IB) diploma: 26
Minimum cut-off averages should be used as indicators. The cut-off data may change depending on the applicant pool. Applicants who meet the stated minimum requirements are not guaranteed admission to these programs.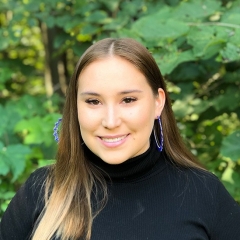 Emma Kahente Ouimet
Major in First Peoples Studies Minor in Law and Society
The First Peoples Studies courses really shape you into somebody who could be a leader in your community.
Other programs of interest
Community, Public Affairs and Policy Studies (BA)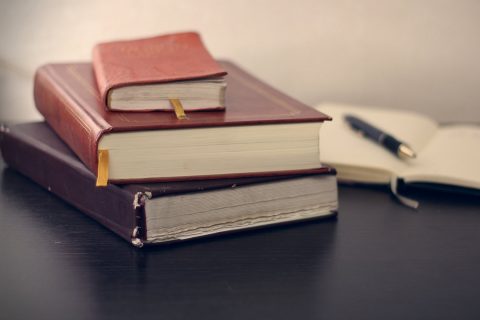 When you study public policy analysis, policy advocacy and community economic development, you'll graduate ready to jump into in the policy-making process in private, public, and community sectors.
Department
School of Community and Public Affairs
Faculty
History (BA)
Major

Minor

Honours

Specialization

Internship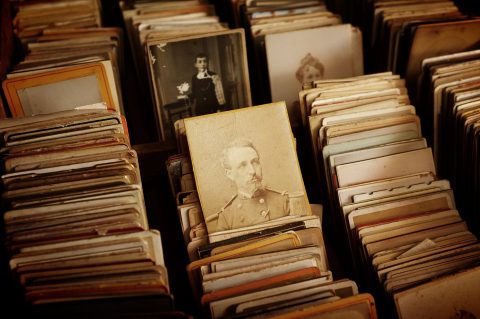 Investigate the mysteries of the past. Historians are detectives, picking up a loose thread in the social fabric and unraveling it to weave a new narrative through time
Department
Faculty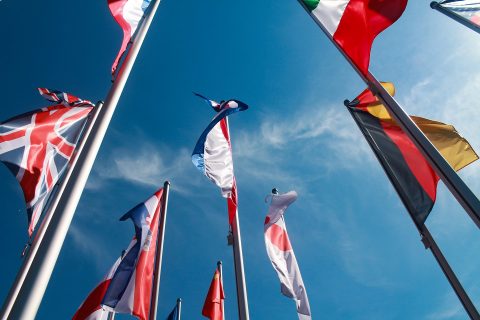 Political science teaches you how the world works. As one of Concordia's most popular degree choices, you will meet the world up close: in class, in action and in person.
Department
Department of Political Science
Faculty