World Digital Preservation Day
World Digital Preservation Day falls on the first Thursday in November of each year.
With the theme Digits: for Good, World Digital Preservation Day 2020 is an opportunity to connect the digital preservation community and celebrate the positive impact digital preservation has had in a year which has seen a sudden and global reliance on digital information and infrastructure.
"Our community has rallied together in a year where physically we have never been more isolated," says Sarah Middleton, Head of Advocacy and Community Engagement for the DPC. "World Digital Preservation Day is a great way of supporting each other by celebrating some incredible initiatives which have happened because of and in spite of the pandemic; showcasing how the data has been preserved - for good."
Organized by the Digital Preservation Coalition and supported by digital preservation networks around the globe, World Digital Preservation Day is open to participation across all sectors, from anyone interested in securing digital legacy.
*Above text excerpted from Digital Preservation Coalition website and email promo.
DID YOU KNOW?
RMA is actively collecting digital material. Since the Digital Preservation Program launched in summer 2017, RMA has accepted over 30TB of content from across the university and through private donations.
RMA implemented a Digital Preservation Strategy as of Fall 2018 with the objective of launching the Digital Preservation Lab in 2021.
RMA is able to recover content from several storage media, including zip and floppy disks.
RMA uses hardware write blockers when copying content from external storage media to respect the authenticity and trustworthiness of digital records.
RMA has been using ISO-Open Archival Information System (OAIS) compliant Archivematica as our Digital Preservation System since September 2018 to preserve Concordia's digital history.
RMA will open a Digital Preservation Lab in 2021 to assist with the extraction and preservation of at-risk digital content.
RMA and Concordia's Special Collections use AccesstoMemory (AtoM) to provide researchers with access to their collections. Check out the Archives and Special Collections Shared Catalogue.
RMA has been archiving web pages since July 2018. Have a look at our Web Collections.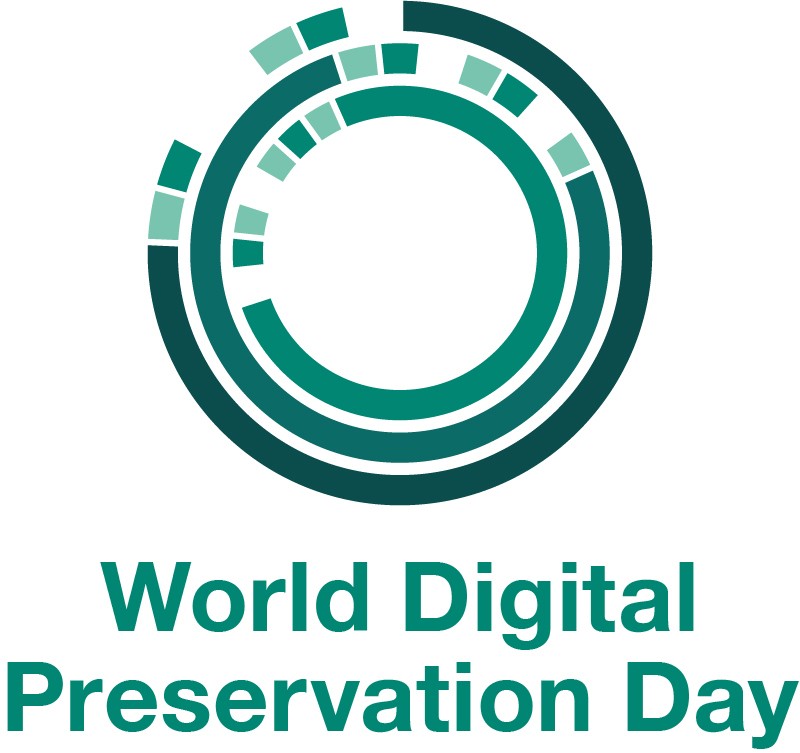 World Digital Preservation Day 2020 was celebrated on November 5th, 2020.
Each of the three Digital Preservation Capsules below contain details on how RMA is putting its Digital Preservation Strategy into action: