World Digital Preservation Day
World Digital Preservation Day falls on the first Thursday in November of each year.
RMA is pleased to mark its fourth World Digital Preservation Day in five years. The annual online event is organized by the Digital Preservation Coalition (DPC) with the aim of raising awareness and promoting advocacy of digital preservation.
"With the theme Breaking Down Barriers, World Digital Preservation Day 2021 is an opportunity to connect the digital preservation community and celebrate the positive impact digital preservation has had in another year where digital information and infrastructure have been instrumental in supporting all aspects of global society." * – Sarah Middleton, Head of Advocacy and Community Engagement, DPC
The Concordia RMA Digital Preservation Program has hit the following milestones in another challenging pandemic year:
May 17-21, 2021: The first Archivematica Virtual Camp Montreal was hosted by RMA, the Concordia Library, and Artefactual Systems. The Camp showcased the online preservation system Archivematica, used by RMA and the Concordia Library. The event was attended by 40 local and international participants. Read the Camp summary by UK-based Archival Consultant, Simon Wilson.

July 2021 – present: Large-scale migration of the Concordia historical digitized publication collection to Archive.org. This project - and all RMA digital preservation projects - facilitates faster and more precise user-driven experiences that contribute valuable flexibility and improved access required within hybrid work, research, and study environments. See the in-progress collection.

October 2021: RMA increased its preservation capability and capacity for the preservation of audio-visual material with the deployment of a dedicated Archivematica AV-specific pipeline.
*quoted text excerpted from Digital Preservation Coalition website and email promo.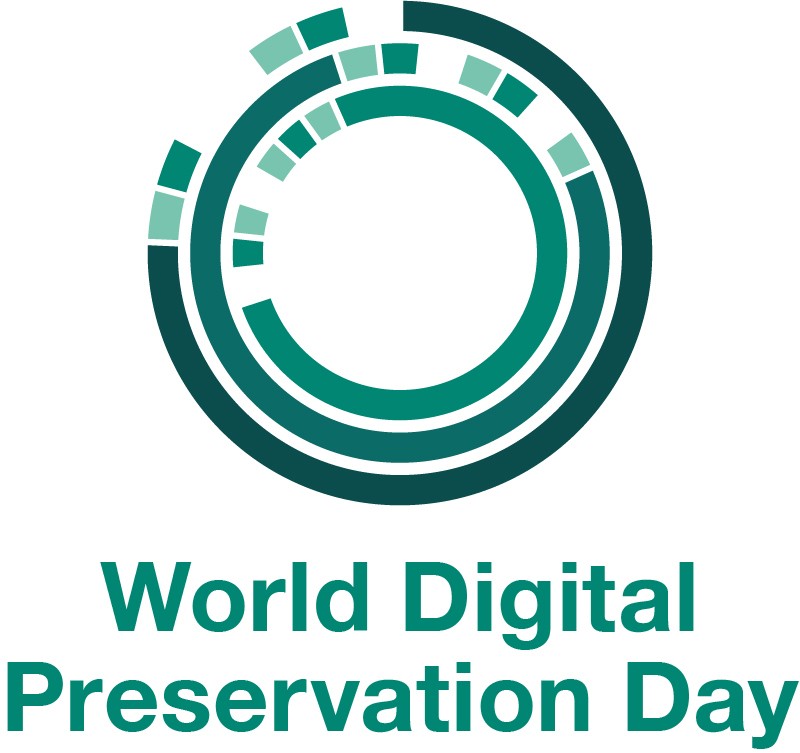 How RMA is activating its Digital Preservation Strategy: