Systems and Information Biology (BSc)
Apply now
Degree
Bachelor of Science (BSc)
Department
Faculty
Program type
Honours, Specialization
Primary campus
Loyola (LOY)
Experiential learning
Co-op
Other programs of interest
Biology (BSc)
Major

Minor

Honours

Specialization

Co-op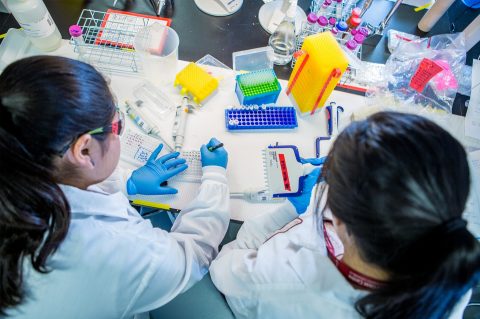 Get inspired by life. Immerse yourself in the study of life at all levels: from the edge of biochemistry through cell biology and the physiology of multicellular organisms to the interactions between organisms and their environment.
Department
Faculty
Computer Science (BCompSc)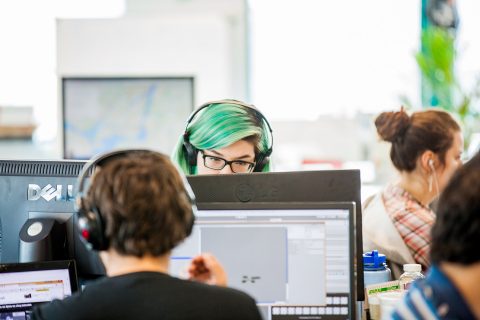 The Computer Applications option gives doubly passionate students the flexibility to combine a traditional computer science degree and with a non-traditional field. Though many students complete a Major in Computation Arts or a Major in Mathematics and Statistics, students may declare a major or minor in any area outside the Faculty of Engineering and Computer Science.
Department
Department of Computer Science and Software Engineering
Faculty
Software Engineering (BEng)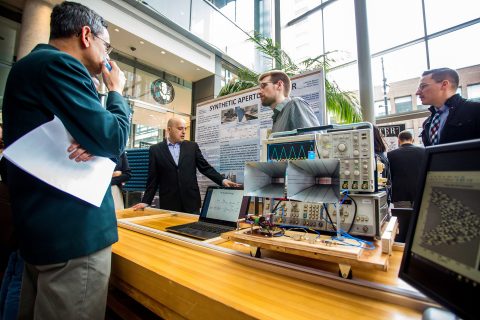 Design, code, and test software products – with the big picture in mind. Think financial software, airline ticketing systems or information databases. As a software engineer, your expertise in analog/digital signal processing, microprocessors, microwaves and fibre optics will give you the tools to tackle these challenges everyday.
Department
Department of Computer Science and Software Engineering
Faculty