Science and Technology (Cert)
Apply now
Degree
Certificate (Cert)
Department
Faculty
Primary campus
Sir George Williams (SGW)
Other programs of interest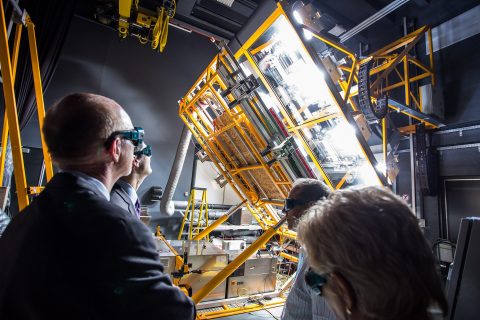 Protect water resources. Design buildings, bridges and tunnels. Improve transportation and traffic flow. As a civil engineer, your expertise in urban and environmental planning lets you guide municipalities to create the structures and systems that have a positive impact on everyday community life.
Department
Department of Building, Civil and Environmental Engineering
Faculty
Electrical Engineering (BEng)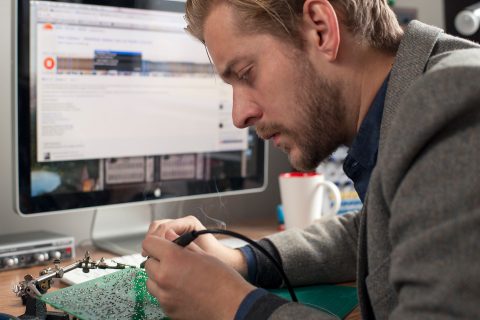 Control energy with a flip of a switch. Design next-generation microchips or flight control systems. As electrical engineers you rein in electrons, guide them through the devices we depend on every day — whether they are very small (like the microchips in our cell phones) or very large (like the power grids or charging stations for electric cars).
Department
Department of Electrical and Computer Engineering
Faculty
Computer Engineering (BEng)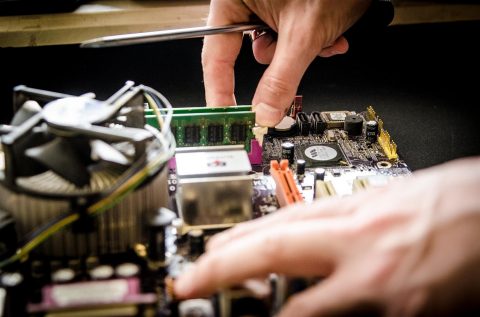 Without computer hardware there would be no smart phones, DVD players and digital recorders or computerized medical devices. As a computer engineer, your knowledge of computer architecture, digital electronics, circuits and digital communication will lead to new innovations or bring about another information revolution.
Department
Department of Electrical and Computer Engineering
Faculty