Science and Technology (Cert)
Apply now
Degree
Certificate (Cert)
Department
Faculty
Primary campus
Sir George Williams (SGW)
Program highlights
Build your confidence and academic experience before applying to an engineering degree program
Certificate in Science and Technology (30 credits)
The certificate requires the successful completion of 30 credits. The grade in each course must be C- or better for the course to count towards the certificate. A GPA of 2.00 must be maintained to remain in the certificate program.
Minimum cut-off averages
Quebec Cegep: 22 overall, 22 math*
High School: C+ overall, B- math, B- phys.

ACT or SAT is NOT required

University Transfers (internal/external): C+ overall, B- math, B- phys.
Baccalauréat français: 11 overall, 12 math, 12 phys.

Première: Mathématiques Spécialité

International Baccalaureate (IB) diploma: 26 overall, 4 math, 4 phys.
Course requirements for admission
In some cases, an offer of admission may be offered if a Physics grade is not available.
CEGEP students: Math 536 or TS/SN 5
*Applicants who complete the prerequisite mathematics courses must have a minimum CRC of 22 for admission.
Additional requirements for admission
Independent Students wishing to enter the Certificate program must be in good standing.
Students may transfer up to 12 credits into the Certificate program. The credits that may be so transferred are determined by the University at the point of entry into the program.
Programs for individual students can be designed in consultation with an academic advisor at Student Academic Services.
Minimum cut-off averages should be used as indicators. The cut-off data may change depending on the applicant pool. Applicants who meet the stated minimum requirements are not guaranteed admission to these programs.
Thanks to Concordia's emphasis on taking an interdisciplinary approach to your field of study, you'll graduate with a depth of knowledge informed by an understanding of how your subject connects to the wider world. You'll be ideally positioned to succeed in a professional role that demands rigorous analytical thinking, sharp communication skills and the ability to approach problem-solving from multiple dimensions.
Other programs of interest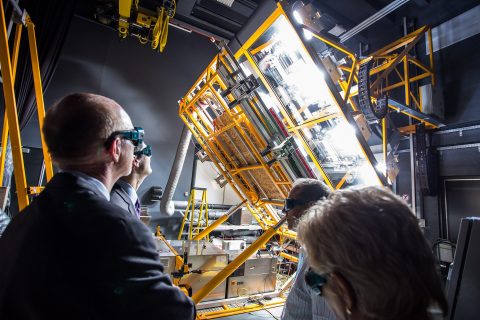 Protect water resources. Design buildings, bridges and tunnels. Improve transportation and traffic flow. As a civil engineer, your expertise in urban and environmental planning lets you guide municipalities to create the structures and systems that have a positive impact on everyday community life.
Department
Department of Building, Civil and Environmental Engineering
Faculty
Electrical Engineering (BEng)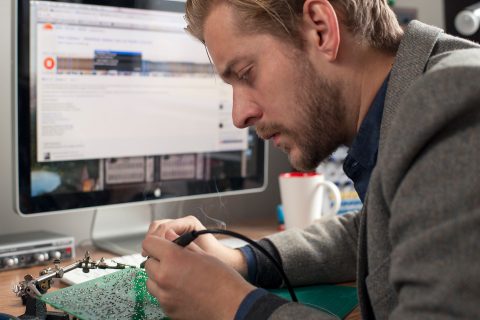 Control energy with a flip of a switch. Design next-generation microchips or flight control systems. As electrical engineers you rein in electrons, guide them through the devices we depend on every day — whether they are very small (like the microchips in our cell phones) or very large (like the power grids or charging stations for electric cars).
Department
Department of Electrical and Computer Engineering
Faculty
Computer Engineering (BEng)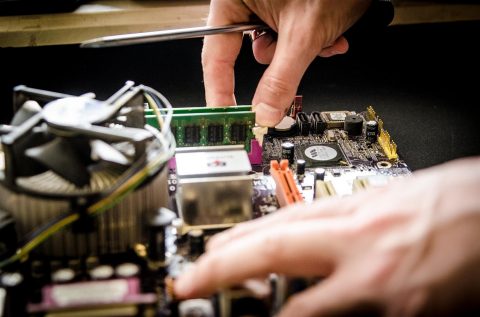 Without computer hardware there would be no smart phones, DVD players and digital recorders or computerized medical devices. As a computer engineer, your knowledge of computer architecture, digital electronics, circuits and digital communication will lead to new innovations or bring about another information revolution.
Department
Department of Electrical and Computer Engineering
Faculty