Apply now
Degree
Bachelor of Arts (BA)
Department
Faculty
Program type
Major, Minor, Honours, Specialization
Primary campus
Sir George Williams (SGW)
Other programs of interest
Environmental Geography (BSc)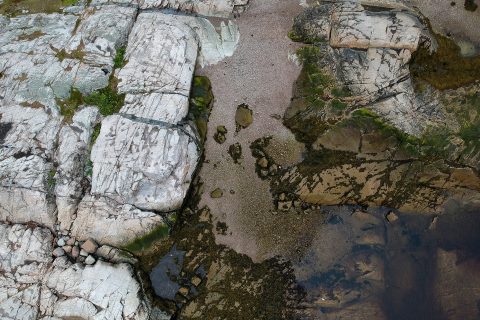 As an environmental geography major, you'll take courses in geography, geology and biology, and enjoy the flexibility to complement your studies in another field of interest.
Department
Department of Geography, Planning & Environment
Faculty
Environmental Science (BSc)
Honours

Specialization

Internship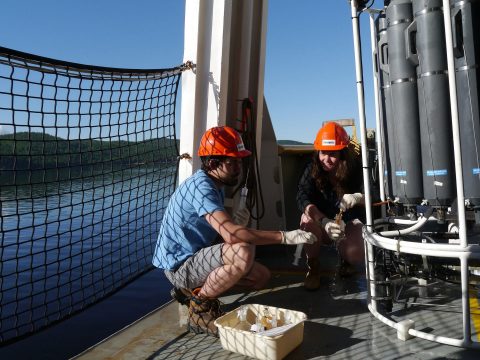 Urban Studies and Urban Planning (BA)
Major

Minor

Honours

Specialization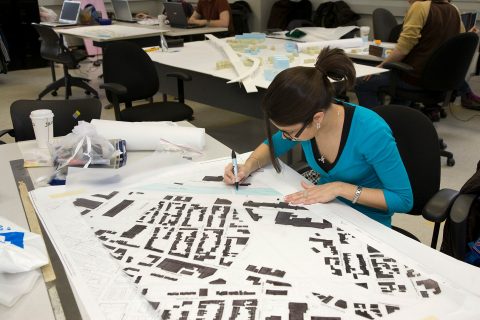 As an urban studies student, you'll explore how residential and commercial areas, community spaces, public services and transportation all function together. You'll learn how to make decisions in the public interest, and plan for future change.
Department
Department of Geography, Planning & Environment
Faculty