Primary campus
Sir George Williams (SGW)
Other programs of interest
Adult Education (Minor, Cert)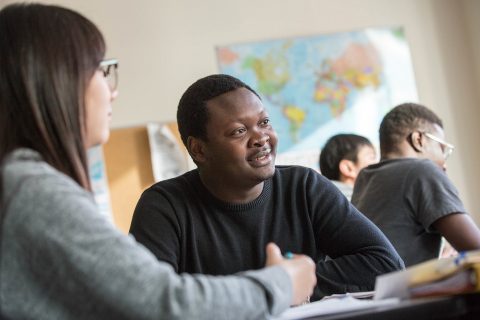 Since many adults will return to the classroom at various stages in their lives, educators can benefit from specialized training that helps adults refresh their skills or change careers.
Department
Faculty
Early Childhood and Elementary Education (BA)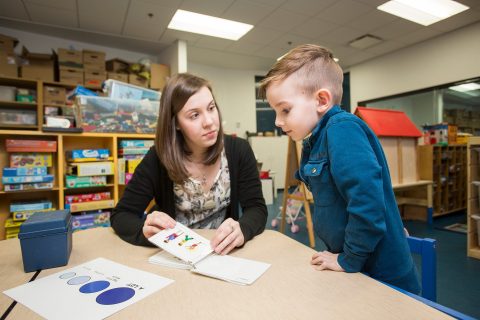 Shape the future. Experience the magic and mystery of the world through the eyes of a child. As an educator, you'll nurture children and inspire them to explore their surroundings. A BA in ECEE gives you an educational foundation for teaching children up to age 12.
Department
Faculty
Teaching English as a Second Language (TESL) (BEd)
Minor

Specialization

Internship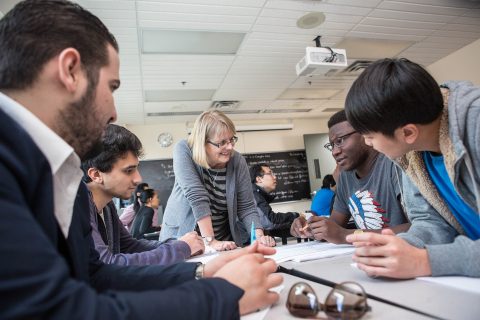 When you study TESL, your mastery in teaching the English language gives your students the skills needed to compete in the global marketplace.
Department
Faculty