Apply now
Degree
Certificate (Cert)
Department
Faculty
Primary campus
Sir George Williams (SGW)
Why choose the Certificate in Arts and Science?
If you want to explore different fields of study, prefer to follow a shorter program, or earn university credits outside a traditional degree, the Certificate in Arts and Science gives you that flexibility. The certificate may also be of interest to those who already have an undergraduate degree, but are looking to refresh their knowledge or learn new skills.
Students in this program may take courses from up to three different departments in the Faculty, and may apply any earned credits towards a Bachelor of Arts or Science.
Program highlights
Flexible program structure
Opportunity to explore university life on a shorter-term basis
Minimum cut-off averages and course requirements
Quebec Cegep: DEC
High School: C+

ACT or SAT is NOT required

University Transfers (internal/external): C
Baccalauréat français: 11
International Baccalaureate (IB) diploma: 26
Minimum cut-off averages should be used as indicators. The cut-off data may change depending on the applicant pool. Applicants who meet the stated minimum requirements are not guaranteed admission to these programs.
Thanks to Concordia's emphasis on taking an interdisciplinary approach to your field of study, you'll graduate with a depth of knowledge informed by an understanding of how your subject connects to the wider world. You'll be ideally positioned to succeed in a professional role that demands rigorous analytical thinking, sharp communication skills and the ability to approach problem-solving from multiple dimensions.
Other programs of interest
Science Foundations (Cert)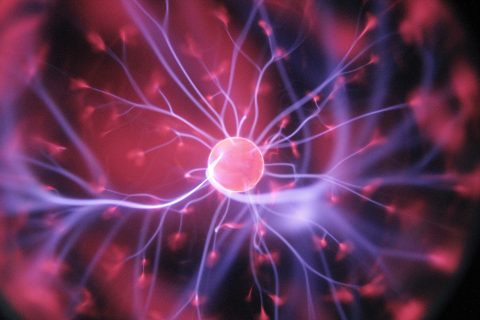 The Certificate in Science Foundations is a non-degree program that caters to students who wish to develop the necessary background for further study in undergraduate degree programs in Science.
Department
Faculty