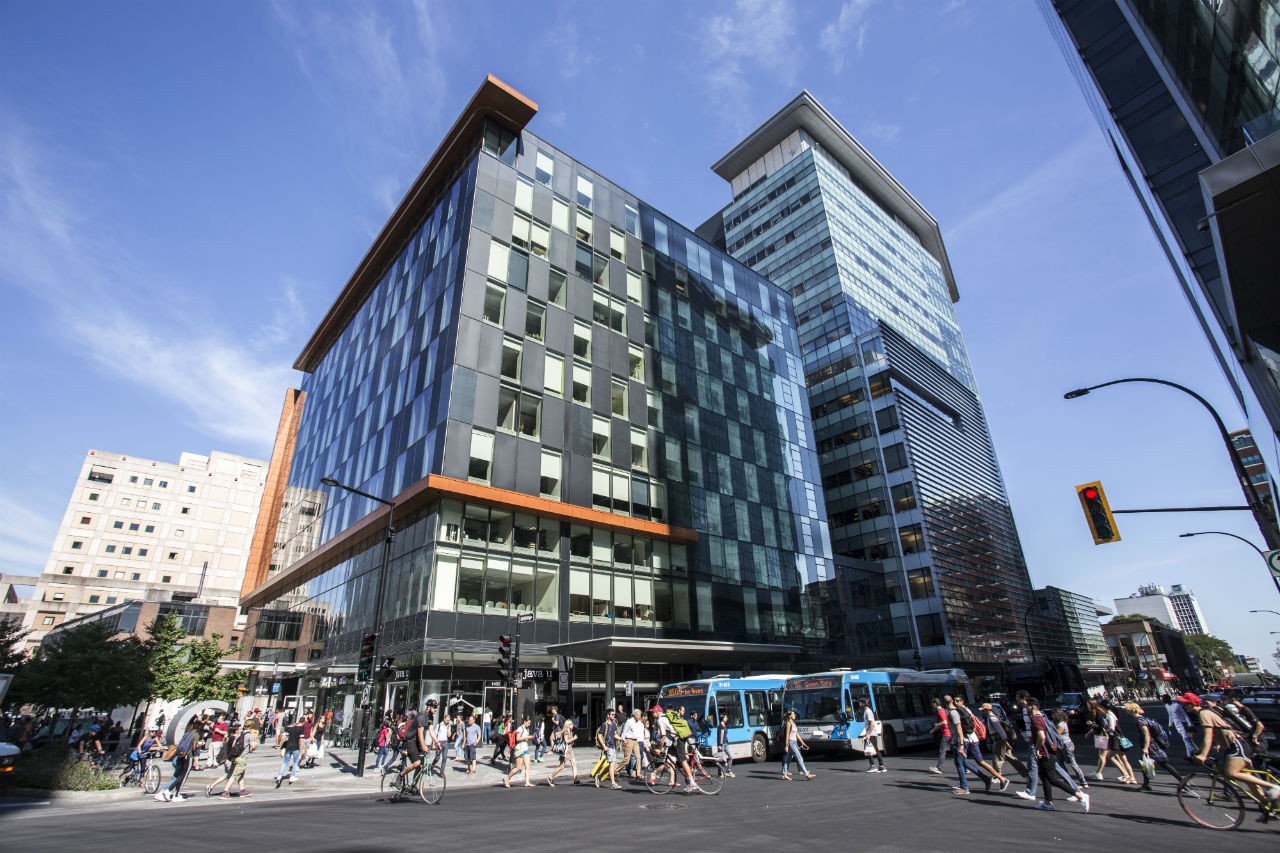 Message from Denis Cossette, Chief Financial Officer

The 2017-18 budget has been prepared with a clear vision to continue advancing the initiatives under the university's nine strategic directions.
This is aligned with the development of our research, growth in student population, our strategic directions initiatives, and our growing role within the community.
Since 2010-11, the Quebec university network has been strongly impacted by budget compressions. As a result, Concordia has experienced a cumulative reduction of more than $90 million in revenues to our operating budget.
In March 2017, the Government of Quebec announced that its budget would include new funding for the university sector: 1.1% ($32 million) of new money for the university sector within a total budget of $2.9 billion in the 2017-18 fiscal year.
Concordia's share of this new funding is $3.2 million, which will be invested in key strategic activities.
Concordia has adopted a prudent financial approach that has served us well over time. This approach has been in line with ensuring our long-term sustainability by reducing our deficit by 58% over the past two years (from $9.3 million in 2015-16 to an anticipated $3.9 million in 2017-18).
The 2017-18 budget focuses on making new investments in the Faculties, identifying strategic allocations, enhancing the student experience, reducing the annual deficit and supporting our strategic directions initiatives.
Denis Cossette
Chief Financial Officer